Here we have the Moscow Affiliate Conference & Party again! Conference which was held for the first time in Spring 2017 and got a crazy feedback from affiliates and networks is back!
Moscow Affiliate Conference & Party is back!
The conference was held this spring and eventually became the first worldwide affiliate conference in Russia.
It was an exciting spring event: around 1500 attendees, networking among the tops of CPA marketing, international reports and, of course, awesome evening after party with unofficial communication. Take a look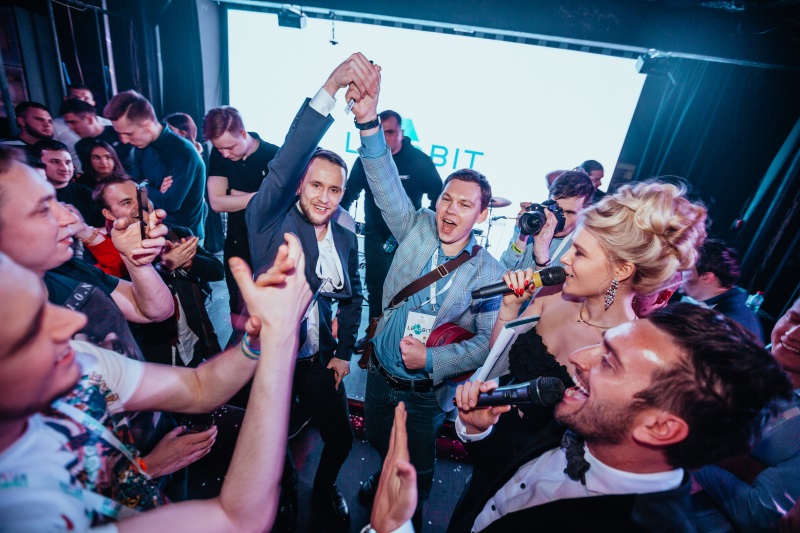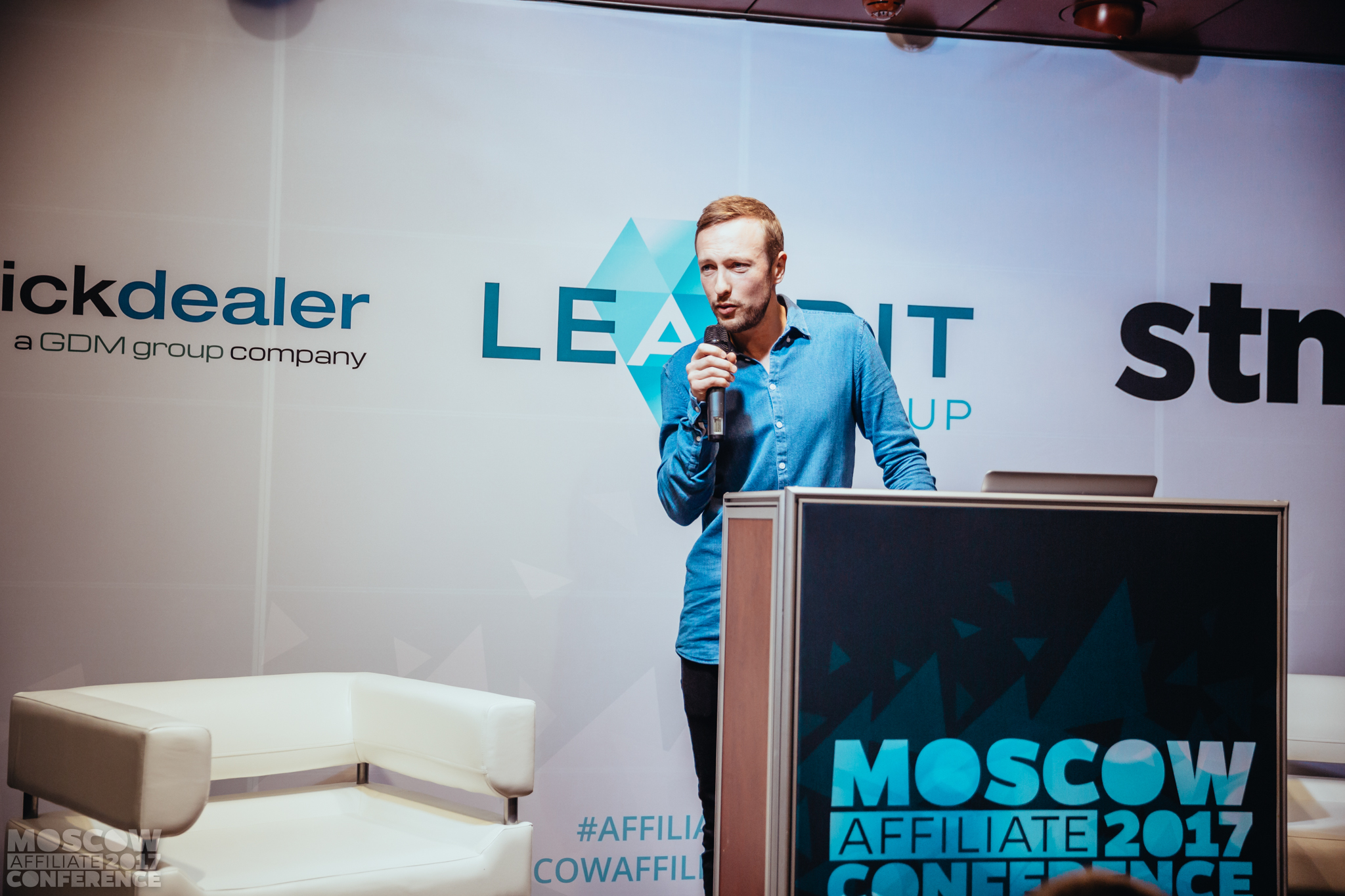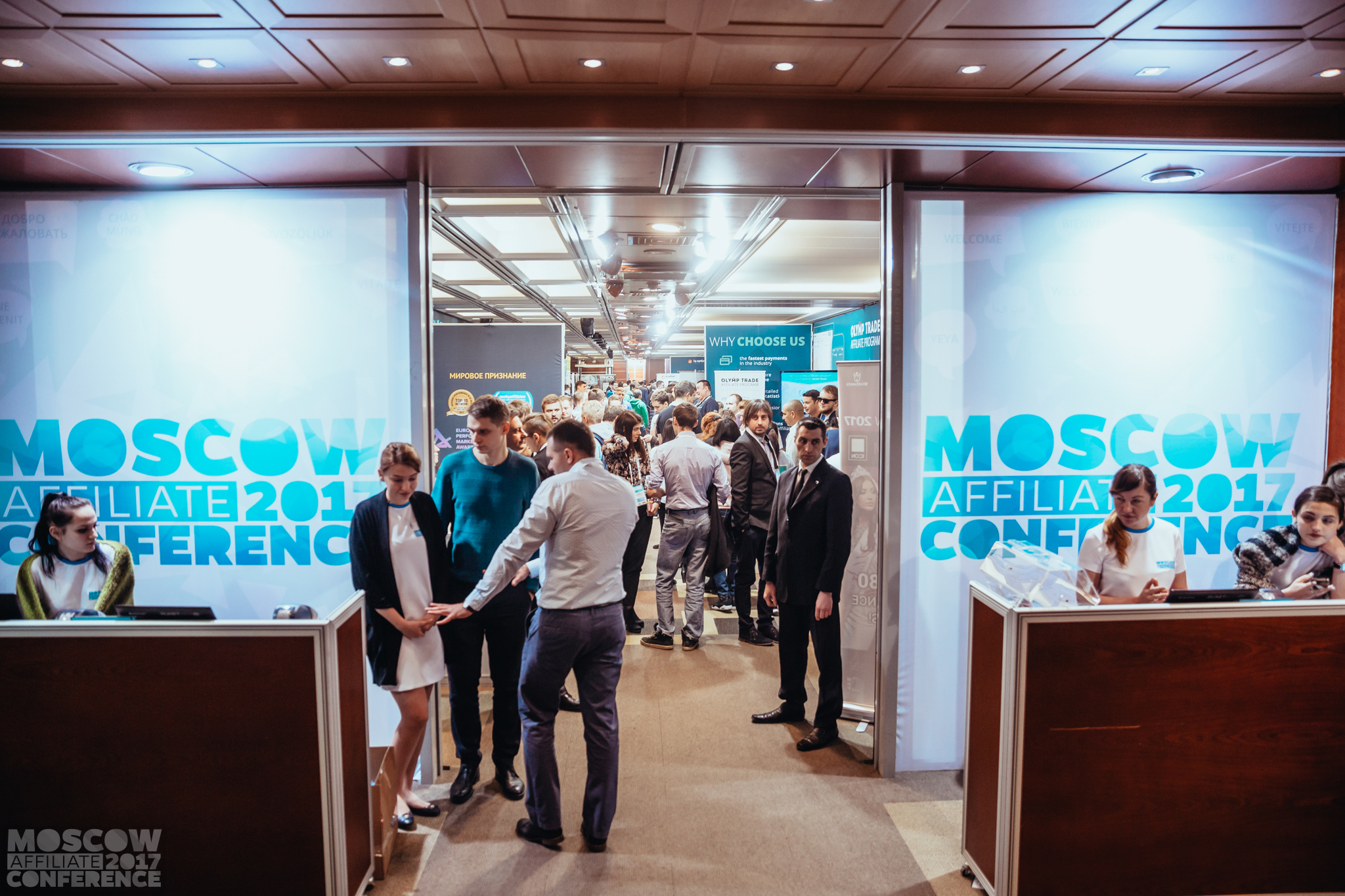 This time expect bigger and better business-program, which will end in famous Moscow night club.
STM Team (STM Forum thought leaders and organizers of Affiliate World Conferences (Europe & Asia) and Leadbit Group (base company for Leadbit.com and MediaVenus projects) have thoroughly prepared for the Autumn Edition to be remembered even more! This time we will meet even more international companies and guests from abroad in Moscow.
It is on September 28th that more than 100 companies from around the world will come to Moscow and represent their business at 40 exhibition stands. A series of industry speeches in several languages ​​from recognized community TOPs (with simultaneous translation), several round tables with the most uncomfortable questions and a few prepared surprises for the second day!
The conference will smoothly pass into a grandiose afterparty, in scope not inferior to the spring! The abundance of guests, unlimited alcohol and hookahs, beautiful girls and a show program with a Russian scope – will leave no one indifferent! Informal communication is the key to the success of any business!
MAC&P is thoroughly entrenched as a place where TOP level affiliates from internet and affiliate marketing can meet each other. It was a record made this spring for such a level of events in the CIS!
Moscow Affiliate Conference & Party Autumn Edition is a perfect chance to establish new business contacts in the CIS market, discuss cooperation face to face with industry leaders and also relax and enjoy incredible Moscow!
Don't waste your time and sign up here

Special thanks to our biggest media partners:
Thank you guys to make well-known MoscowAffiliateConference, we really appreciated your help!
It is our great honor to have you as our guest as we appreciate you as our partner.
Anyway, waiting for you in Moscow, Russia, September 28.
See ya!