Hello, everyone! Today we have prepared for you some info on users of dating services. We will discuss their:
Gender;
Age;
Marital status;
Preferences;
Time spent online;
Device;
Expenses.
Let's go!
Gender
At 65% of the user base, men outnumber women almost 2 to 1 as the biggest online daters.
Men give you less profit than women in terms of payment per lead, but on the other side they tend to buy premium accounts in online dating services and this can increase the payouts.
Leadbit offers you a wide choice of dating offers with payment varying from $1 to $200 per lead in Tier-1 countries.
Age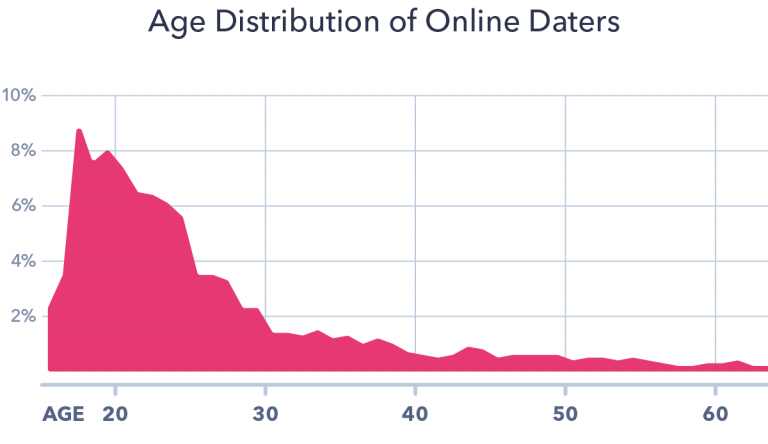 The average age of users is from 16 to 34 years. A typical dating service user lives in a large city. For women, online dating statistics show that a woman's desirability online peaks at 21. But, at 26, women have more online pursuers than men whereas, at 48, men have twice as many online pursuers as women.
Marital status
Almost 50% of users of dating services don't have any relationships. 30% of them are married (!).
Preferences
Almost two-thirds of people who use online dating say the number one thing they're looking for in a date or partner is common interests, while less than half say physical characteristics are the most important to them.
When talking about the creative part for ads – use pictures of girls, who look natural. The fact is that men don't click on ads with pictures of fashion models with photoshopped skin and a perfect outfit.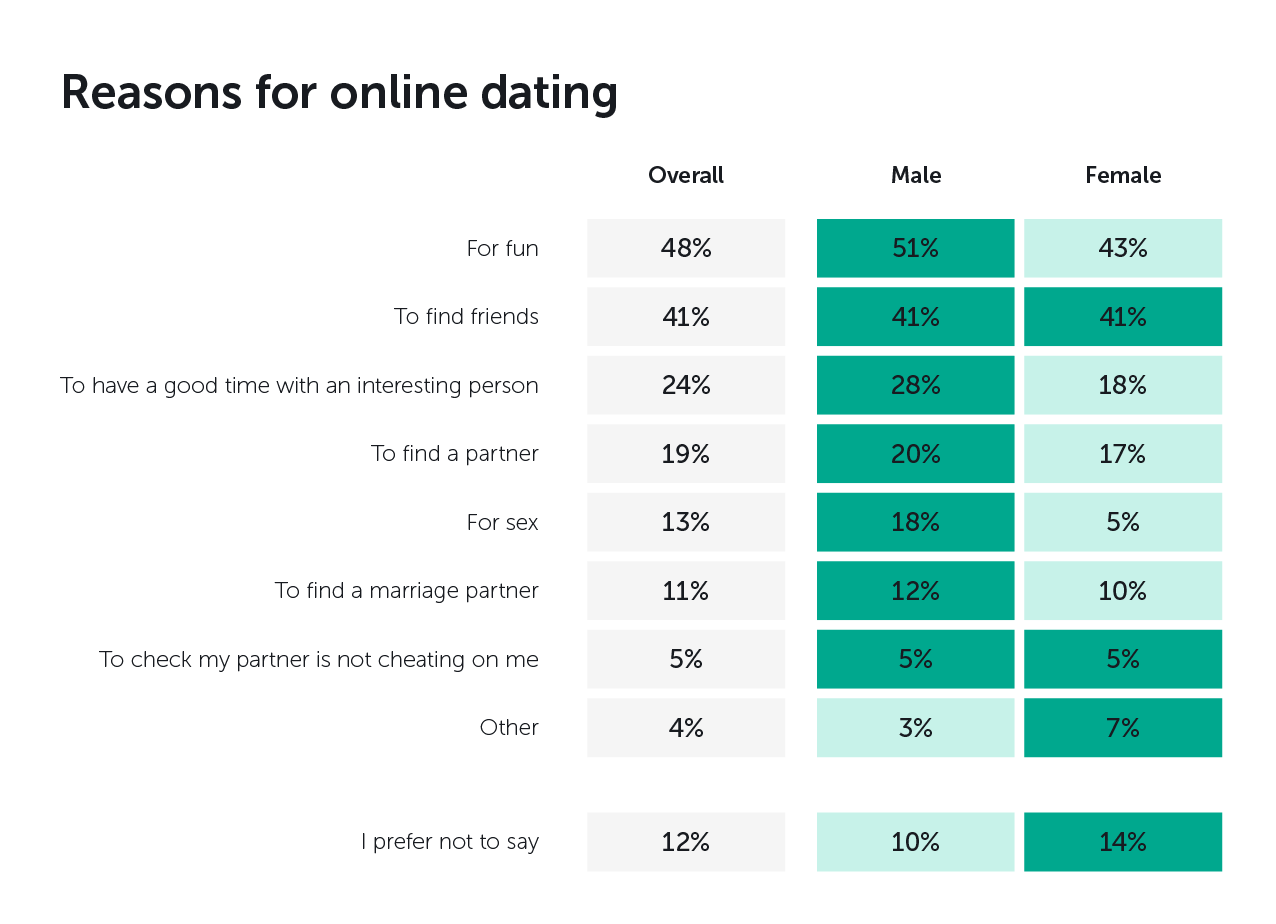 Time spent online
A study of 5,000 18-30 year-olds found a large chunk of the nation is turning to their phones in pursuit of love.
Men were found to spend 85 minutes a day on dating apps, averaging 9.7 minutes each session.
Whereas women spend 79 minutes a day on dating apps, typically browsing for 7.6 minutes each session to find a potential suitor.
People looking for long-term relationships tend to log into their dating service the most on Tuesdays at 2pm. For younger singles and those, looking to hookup the best time to find them online is 9pm.
Devices
Online daters are most likely to visit dating apps and services from Windows PCs and Android smartphones than any other type of device. And, 51% of online daters admit to using a device that they use for work to carry out their online dating activities, despite the fact that they may be putting confidential corporate data at risk by doing so.
Expenses
On average, dating site customers spend $243 annually on online dating, which includes registering and renewing memberships. Statistic Brain confirms that number as well. To give you an idea of the cost of dating sites, Match is $20.99 a month for 12 months, Zoosk is $12.49 a month for six months, eHarmony is $21.95 a month for 12 months, and Tinder Plus is $9.99 a month.
However, most dating sites and apps are 100% free to create a profile, upload photos, search for matches, receive matches, flirt (e.g., virtual winks), and communicate. So singles really don't have to pay to date online or via their smartphone.
If singles do decide to pay for a dating site, it's still a more affordable option than trying to meet someone by going out — because you might be paying for a new outfit, Uber or other forms of transportation, as well as drinks and food.