Do you want to work on a CPL model? Think it's easier to promote?
Today, we will disclose this myth and show you that the CPA model is the best way to work. Let's go!
We want to share our thoughts and illustrate them by practice.
Why the offer works on CPL
If the offer works for registration, this is the first sign that it works for a deposit so-so. Switching to another CPA offer will bring more profit in the future, than waiting for approval from the advertiser: how many users have made deposits and do you need to continue the promotion.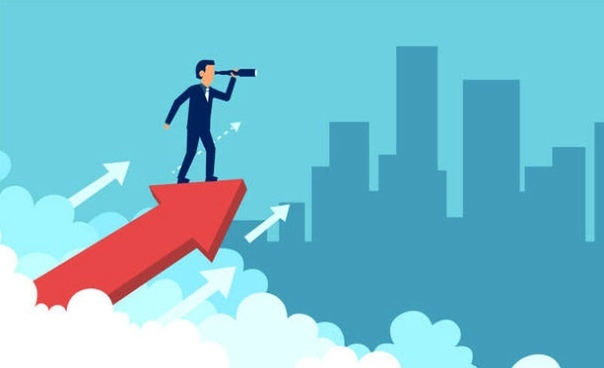 Imagine the situation: you found a fresh bunch, and we gave you a traffic volume. But after some time, the affiliate manager told you to stop traffic because of bad CR reg2dep.
So your traffic started to bring a few deposits, or there are none at all.
There are several options for resolving the issue: transfer traffic to another GEO or cut the payment, but both of these options are not pleasant.
Comparing the CPA model promotion (payment for deposits): your traffic will be stopped only in a few situations. However, if you achieve the KPI, then everything will be paid. You also can get increased payment because the offer for the deposit is more stable than for the registration. Stability is the key to success in the industry.
The third reason is post-click conversions. To understand this issue, you need to know a few information: the life of cookies is how long your link lives. For example, you will have a lifetime (endless link life), then the user downloads our application and only after a year makes a deposit – this action will be paid to you 🙂
This cookie lifetime allows you to get the maximum profit.
Push in applications – the user will receive a notification three times a day on his screen, motivating him to come back and spin the slots.
We can conclude based on it: there is a high probability that users will immediately register when our app is downloaded. The user is interested in the offer and wants to see what is inside (thanks to your creative), but he can make a deposit later. So push notifications + the life of your link can give out the maximum since the potential of our apps is precisely in this.
Therefore, we need to take into account the post-click conversions after the traffic stop. For example, it will give an extra profit if the account gets the ban.
There are many moments when the payments from the deposits (it's a rather large sum) arrive after a few weeks. It's great, right? 🙂
Comparing CPL promotion: it's the most likely, that your traffic will be stopped sooner than you get the post-click conversions. Traffic control takes place often at the moment, or there is an amount that will be held for 30 days.
As a result: you still work for deposits because you don't want to stop the traffic. So this way, you will come to offers with the deposit sooner or later.
Now let's move on to the best part!
How to promote the offer with a deposit.
PLAYAMO CASINO to the Czech Republic with a payout of $70!
Target audience: we set a slightly non-standard audience from 27 to 60 years old for men (you can try to settle women's target audience as well after the test)
Placements: FB tape/videotape and audience network
But the last one requires some specific info.
Audience network: we set it to make the installation price a little lower. We take only the "native" to achieve a lower price.
Important! Creatives' timing should be exactly 15 seconds, or it will not work.
"Video with bonuses" is not our target audience, and it will destroy our envelope. For example, a person plays a game, where he wants to get "extra life or a bonus" and cannot swipe our video, and needs to look it to the end. Or he downloads apps and doesn't do any subsequent actions.
We also need to parse creatives and test or write to an affiliate manager, and he will give what is available.
Billing: from $150, and we need to slightly increase it in the step by $50 (if you don't want to buy expensive traffic).
But the average affiliate will have CR instal2reg 1:5-7 / reg2dep 1:10, and the average install price for this GEO is about $0.3-0.8.
And in the end, I would like to remind you that everything starts with communication. So don't be shy and ping us!
Write here: Arthur
Keep calm and promote gambling! We love you 🙂