Affiliate World Conference is the TOP industrial event. How do we prove it? Cause it's hosted by the iStackHolding, do we have to say more? 🙂 Moreover, It's our big honor to be a part of this biggest affiliate show. So we've just come back from AWE Berlin and need to say It was a BLAST!
2 days of greatest networking, more than 10 crazy parties, full of meetings and new connections, an incredible number of business cards exchanged! Let us wrap all the things up and share with your our AWE Berlin experience.
THE DAY BEFORE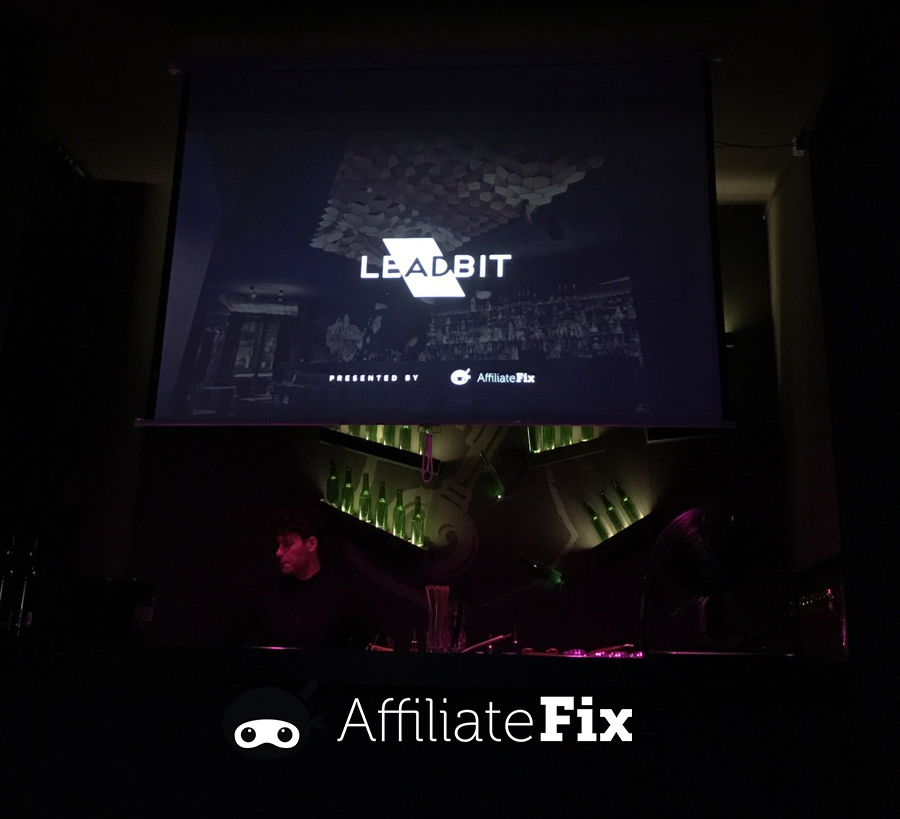 Upcoming event we sponsored the pre-party organized by our friends and partners – AffiliateFix Team. We had no idea about what to expect from this kind of event. But we were really surprised by the number of affiliates engaged in business discussion as well as in the nice party time. That's why this friendly atmosphere made our first day remember for sure. It was the perfect outbreak following by the main event. Many thanks AffiliateFix Team, you are awesome guys!
AWE BERLIN – DAY ONE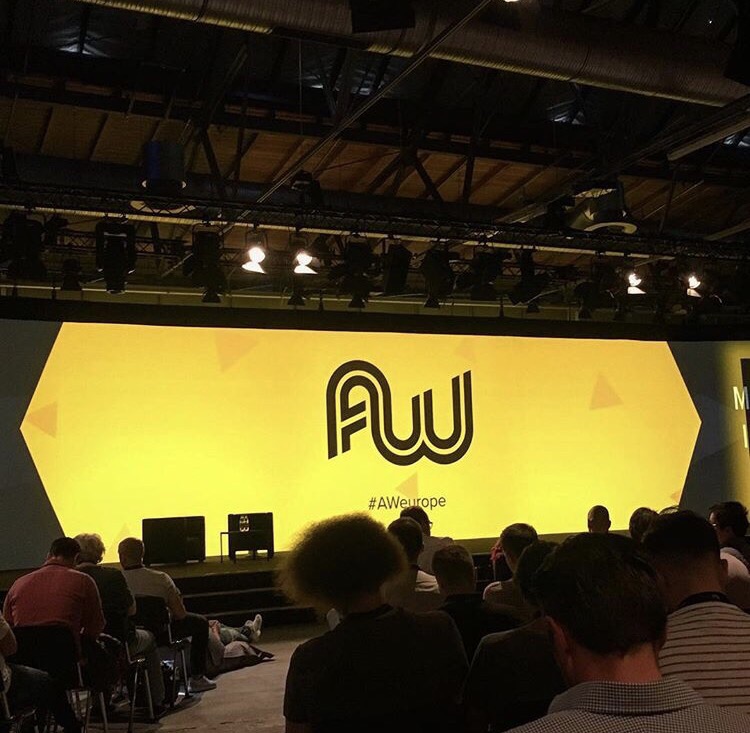 The first day was pretty cool as the most of the attendees can easily find each other using AWE mobile app. It gave a unique opportunity to schedule meetings in advance as well as to have a talk with some affiliates even in a few weeks before the conference.
There were a lot of people to meet, chat with and get information from, meaning more than eight hours of learning and networking.
Many big names were inside the area and also on the stage. So It's great to see affiliate marketing community together including the publishers, networks, and other industry experts from all around the world and giving everyone the opportunity to experience affiliate marketing first hand. Thanks for all of you guys who spend the first day with our team. Nice!
After hardest networking day, of course, It's party time! Nothing to say about it, just we'll keep it in our memory for years
AWE BERLIN – DAY TWO

The day started with words "Too much party yesterday, man!" So during the second day, we caught the excellent opportunities to meet the new marketers as well as the other affiliates with whom we connected last evening, and find out what the latest industry trends are.
The thing we liked the most at AWE Berlin was that only quality affiliates were there meaning it is always good to meet people who are well known and have the great skillsets in their business. Speeches, tons of networking options, drinks, food and an exceptional party to make it a complete package … it was all be there.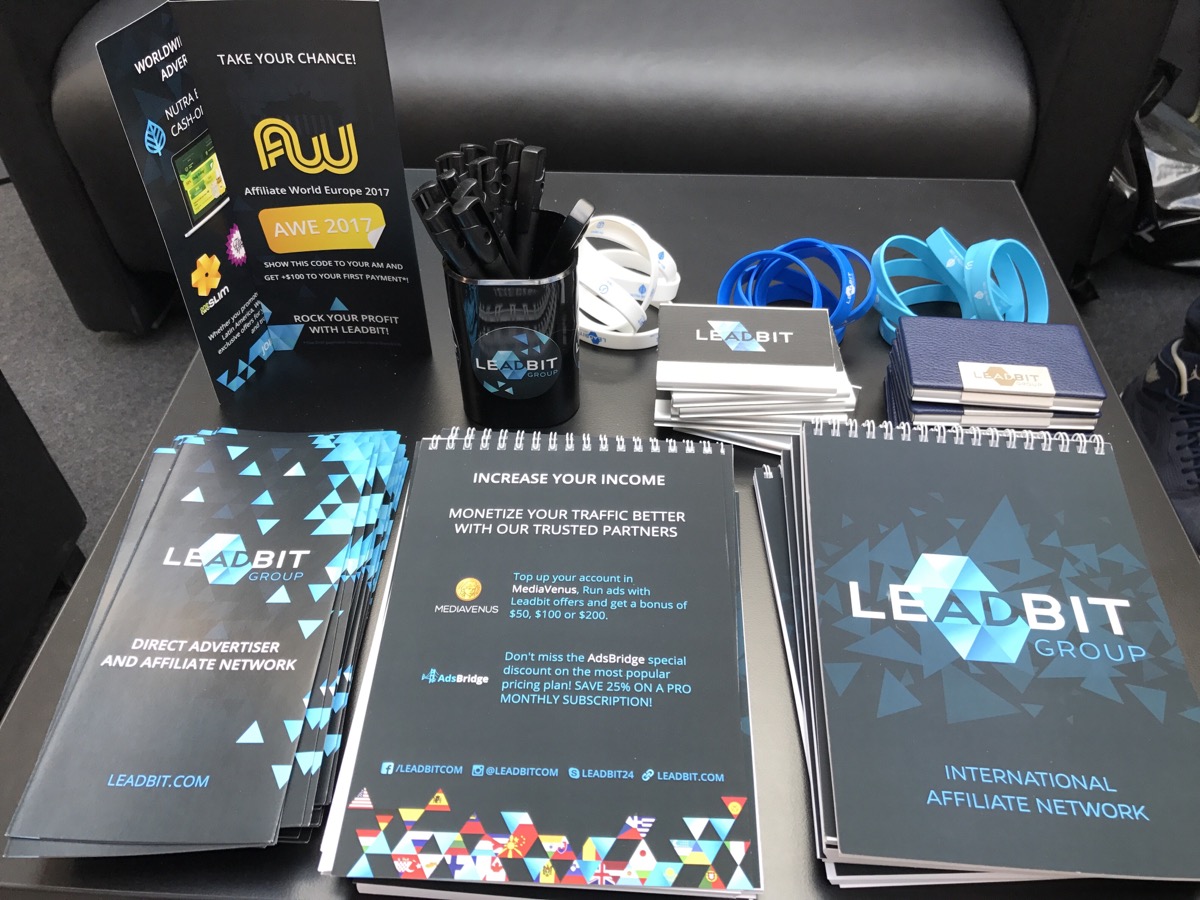 THE AFTERFEST
Affiliates love to party. STM and Yeahmobi Teams know that very well, that's why they prepared a pretty crazy after fest for all the attendees. The epic point of the greatest affiliate event ever.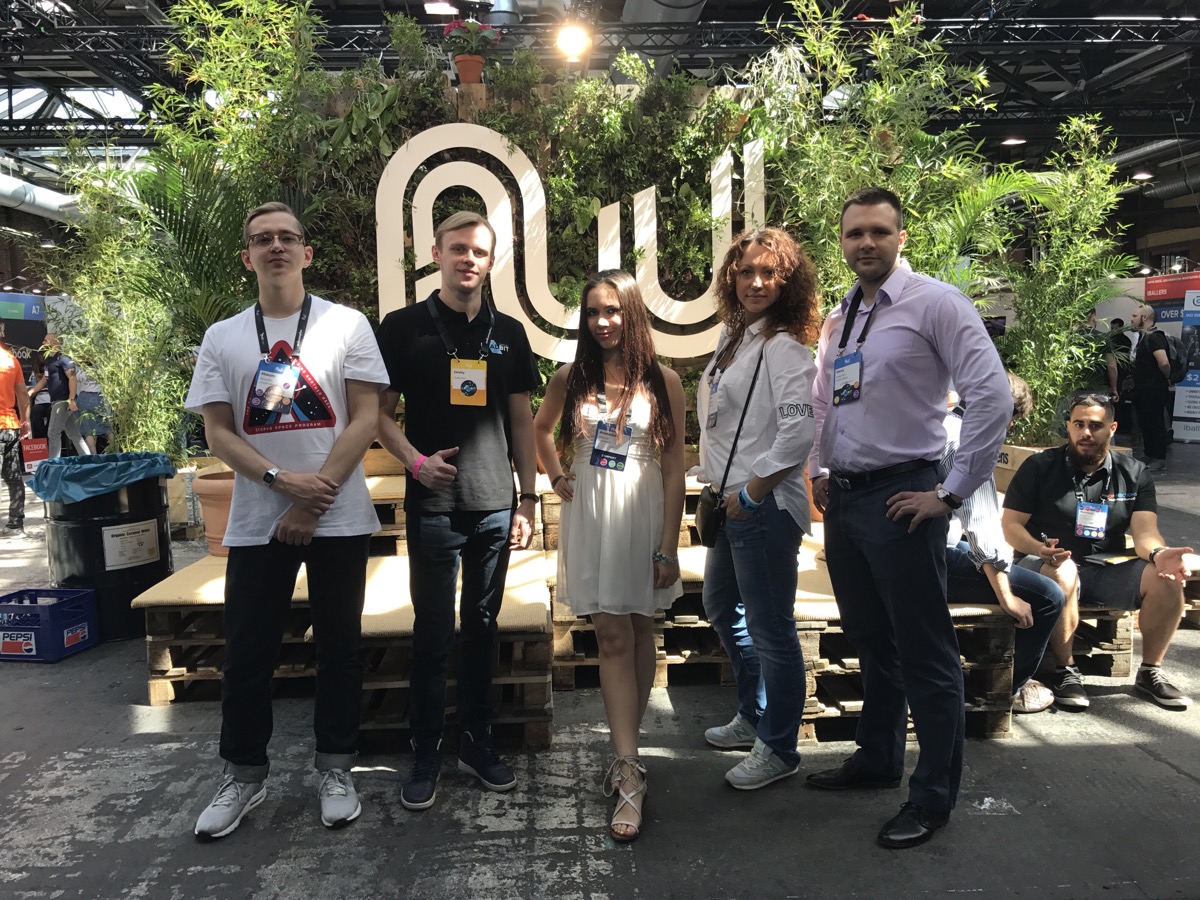 Special thanks
We would like to say special thanks to the team who made this conference happen and make it really useful:
It was a pleasure to have a wonderful networking and party time with you!
THE NEXT GREAT EVENT – CHINA MEETUP
Want more efficient industrial events? We're glad to remind you about the next one.
CHINA AFFILIATE MEETUP BY LEADBIT & YEAHMOBI is awaiting for you THIS SUMMER!
Follow this link to find more info. See ya!