Moscow Affiliate Conference 2018 is coming! There's only one month till the important international CPA event in Russia.
MAC 2018 is held on the 29th of March in the heart of Moscow – great multimedia complex is waiting for the guests from all the parts of the world.
It's the well-established fact that the third time Moscow Affiliate Conference is gathering the representatives from the famous companies worldwide – affiliate networks, marketing platforms, advertising networks, advertisers, analytic services and other significant figures of CPA market.
We're not the braggarts but we're extremely glad to share some information about our partners and sponsors which are exactly going to be at MAC 2018!
You can't be bored in such a cool company, these guys are preparing a lot of interesting for you!
Firstly, we'd like to present our dear Diamond sponsors, our reliable and loyal partners which are always with us!
Clickdealer.com– our permanent Diamond sponsor, the international affiliate network.
Kingfin.com – our sponsor and friend, the affiliate program
Advendor.net – the special guest, the leader of the affiliate marketing in crypto-world.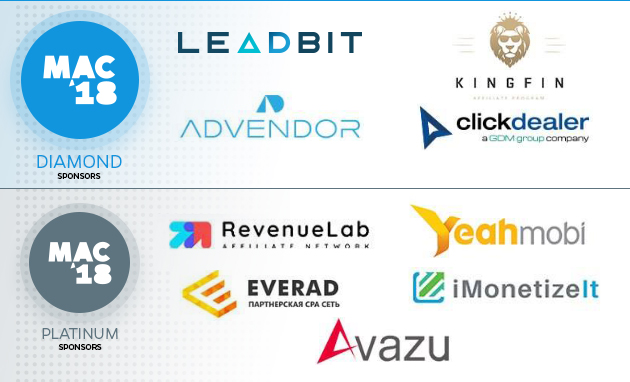 Meet our Platinum sponsors! These guys help us to organize some unforgettable extra events and parties for you!
Our sponsorship team is big enough! We'd like to present you our first GOLD sponsors!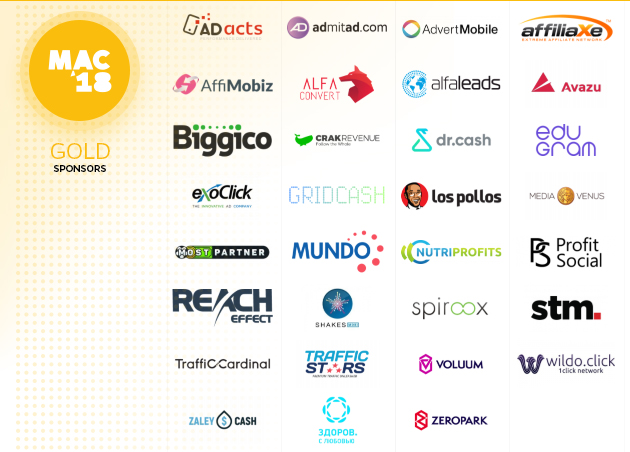 We're honored to partner with such real leaders and experts of the CPA world! Thank you for your support and confidence!
The unforgettable afterparty is the distinguishing feature of MAC! Of course, this time we're preparing something special for afterparty too.
Now you can upgrade your tickets to VIP or Diamond passes!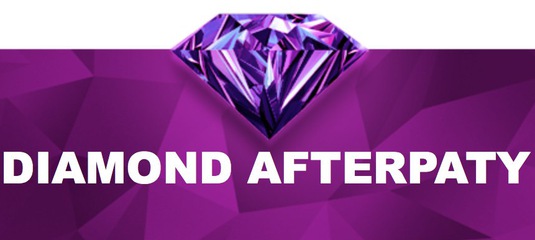 You can buy the pass to the afterparty separately or get an access to the private Diamond zone where you'll find the elites of the affiliate marketing!
This zone provides for:
seating pattern for 150 people;
private tables with delicious food;
private show program and girls
Everything is inclusive and free.
Don't miss the chance to take your place!
We promise that we'll announce other interesting details about Moscow Affiliate Conference soon!
Stay tuned!
Check out more details here – http://affiliateconf.com