While we are increasingly sitting at home, online verticals such as gambling and dating do not stand still.
In the already distant 2016, according to Forbes, the capacity of the international dating services market was $ 4.6 billion, and the investment holding Social Discovery Ventures predicted growth to 8.9% per year.
What do we have now? COVID-19, more time at home and high-speed internet 😄

While we're waiting for the annual review from Pornhub, let's take a look at high rollers like Match Group, the owner of Tinder and the dominant player in online dating apps, has seen its stock rise over 1,000% since its initial public offering (IPO) in 2015. Bumble, one of Match's only sizable direct competitors, is rumored to be heading for an IPO itself sometime early in 2021 at a valuation of $6 billion to $8 billion.

In the third quarter of 2020, Match increased its total paid subscribers 12% to 10.8 million (6.6 million of them are from Tinder), while total revenue increased 18% to $ 640 million.
Actually, you understand where we're going with this – to the axioms, which will always be the reasons for the popularity of dating.
Reason number 1: although people are at the top of the evolutionary chain, they still have basic needs that simply need to be covered. Reproduction is one of them. Take a look at Maslow's hierarchy of needs:


Reason number 2: not all people can express themselves in offline communication the way they would like to do that. Hence the search for satisfaction in the online environment. Not enough extreme? Hello, cyberpunk. Do you want to communicate with attractive girls/guys, but embarrassment and shortness of breath immediately happen in life? Dating apps are just exactly what the doctor ordered.
Reason number 3: human fantasy is a space without boundaries. If we speak about the sexual plan, for what it's worth, the diversity of this culture in Japan: for every taste and colour, including such types of pleasures, the existence of which you probably didn't even know. On the Internet, you can easily remain anonymous, pay money and enjoy the embodiment of your fantasies from a stranger woman on the couch from the screen, for example.
These three reasons are constant, therefore, date with humanity as long as it exists)) And we, in turn, together with Bongacams want to please you and give all geo promotions up to 50% on the Bongacams offer!
Attention! The promotion will last until January 31.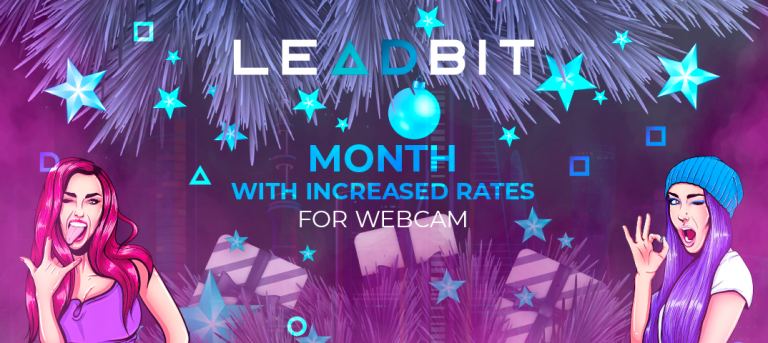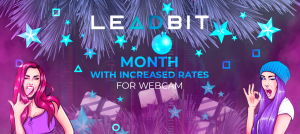 Conclusion: it is definitely necessary for a beginner to try in order to feel this vertical, and for the experienced guys – take "fatty" tier-1 and give yourself the best start of the year.