How is your day going, dear partner?

Hope, that we can make it better because Leadbit prepared great news for you!
You already knew that webcam had an excellent CR during the lockdown, BUT many people still don't know about these amazing girls from the screen… We want to fix it with your help!

We suggest you give us a maximum amount of traffic for Masturbeauty and BongaCams in this month. Of course, it's not just that. Your main motivation will be the increased rates for ALL GEOs at 30%! Hot girls are waiting for your users.

Few statistics: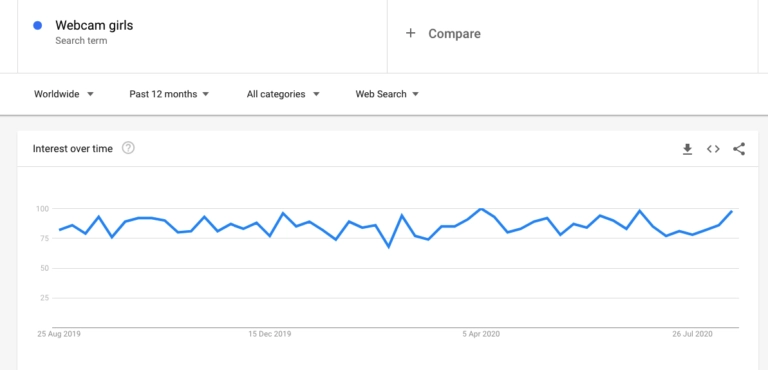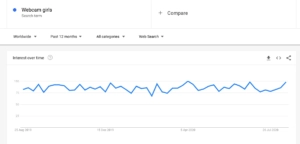 The popularity of this theme will be on the TOP for a long time because of:
People like something forbidden. Webcam doesn't discuss openly: for example, someone is ashamed to be caught, but secretly sits on webcam sites)

People like the power (user donuts tokens – user gets the desire action from the model, this illusion of power attracts the attention of even the most sophisticated user)

You will find the target audience on any GEO because people are everywhere. People will always satisfy their basic need – reproduction. A sexual attraction with all the consequences comes just from this need.
These reasons make this niche high profitable for affiliate who know how to work with traffic. You only need to choose a good offer. Leadbit highly recommends testing at first Masturbeauty and BongaCams because you will be able to promote them with increased rates for ALL GEOs.
Just ping your affiliate manager: @sweepstakeslead