It's time to share with you our experience from Affiliate World Asia 2018!
Bangkok feelings
We were at the place the day before the conference in Bangkok, December 4th. There was a small jet lag due to the time difference from Moscow (4 hours), but this didn't stop us from enjoying the warm weather and shopping centres))It is incredibly feeling: to fly from winter to summer, eat fruits and walk on the warm streets.
As we know, many members flew here earlier to acclimatize, relive the jetlag and get ready for two (and for someones three) days of crazy networking.
A day before
There were several pre-parties, which we actively attended on the same day.
The ABC Affiliate Go-Kart Tournament
https://www.facebook.com/events/2148536258747237/
Chief organizer https://affiliatebusinessclub.com/
It was a-ma-zing. The guys did their best: combined karting, like a not boring pastime and business talks. There were about 15 races, so everyone had an opportunity to ride.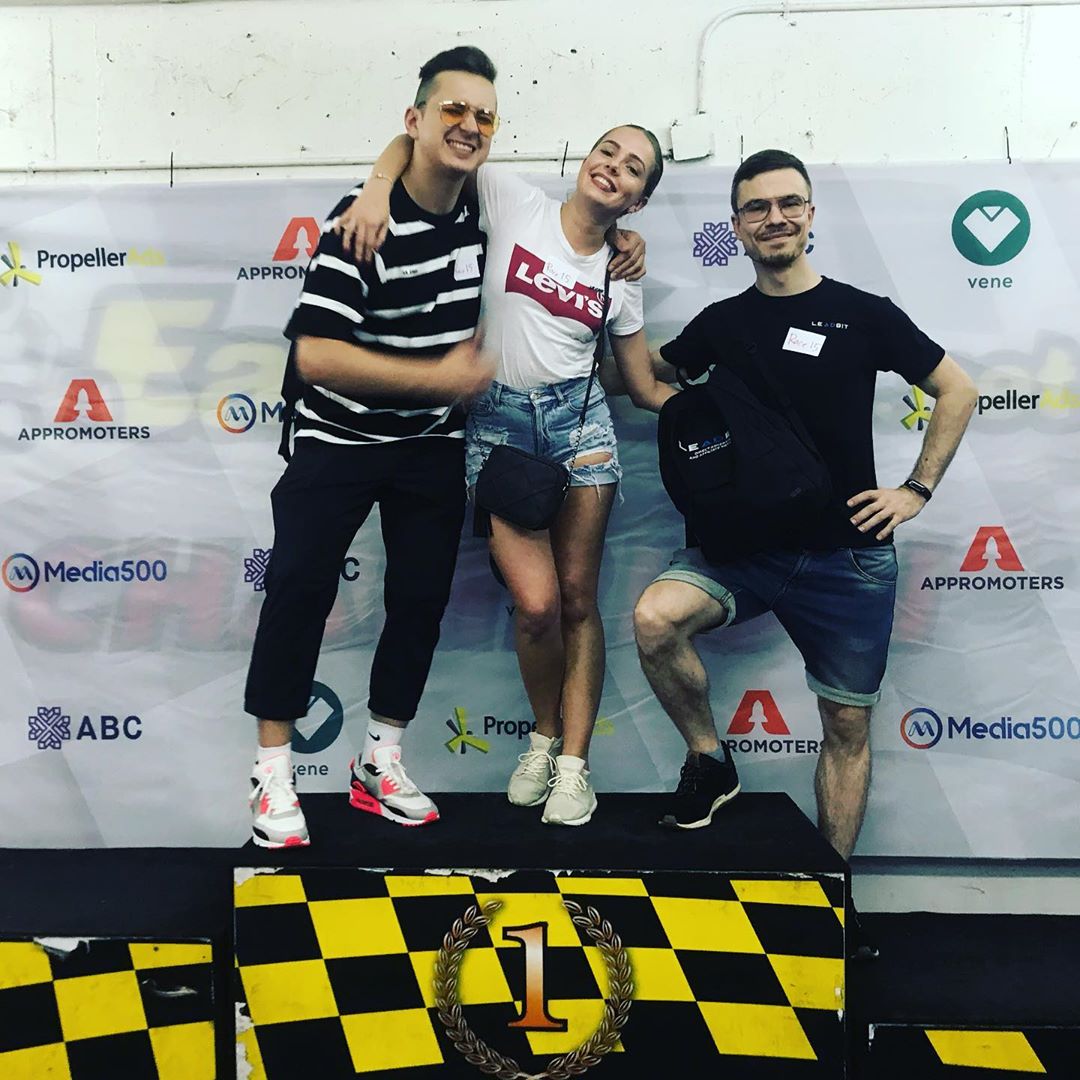 There were snacks, soft drink and award ceremony. No alcohol. But the most important thing is the cool atmosphere, which is good both, fan and various topics for discussion. https://www.facebook.com/cpakie Respect!
ClickBid Bangkok
https://www.facebook.com/events/2155451508026347/
Many co-organizers RedTrack.io, Vendo Services, Billy, Opticks, Leaseweb
A really hot party on the rooftop with a 360-degree view of the night city, a bar and other joys. The bar wasn't free, but it's a good solution: no one drunk too much on the first day.
There weren't many conversations for traffic but were plenty of new contacts. And of course, there were meetings with old friends. It was pleasant.
https://www.facebook.com/events/2155451508026347/
The Bangkok Bash
Absolutely hot party in the best traditions. It began immediately after the previous one so that everyone who wanted to continue the fun moved there.
In general, about pre-party: we met with old friends, exchanged fresh news and outlined a business talk the next day. There were new faces with whom we also managed to communicate on personal topics and establish good contacts the day before the hot networking.
It was cool, let's get more of such events!)
DAY 1
Exhibition
The official start was at 10 PM, but we came early to prepare our booth and grab coffee for a charge of energy. And from start to the end of the day we were on fire of networking.
And there was a cool staff: a Thai massage for those who were completely tired)))
Separately, we would like to note – a cool photo zone. Oh, we have so many amazing photos)

There were many partners in different areas – companies, affiliates, media, many old friends and new faces. Communication didn't stop till the end of the day, but we are really glad we had the opportunity to spend the first day of the conference so productively!
Networking zone
A special zone where people communicate quickly within an hour on a predetermined topic. It means you have a limited amount of time to catch and provide the necessary information. It is a very productive format – the quintessence of useful conversations/contacts.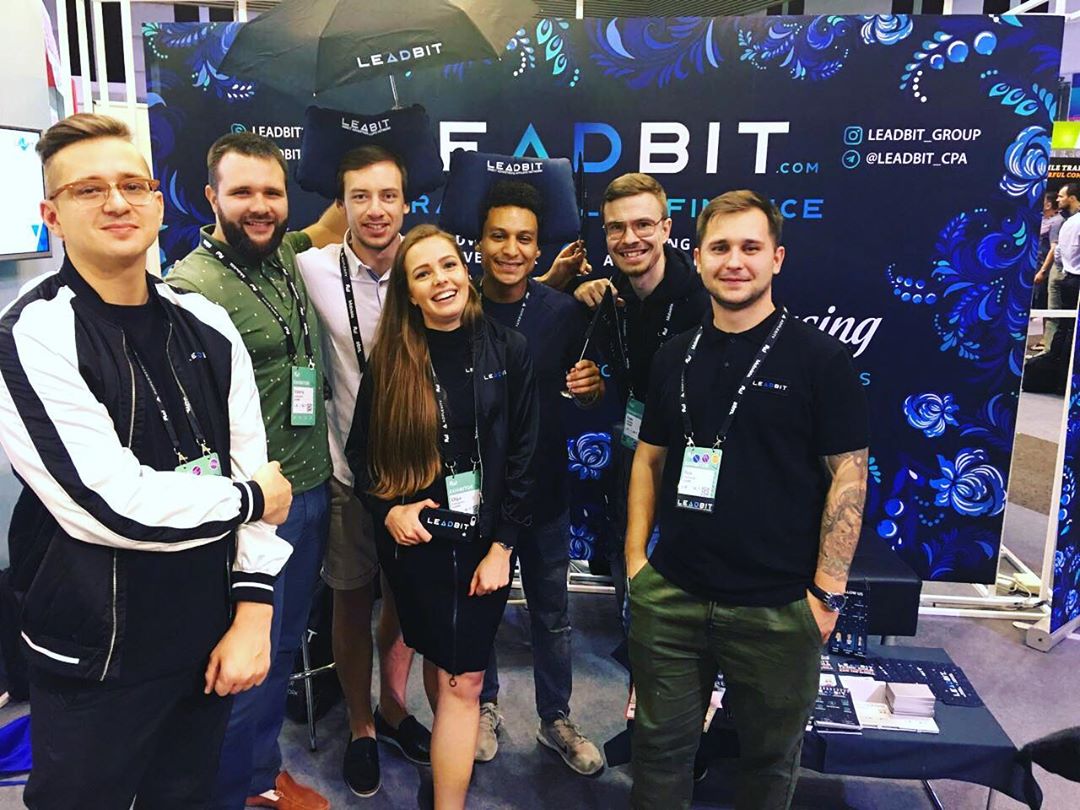 There were two parts:
FB networking mixer
Everyone talked about the insights of FB advertising, of course, they didn't disclose all the tricks, but you could grab a couple of ideas for development (using advanced pixel matching, using a chat bot strategy, working creatives, etc.)
Native ads mixer. Like the first part, but about native advertising. We discussed the secrets of working on niches, (what to focus on, unique and fresh versions of creatives, maximizing retarget and a plenty of other bonuses)
Speeches
Going at it Alone: Scalable Affiliate Marketing Without a Team
Speakers:
Maor Benaim (CEO, The Wolf Marketing)
Mike Long (Co-founder, OMG Machines)
Ralfs Smilsarajs (Media Director, Mobnx)
We loved this report. Speakers collected answers to questions about the pros and cons of working alone, how the webmaster can do all things alone, despite the fact that his competitor is a whole team.
How We Grew to be a $250k Monthly Agency from Scratch in 14 Months
Speaker: Dee Deng (Head of Growth, Right Hook Digital)
A cool report on how to build and construct your business successfully as an agency. The speaker suggested a successfully existing structure and sales process of the lead generation so that it was possible to get the agency off the ground and setting it up for long-term success.
Reverse Engineering My 5 Most Profitable FB Campaigns
Speaker: Kevin David (Founder & CEO, THATLifestyleNinja)
The speaker gave a pool of the most powerful and formidable tools in the belt.
Micro split testing with small budgets, specific ad set and ad level rules (auto-scale based on ROAS on a 3-day rolling average, the Frankenstein rule indicating hyper-related products to sell as collections, Manychat checkbox integration). Who was with a laptop could even practice and learn one trick without leaving the stage floor.
Networking fest
A cool evening connection and exchange of experience with other experts with drinks and snacks. It was a great opportunity to improve contacts and catch those whom you could not communicate at the exhibition.
Also, there were cool parties
Black Hat Meetup: Bangkok by Converting Team
Media500 Bangkok Blowout by Media500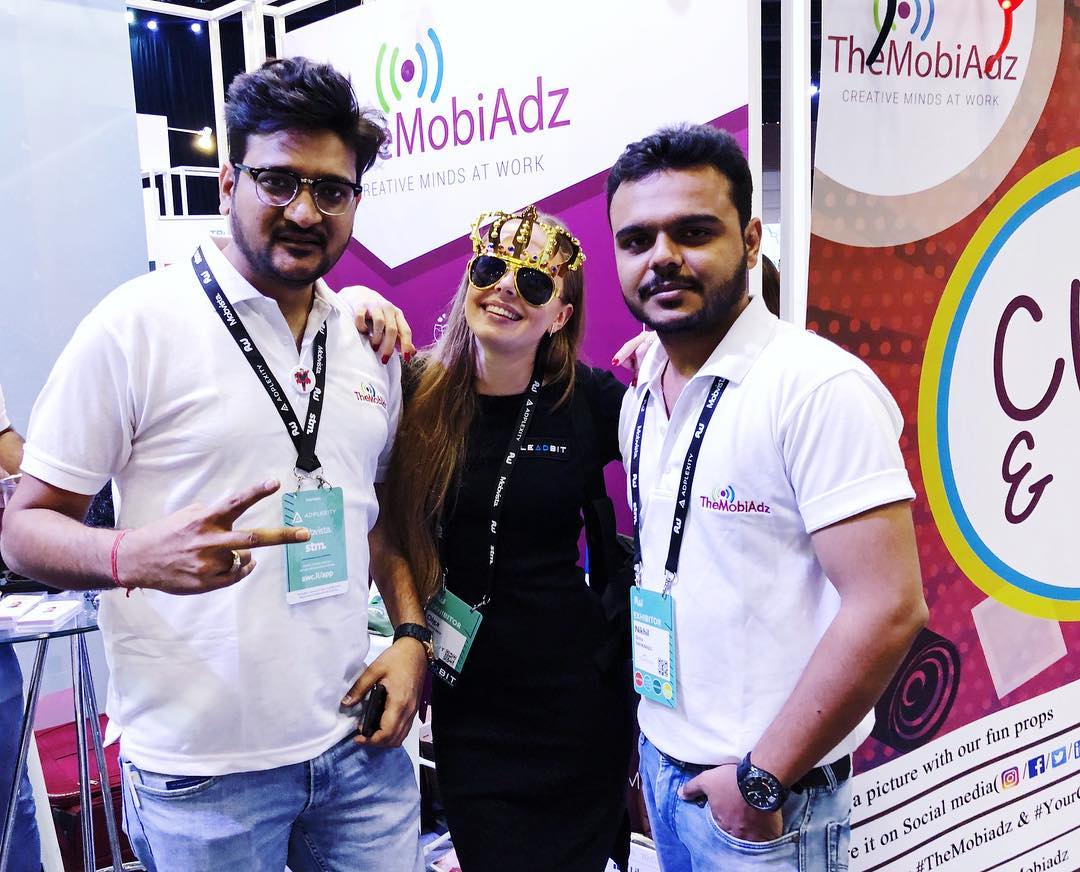 It was cool, we had a good rest and fun after a long and intensive networking. We charged with energy and positive for the week ahead!
DAY 2
Exhibition
We liked that organizers brought live from the stage to the charge zone and to the big screens in the exhibition hall, so everyone managed to watch reports comfortably. On 1st day it was the same.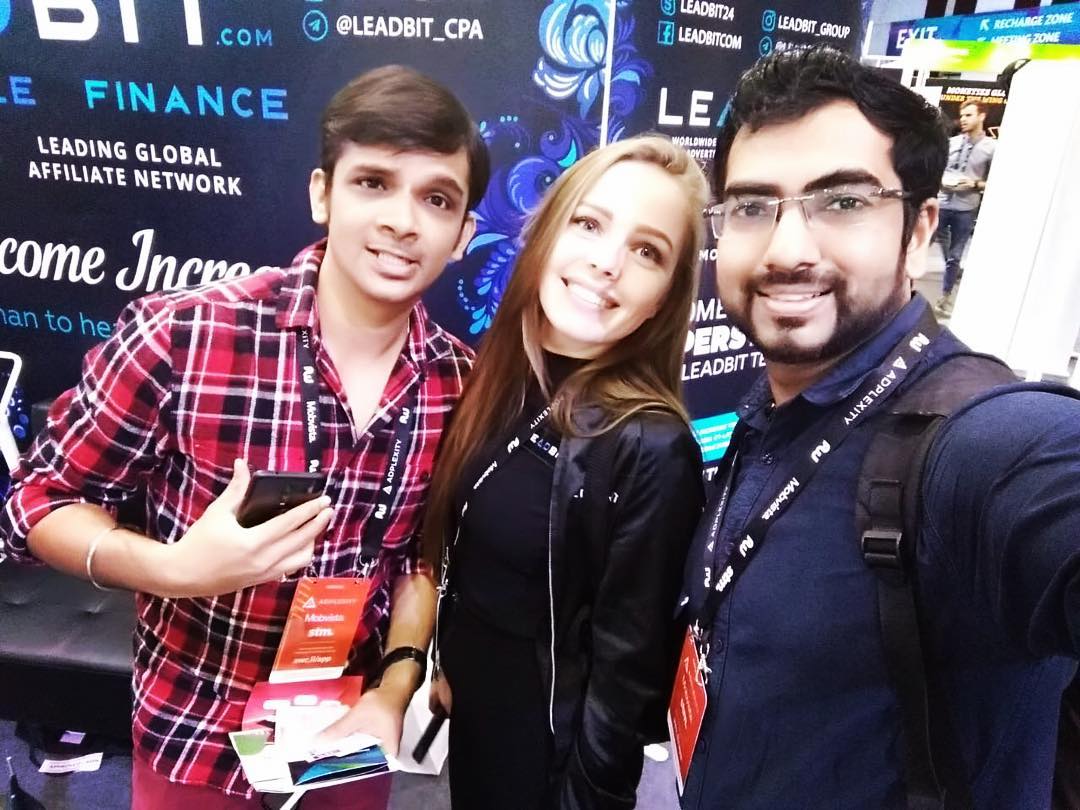 There were many different partners who survived after parties (Mobvista, Moreniche, Udroppy etc). And even a Russian policy came to check the conference! It was a funny and productive day, we liked it even more than the first day!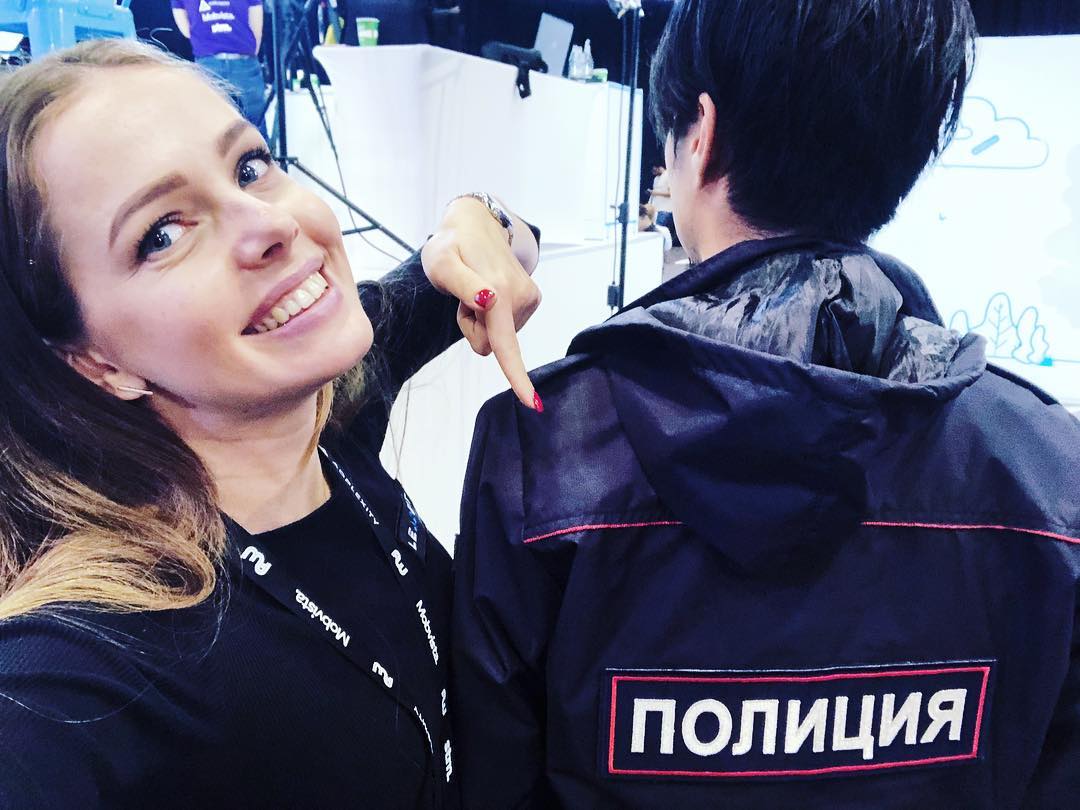 Speeches
Add 30% ROI to your FB Campaigns with the "Sneak Attack Method"
Speaker: Tim Bird (Co-founder, Agency Y)
Of course, Tim Burd was the headliner with his report about FB Campaigns. This is almost the only major speaker at this conference. He spoke about his exclusive method of working with FB campaigns, which allows you to drop costs within the range of 25-30% to enable you to claw back profits for you or your clients.
Step-by-Step Guide: How to Attract Competitors 'Customers on Instagram
Speaker: Xenon Tan (Founder & CEO, FameUp)
Xenon Tan talked about step-by-step instructions on how to become a magnet for competitors' customers and set premium prices by example, although there were 10 times more competitors, how to stand out and become an authority in any niche.
How to Run 7-Figure Campaigns on Native Ads as a Solo Affiliate
Speaker: Ralfs Smilsarajs (Media Director, Mobnx)
Speaker broke down campaign structure, targeting, bidding practices, creatives and of course, optimisation. He gave a steady set of takeaways that webmaster can apply to current native campaigns or scale horizontally through an alternative traffic platform.
In general, we noted the trend that more and more speeches switched to white-hat and e-commerce. Also, the organizers invited not very big speakers to show the idea in the minds of the webmasters, that each of them can be a speaker and a cool guy, and it isn't necessary to earn $ 10,000,000 per day.
Networking zone
Mobile apps Networking Mixer
We are actively developing our Leadbit Mobile project so we could not miss such a cool networking for affiliates in the niche of mobile apps. We talked about the niche, which types of apps are mostly downloaded, which verticals have great potential, and how the campaign monitoring changes and how it impacts on us.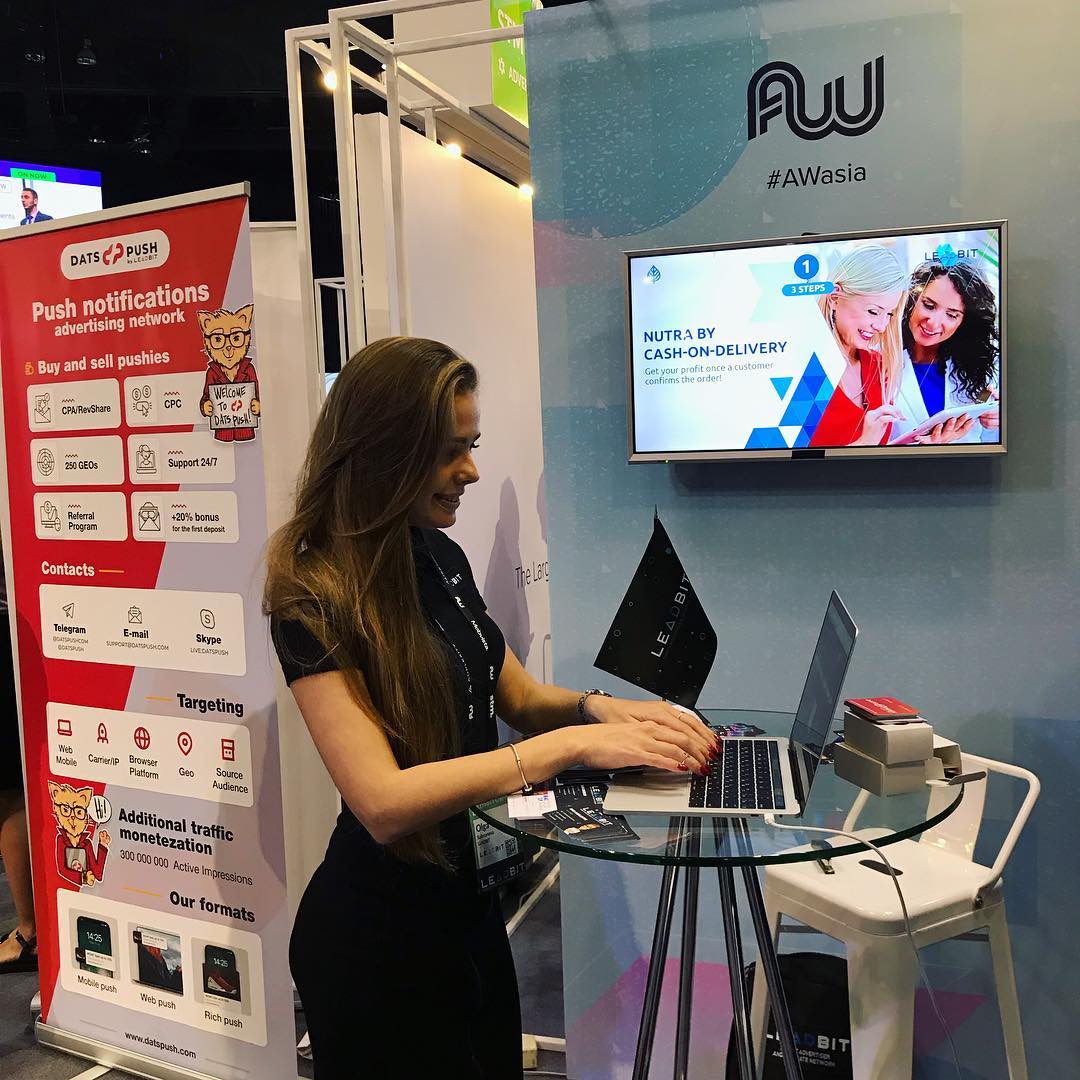 Networking fest
Happy Hours is a repeat of the previous day, which is generally good and fun because the conference was very cool.
Parties
The Gotzha Party was a super closed party, with surfing and a free bar.
Ad Buyers Meetup – it was overcrowded, everyone's speaking did not hesitate to approach each other!
And one more party, which name we'll skip for some reasons, but people said it was not bad))
It's so great to take the opportunity to have such an amazing experience!
AWA 2018:
use every minute of networking
a lot of emotions and positive impressions
meetings with old friends and new faces
Definitely, this conference was a BLAST!
Chilling
After the conference, we went to the sea to rest. As many participants actually made after the event. Most people went to Phuket on e-commerce master live, the third day of the conference, but we don't work with e-commerce and we decided to skip this part.
We went to Hua Hin city, where it was the calm and quiet atmosphere.
There was one negative thing – a terrible weather, but it didn't stop us and we bathed and rode bikes. It was really good.
Networking insights
Firstly, we want to note that networking is not just a chilling, but a whole process. Secondly, this process brings money. Of course, you can't just go with the thoughts of "It will work or not", you need to take responsibility for building the working process at the event with full responsibility.
We tried to collect universal advice for employees of companies, and for webmasters, and for representatives of media resources, but in general for all.
So, the experience gained over the years (not all of course, but only a brief squeeze) can be formulated into the following tips:
Meetings: plan ahead, invite key partners for lunch, dinner, etc., meet and get to know yourself
If you do not have time to agree with someone in advance, there is always an official prospect of the conference – all companies are sponsors with a brief description and booth numbers, come up to the stands and communicate
Distribute partners at the time of conversation: hundreds of people pass every day, so you need to take photos/notes on the phone, write on business cards, notepads, whatever you like. The main thing is to fix and remember key contacts.
Be able to cut off unnecessary – don't spend 40 minutes talking to an initially uninteresting partner
Reports: choose the speeches that you would like to listen to before the conference to effectively plan your time
Fan: take pictures as more as possible, post pictures on Instagram with the hashtags of the conference, mark partners of friends, etc., create a hype around you.
The manner to talk: try to connect with partners and give them little presents. You must be remembered among 300 members of the conference.
In any case, always act according to the situation, be sure to take with you a good mood, a neat look and a fighting spirit. And then networking will definitely be useful!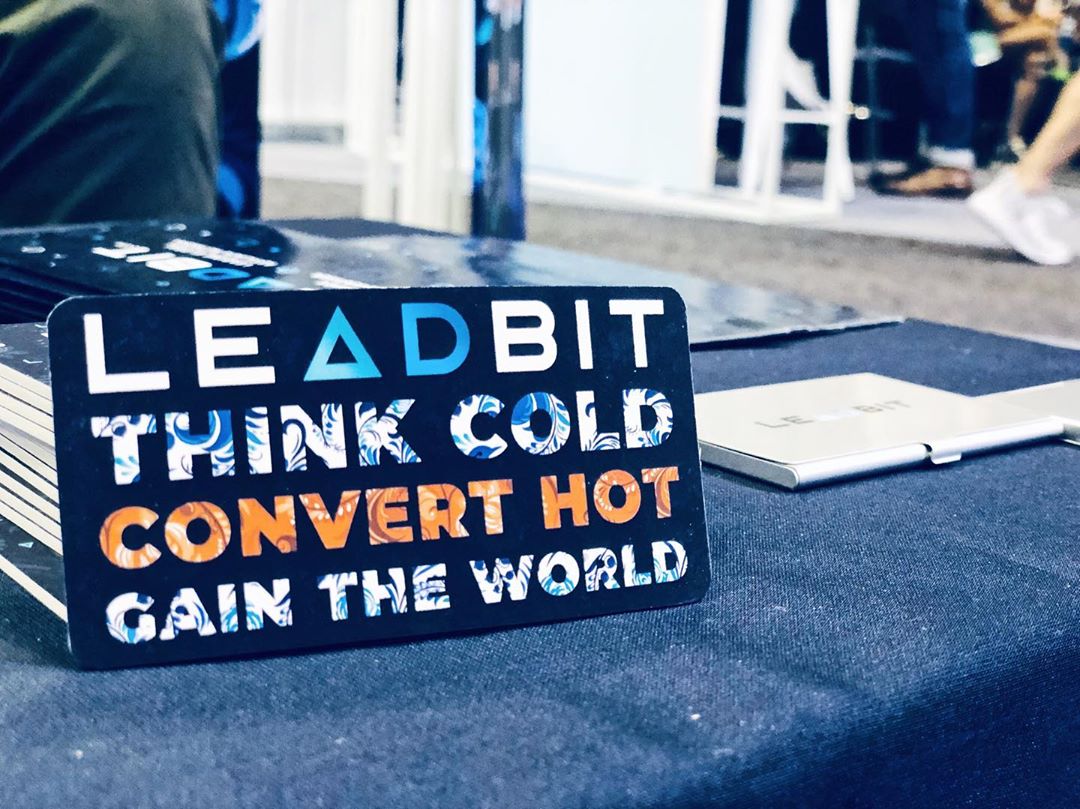 Special thanks
Here we are well understood on AWA, for which we separately thank our bro:
The conference was amazing, bravo to the organizers, who from year to year maintain a high level of Affiliate World Conferences. And we can't wait to share that we are preparing for you the next Moscow Affiliate Conference with the same organizers of the STM Forums
We are waiting for you on April 9-10 on MAC'19. Link here http://moscow.affiliateconf.com/