Hello, webmaster! Welcome to our bible. Here we keep the sacred knowledge handed down from generation to generation. Touch the origins of promotion and may approve be with you.
But seriously, we decided to create super easy instructions for newbies. We collected the best knowledge!
Let's start with the basics. CREATIVES. The main tool of influence on the client. We can only influence on the technical and creative sides of advertising, but the feedback depends on the client. Effective banners and landing pages save you time, money and strengthen your position in comparison with competitors. (But of course, do not forget about the correctly chosen advertising platform).
Portrait of the audience
How do you imagine your target audience? Housewives/men with an average salary for 30-35 years? What the audience really need?
It will be easier to imagine what you could offer to the audience with the answers to those questions.
And don't forget that you don't belong to your target audience: things that are interesting to you may not be interesting for others.
Therefore, get information on thematic forums, there you will find 100% info about what people are interested in and what they care about.
For example, in Albania, the leading industries are services and agriculture. It is impossible to take much money from Albanians, but you can make a really good profit on a low competitive GEO. We found this information by surfing local sites.
According to Alexa, the following local sites are on the top Albanian Internet resources:
In addition, Google and Facebook, of course, are on the top.
When you know that agriculture is the top sector in Albania, you can promote the weightloss offers with such creativity for example: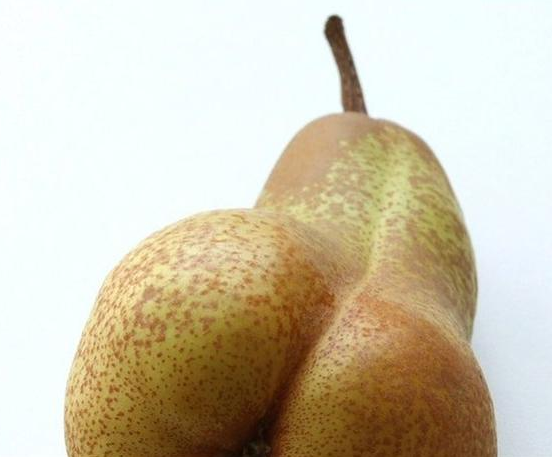 The agricultural theme will also be good on promoting adult offers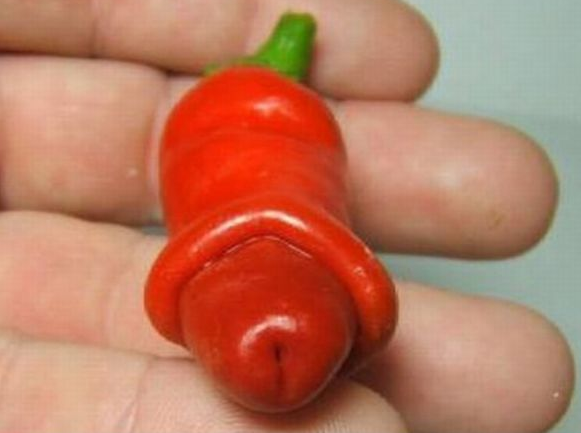 Well, the service is also on the top so you can use something like this
Therefore, if you want to make creative for a particular country and find information about the target audience, you need to surf the local sites. Make conclusions and creatives wisely
Types of creatives
Before making a creative, find answers to the following questions:
What thing will take attention firstly?
What would a person like to click?
Will person read the text of creative? Yes/no: depending on what?
Type of promotion depends on your expectations regarding the potential lead.
Most Popular:
Screaming (WOW-creative)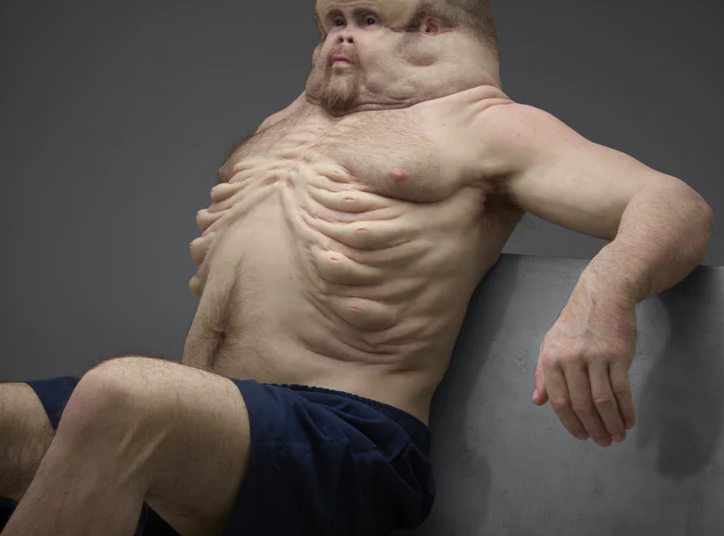 Why users click: unconsciously because of interest
Performance: high CTR and low conversion rate
Focus: on a challenge to surprise / shock emotions ("scientists have discovered a new form of life")
Such creatives are suitable if you need to buy clicks at a very low price. If you need the highest quality traffic, then scroll down
E-commerce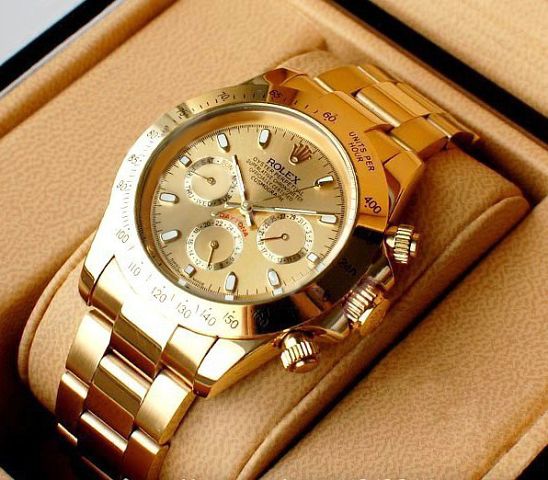 Why users click: good type if you need to sell iPhones, watches, etc. The product is familiar to the audience.
Performance: average CTR and conversion rate, depends on how the creative will attract the attention of the target audience.
Focus: on the content of the picture when a person reads ads.
Suitable if you are working with e-commerce or trying to sell wow-products under the guise of big brands. You can use it as an approach to the nutra or adapt to white-hat. Traffic should be relatively high quality without fraud.
"Buy Buy Buy"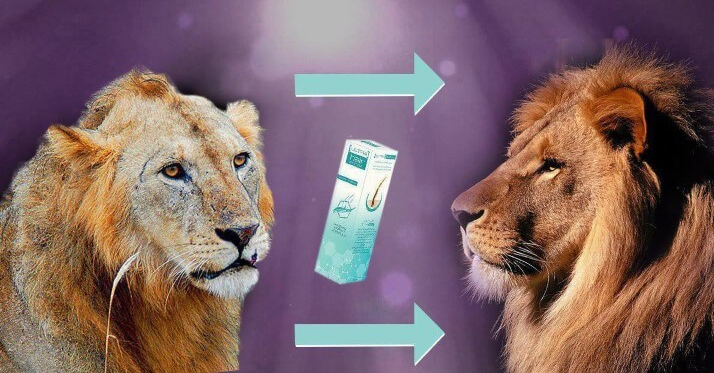 Why users click: people buy dream (for example, losing weight). You can place a beautiful girl on the banner, but the traffic will come from men who will not read the text but will click because of the girl. But if you do "before / after", then the client already sees the dynamics: the girl was fat but became thin-beautiful-attractive. Now the person thinks that it is a product which has helped to lose weight. And the next thought: "Cool, I want it too!"
Performance: average CTR, conversion rate can be high or low, depends on how the image + caption will attract the attention of the person
Focus: on the WOW-creative + text. For example, there is some kind of mixture, incomprehensible fruit, etc on the banner. The person hasn't exactly understanding what this means, and it stimulates interest. If the following text is interesting, the conversion will be like a bomb.
If you need leads use this approach, but you need to make the wow-creatives to attract the attention of the audience.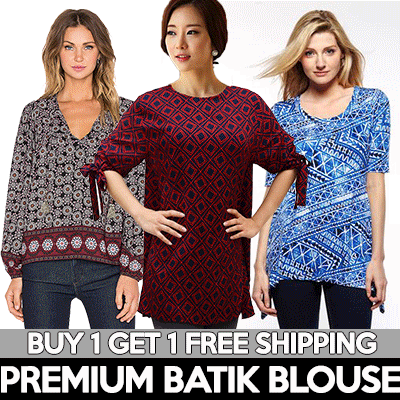 Video material from a collage of photos or cuts from the video. The clearest example is plasticine cartoons. An interesting solution to the problem of banner blindness, because it attracts attention.
Why users click: attracts attention because of the movement
Performance: average CTR depending on the quality of the creative
Focus: on the movement of large bright elements to attract the attention
Well suited when you need a large amount of traffic.
Use effective techniques
Banner blindness is still a problem. Everyone is too lazy to read advertisements and pay attention to creative. But you can use a couple of things to catch the attention of a person.
WOW-discovery "Doctors finally discovered the secret .."
Uniqueness "A unique opportunity to improve your life .."
The inner instinct to stand out "Stand out among friends …", "Women adore men with this .."
Challenge "You can stop smoking", "I bet you can lose weight."
Call emotions People buy not a product, but an emotion. So your goal is to make people feel positive emotions.
Odd numbers give people feeling of trust. "Lose weight in 23 days", "Today only 31% discount."
Play on the desire to match "The best moms use it ..", "A good wife knows how …"
Simple method Everyone wants to go the easiest way – give them it. "Slimming with Lemon" Lemon juice + Goji berries = weight loss.
Create a feeling of shortage "After 2 hours, the discount on the goods will end", "The last batch of goods imported into the country". Urgency doesn't give people an opportunity to thought. You can use a timer, but only split-testing will show its effectiveness.
Experiment
If the picture stimulates interest to the text, but if the text itself is bad-quality or different from the image, then the audience will not click on the ad. Important thing: you need a combination. For example, when a client clicks to pre-landing / landing pages and sees the same picture/title/same text, his loyalty increases and makes a sense of trust.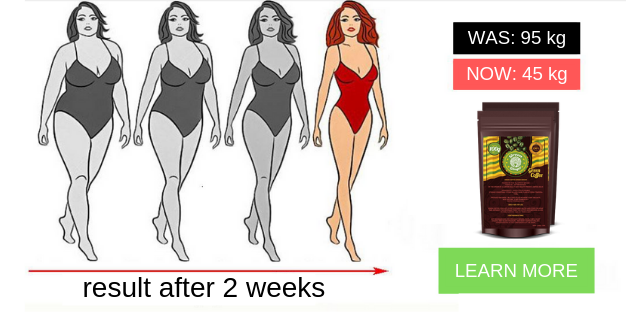 Be original
If competitors have professional banners, be original and create work "by hand", as if it was drowning with a pencil or pen, often this variant is well converted.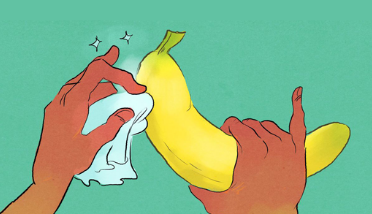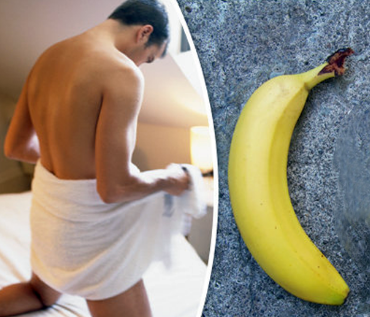 You can't just make a creative without a background. You need to analyze the existing creatives of competitors. So you can find the direction of work.
A list where you can get inspiration (to take ideas):
Spywords is a spyware program. You can find out the keywords of competitors and the necessary information: from ad texts to all possible data on Yandex & Google.
Google / Yandex search – you can see paid advertising, organic delivery and competitors.
Smart service, not only with pictures but also with other useful materials – shutterstock.
And of course, we share with you professional spy tools with exclusive discounts for Leadbit's partners!
MAGICADZ – FACEBOOK SPYTOOL scans thousands of advertisements per day in more than 49 countries. The system uses artificial intelligence, which reveals affiliate links and simplifies your work. There is a mobile version so you can use it anywhere and anytime!
For Leadbit's partners: $ 50 discount for new users with the coupon code on the Bonuses page
ADMOBISPY – a service for monitoring mobile advertisement. You can monitor competitors, look for creatives and lendings with a high conversion rate, analyze trends and optimize your promotion campaigns! Special bonus for Leadbit's partners: 10% discount for any plan via referral link.
ADPLEXITY is one of the best tools for tracking competitor performance analysis and finding successful solutions on the market. There are about a hundred teasers from all over the world and more than 75 GEO in its arsenal. The platform collects and provides information about advertising in pop-up grids and applications.
This is the first and only service that collects information from 120 operators, which gives superpowers for working with mobile offers. The service supports search by keywords, by offer networks, by domains and individual sites.
Use this cool spy tools service with exclusive bonuses for Leadbit's partners:
35% lifetime discount on the solution for Desktop, Mobile, or Edalt traffic: $ 129 per month (instead of $ 199)
40% lifetime discount on the solution for native traffic – $ 149 per month (instead of $ 249)
10% lifetime discount for solutions for carriers traffic – $ 129 per month (instead of $ 149
You can find all discounts and bonuses on the Bonus page https://leadbit.com/bonus
BUT! It is important to remember that there is no point in using an already existing creative, you will not be able to take profit so much as the original author. Therefore, a cool creative is an idea for development, but not the final version.
A/B testing, or split testing, should be your friend.
There is nothing difficult: create a couple of advertising posts with a little difference. Create one and put forward a hypothesis about what can be changed to increase the interest of the target audience. Differences can be in colour, the arrangement of elements on the creative, the title – anyway everything is important and can make a big difference in result.
And then the fun thing begins – you start to promote both creatives with the same amount of traffic and analyze which will be more attractive and get more leads. And after that finish work with ineffective one. It's simple!
Results
Only by testing, you can understand what is going well.
Analyze the target audience and look for insights
Make different types of creatives
Test promotion campaigns, monitor competitors and scale your campaigns up
Take your profit!