Offer: Erogan
CPA network: Leadbit
Traffic source: Facebook (targeting)
Period: 1.08.2019 – 7.11.2019
GEO: Italy, Romania, Czech Republic
Cost: $19600
Revenue: $49046
Profit: $29446
ROI: 150%
Introduction
Hello, everyone! NPPR Team is here. Today we will tell you how we promoted Erogan offer in Europe. We started our way to Facebook with CIS adult offers. This summer we decided to leave CIS and start working with European traffic. We kept working with the Leadbit affiliate program because it provided good bids at a high approve rate. This case study is the result of our promotion for Italy, Romania and the Czech Republic.
Technical Features
We used the following set of tools when promoting the offer:
Our mobile RU-Proxy servers;
Aezakmi Facebook accounts;
Cloaking.
That's it.
How We Promoted the Offer
We used pre-landing and landing pages to promote this offer. Nothing extraordinary – we just made some minor changes to pre-landing pages, offered by Leadbit and started working. Provocative photos worked best. We promoted only one pre-landing page adapted for all GEOs.
There were many creatives; we also tested a bunch of approaches. The following creatives, together with provocative pre-landing pages worked best: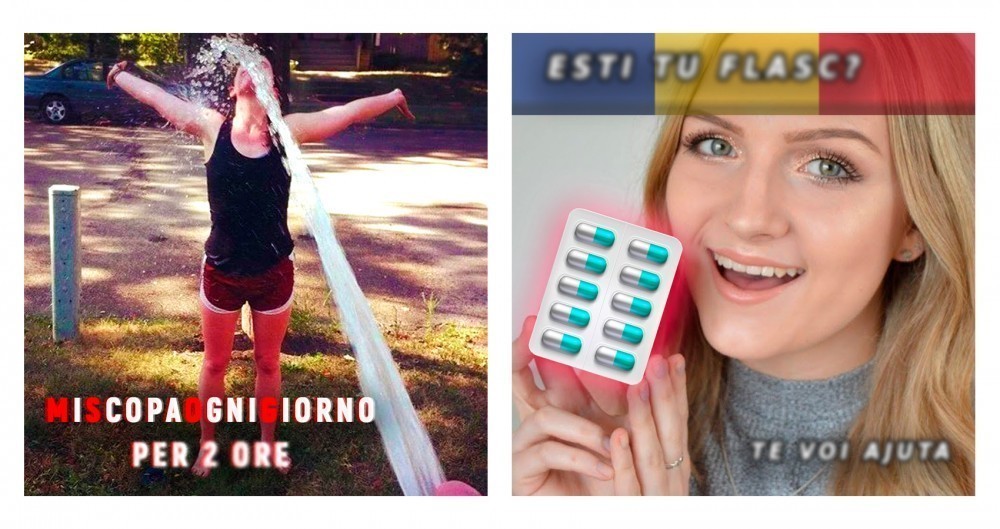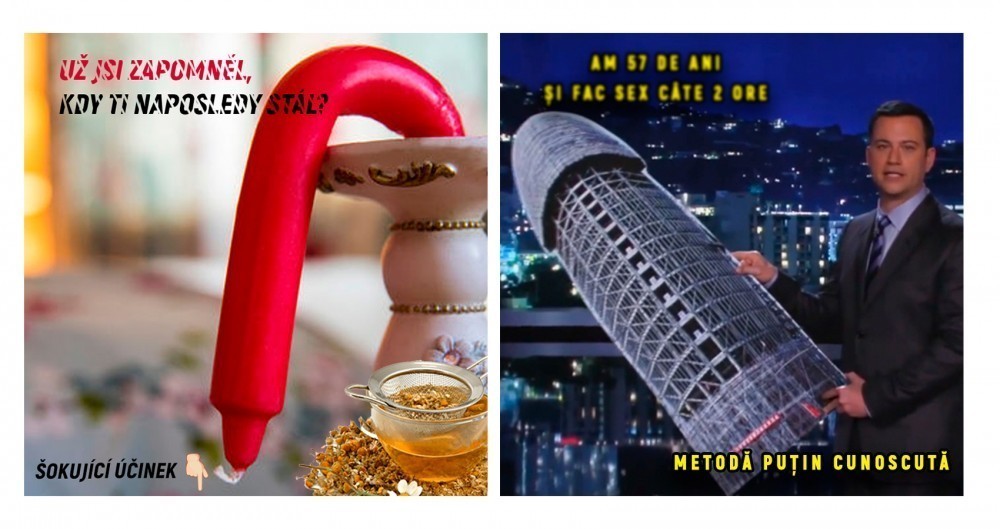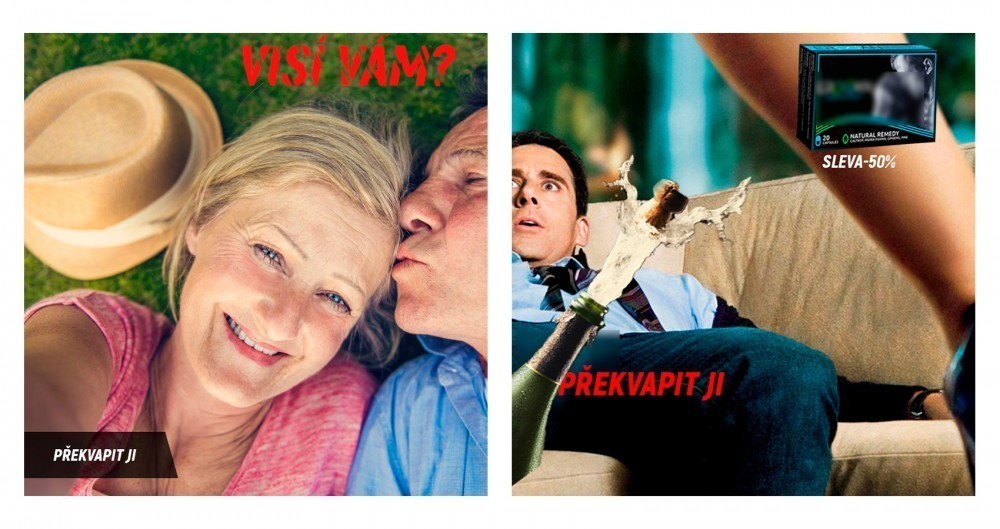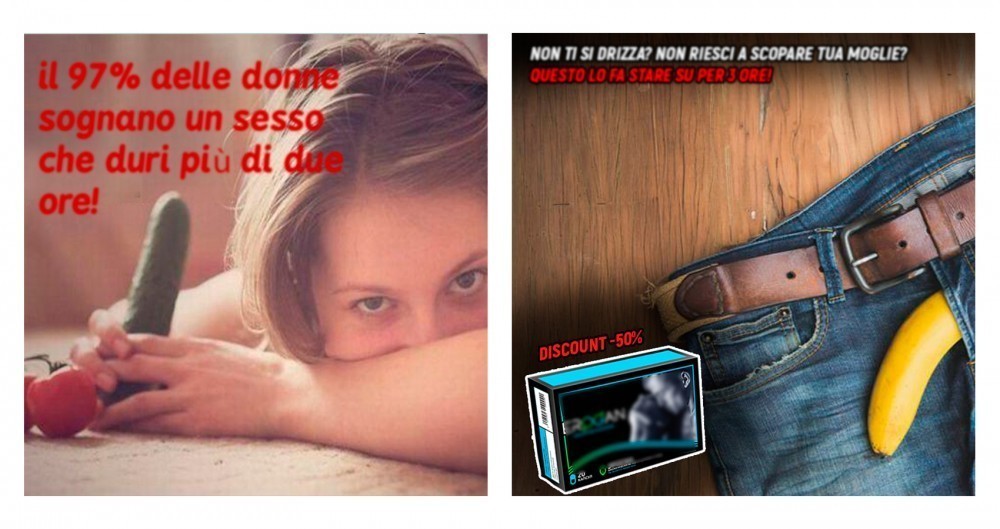 The screenshot below shows how our creatives worked. The average CTR was 10-25%.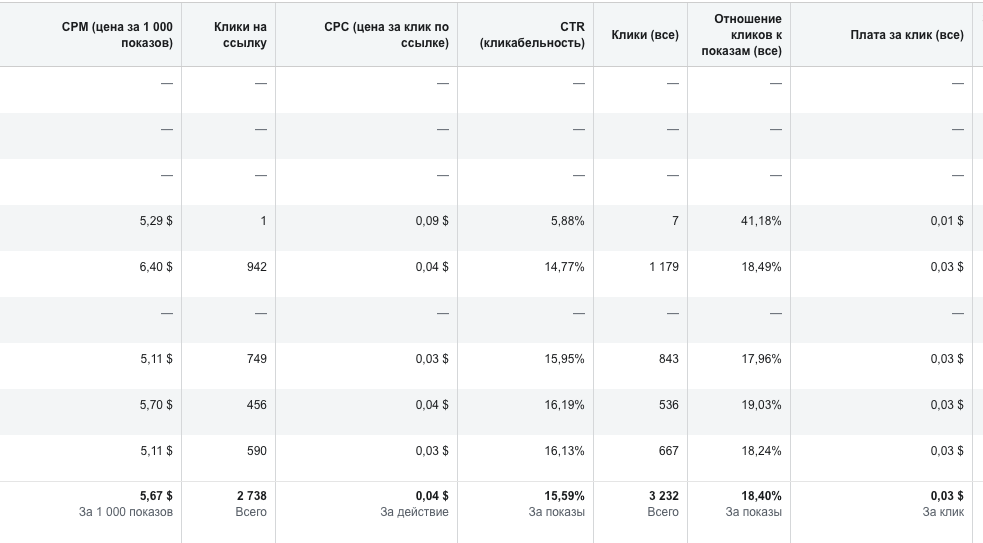 Some creatives had 50% CTR, but their life period was short. However, they managed to give leads:

The scheme was simple: 1 CBO campaign, 3-5 ad sets, 1 ad in each ad set. To control the lead price, we used auto rules, which disable expensive ad sets. We also used auto rules to increase campaign budgets by 20-30% once a day.
We used the Facebook accounts which we bought with Aezakmi anti detect browser. There is no sense in using anything else. Just farm a bit, and you are ready. The browser works as intended. It never failed when working with proxy servers and the price is great in comparison to other offers.
Okay, no more off-topic 🙂
Accounts didn't live a long life, compared to white offers. The average account spent 300-500 USD; some others did it to 800-1000. We followed the rule "If it ain't broke, don't fix it."
Today leads have become more expensive, and accounts are banned more frequently. Fortunately, it is still possible to make money in this sphere.
We could not find many screenshots from Facebook because accounts are getting banned very fast now.
That's what we found: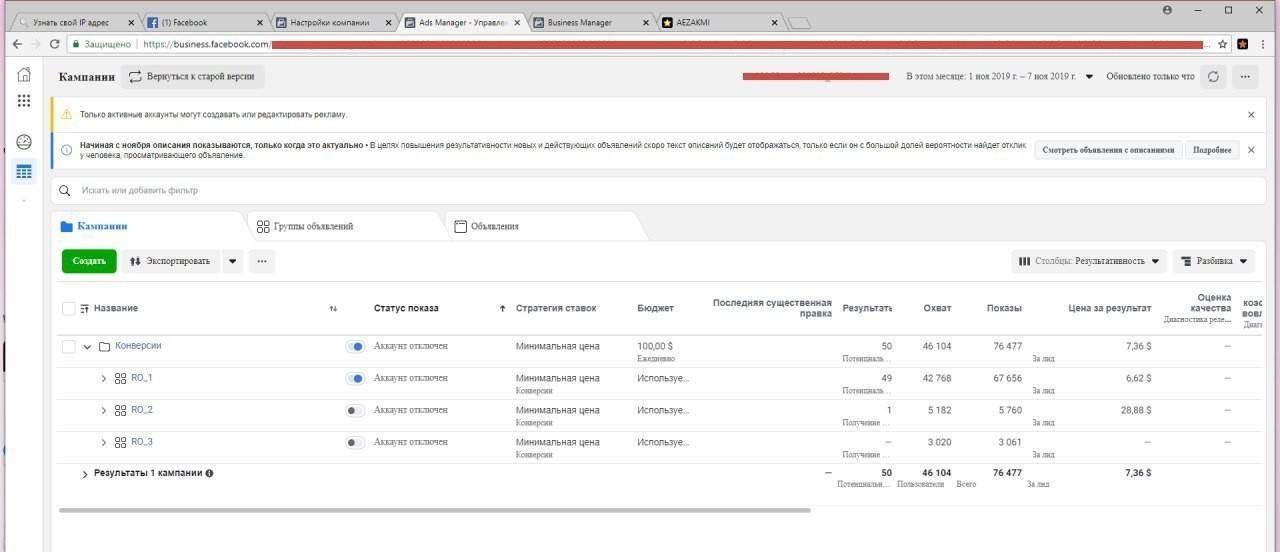 Stats from Leadbit: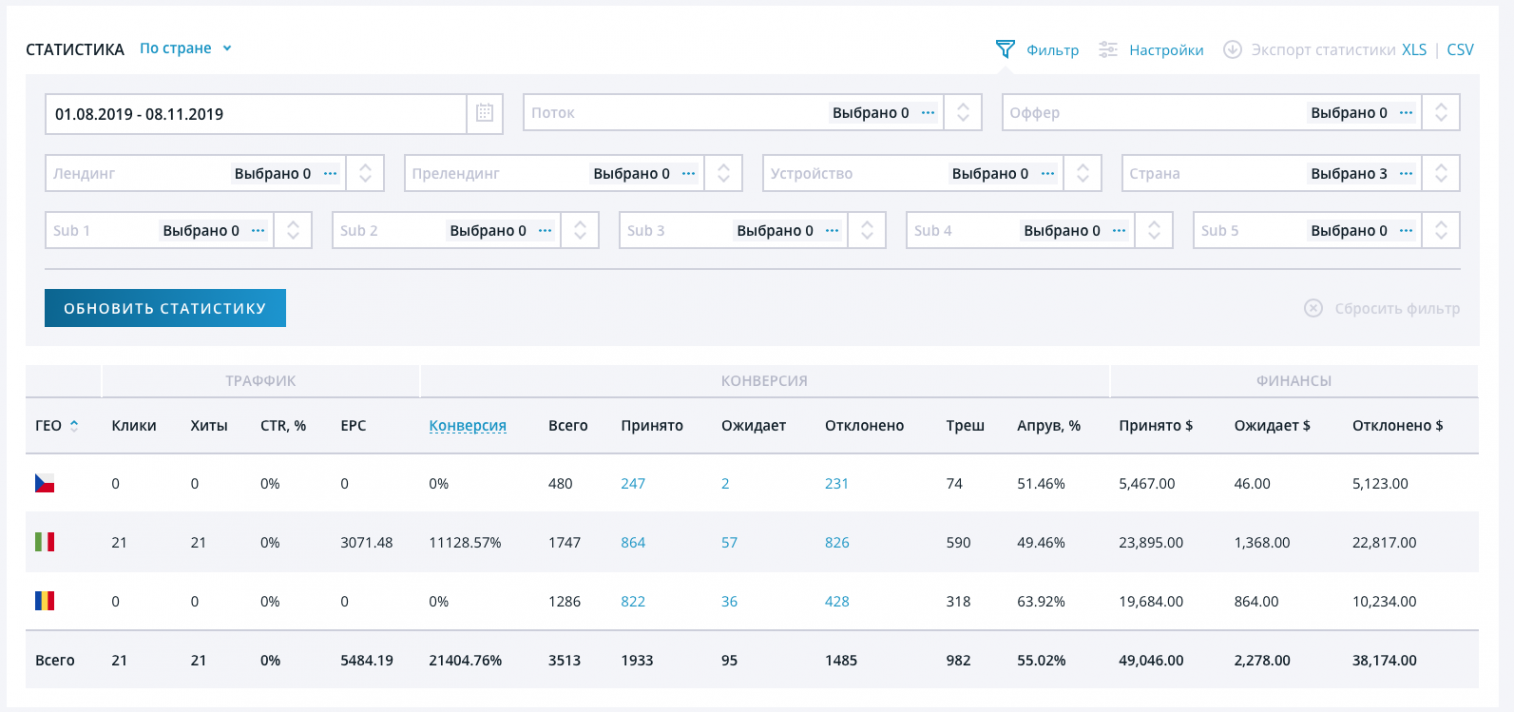 The average approval rate for three GEOs was around 55%. Special thanks to Leadbit and our favourite manager Mila. She is always ready to provide a good offer, answer all our questions and deal with any problem in a blink of an eye 🙂
Results
Even though Facebook tightens the screws, we still see potential in the adult offers so we will keep promoting them. Thank you for your attention 🙂