If you're an affiliate manager, you know that finding reliable Facebook accounts can be very difficult. Without them, you can't earn a penny, even if you have rich experience and excellent offers. You can find schemes that will allow you to go plus rather quick, but you will always need new accounts.
Personal account
Firstly, you can use your own Facebook account. If you've been using it for a long time, it should have a high trust level. Several parameters affect it:
Increasing the trust: the account is older than three years old, has old reposts, there are no VPN or proxy authorizations. You use the same language settings as your audience. Of course, all possible ways of authorization and authentication should be used. Remember: a good account makes usual daily activity like a real user.
Lowering the trust: banned accounts in friend list, frequent password changes, increased advertising budget, usage of compromised promotional materials, authorizations through VPN or any signs of automation.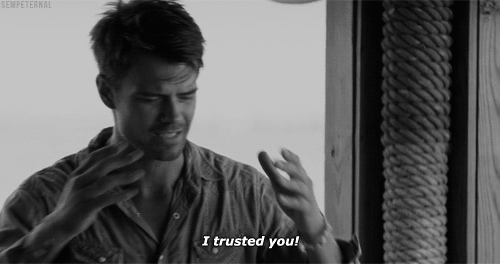 You will be able to create two business managers on your account at the start. Each of them will have one ad account. When you log in to your business manager for the first time, you should read the non-discrimination policy and agree with its terms. Answer "no" to the question about political advertising in your ads.
Attention – start working with only one business manager. Sooner or later, all ad accounts and your first business manager will get banned. That is when the second business manager will come in handy.
How to add an ad account in Business Manager
Click Accounts and click Ad Accounts (AAs).
Click + Add.
Choose "Create a new ad account".
Follow the prompts.
Your first billing can vary from 10 to 50 dollars a day. It depends on the trust level of your account. Now you're ready to start promoting the offer.
After you used some money for promotion, go to the company settings and check the number of available ad accounts. Most likely their number will increase up to five. If it didn't happen, use some more money and check again.
Don't forget to check the number of available ad accounts continually. They need to be created in advance, as well as business managers. If at least one ad account within the BM gets banned, you won't be able to make more ad accounts. Work ahead of schedule.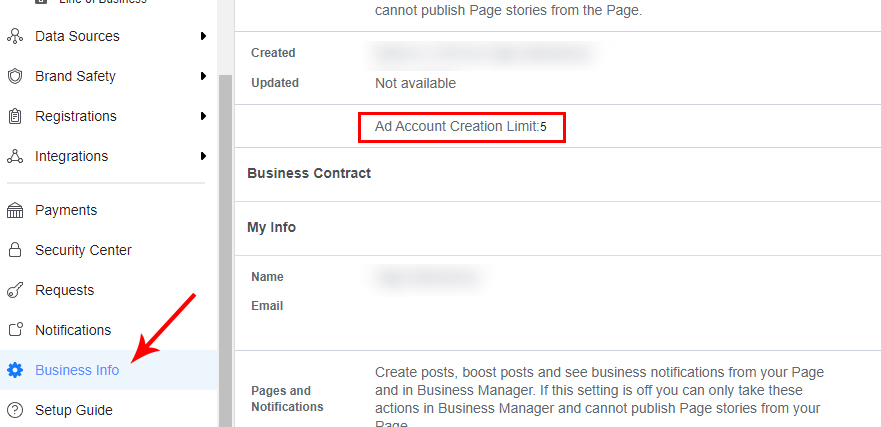 Remember the rule – one ad account = one offer. Launch each new offer from a new AA. Do not launch new offers in parallel until additional ad accounts appear in the business manager.
When the number of AAs increase, you can start promoting new offers from each of them.
Friends Accounts
It's up to you to find them. You can offer part of the profit as payment, or you can tell the truth. The problem at this point is to find friends with active Facebook accounts.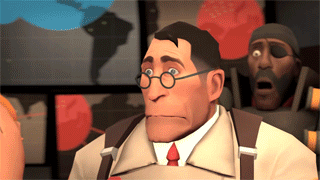 Pros: The same as for a personal FB account.
Cons: These are your friends' accounts. Keep them safe.
These accounts can bring you a lot of profit, but do not forget that sooner or later, the ad accounts will get banned. Luckily, it will not affect the social network profile itself in any way, so your friends won't notice anything.
Leased accounts
Just find people with real Facebook accounts, who are ready to rent them to you for a certain amount of money. Don't spend too much – their reliability is rather doubtful – you cannot control the account owners, hence the constant change of passwords, sudden deletion of accounts and the risk that someone will change the settings of your ad account.
Pros: accounts can have a high enough trust, work long enough and bring good profit.
Cons: a particular part of them will have low trust. You will lose most of them sooner or later.
Stolen accounts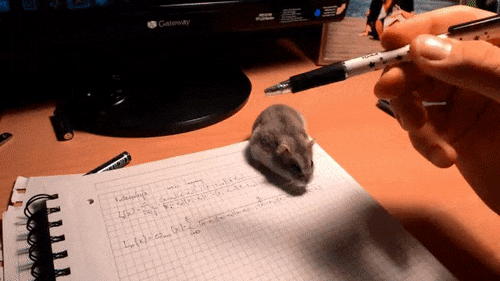 Not the best option for beginners. These accounts work well only for non-warm-up schemes with short lead times.
Pros: They are inexpensive.
Cons: low reliability, high probability of losing them in the first week, low trust.
General conclusions
A novice affiliate manager should better work with personal or friends' accounts. Do not change your password, mail, phone or any other information. Do not delete created pages, repost news, give likes, be active.
Log in to new accounts from browsers which you never used for logging in to Facebook. Don't use proxies, VPNs or anonymizers.