In continuation of the topic of offers promotion, we have decided to tell you about the creatives, which would work for the upcoming newsworthy events.
Creatives for Black Friday and Cyber Monday
It's more than a month away from these events, but you should definitely start preparing creatives and tests right now.
The general message is pretty clear – buy urgently, everything on sale. This is especially true for such GEOs as the USA, European countries (France, England, Germany, Italy, etc.). In general, these are the countries where there's a lot of hype in stores on Black Friday.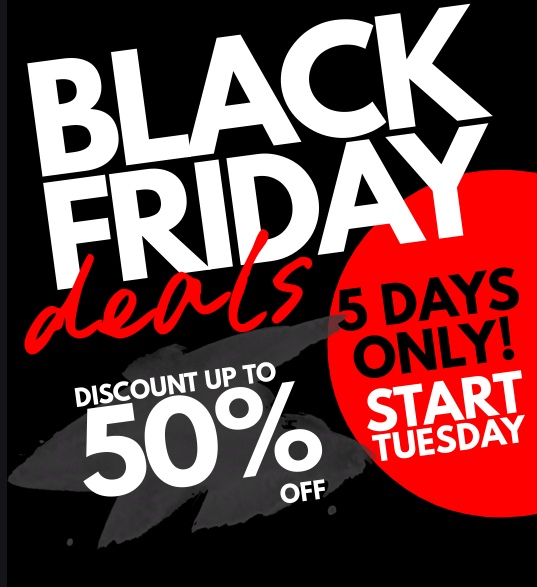 Use red, black and yellow colors – as they are associated with big sales. Make your landing page more colorful, than usual. Attract the user's attention to the urgency of the offer (for example, inform that the campaign ends in 13 hours or less). This can work great for Nutra offers. AB testing can be used to understand which idea works better. You can also try the following kind of video: the crowd breaks into the store to buy some cream for weight loss.
Take into account the fact that people will be ready to buy almost everything that will be caught in the eye, so we advise testing swipes (offers for a new iPhone) first and foremost, and then pay attention to finances (the sale is on, so you need money, etc.).
Creatives for Christmas
Start testing your offers, e.g. gambling: "Earn some cash for cool Christmas gifts" and choose CASINO-X | PL (NO BASE) offer.
For financial offers try the following messages:
You want to make a cool gift, but you can't afford it? Come here and forget about your problem.
Buy gifts now… deal with money later.
Enjoy the holiday, we'll take care of the money.
The visual part is as follows: gifts in shiny packages, bright and attractive colors, Christmas décor (spruce, garlands) – also try video advertising as it's much more effective than static images and becomes popular day after day. Try slicing a video in a mini-plot line to catch the users' attention. Don't forget to add subtitles because many people watch videos without sound (e.g. – Instagram).
In the previous article we have mentioned that many people really want to believe in magic and luck at Christmas so swipe offers for a new iPhone can earn you a lot of money. Firstly, new iPhones just came out and received positive reviews, and secondly, few people will pass an opportunity to get a free gadget, if one needs to perform just a few simple steps to receive it.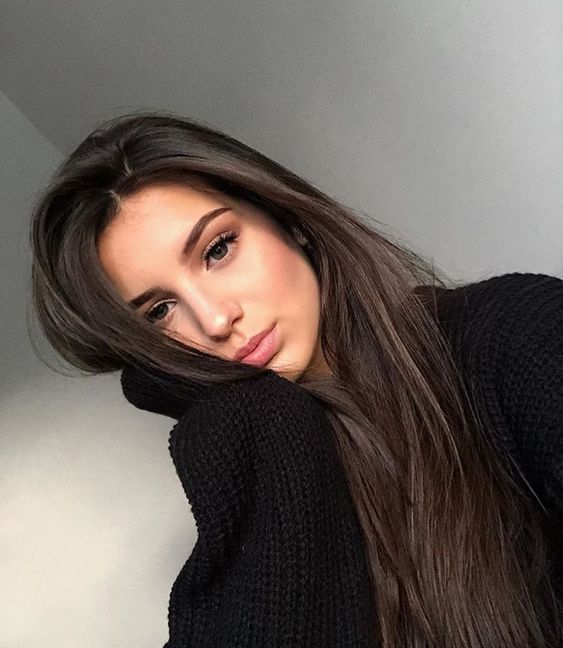 Dating offers will work great during this period: people don't want to stay alone for Christmas so webcams and dating offers will be in high demand just like before February 14.
Visuals: hot snowgirls/girls in Christmas characters costumes – especially for role-playing enthusiasts, romantic videos with the New Year's attributes (don't overdo it, so the ad won't get banned).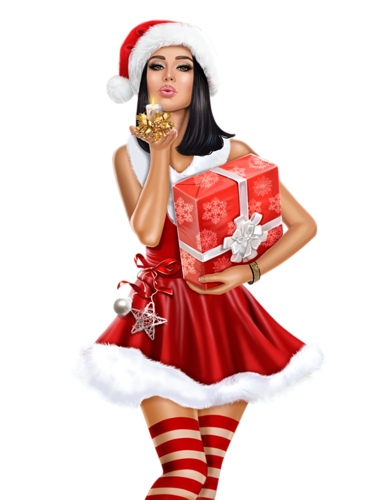 Wish you high profits!