Did you know that Asian markets are still a better long-term bet than developed economies? Asian eCommerce industry grows rapidly, providing more vast opportunities for business than the US or Europe.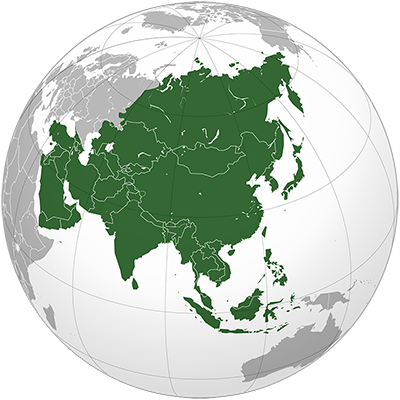 There are many Asian countries in the top 30 list of countries by GDP – Japan, India, Korea, Indonesia, Thailand, Singapore, Malaysia and the Philippines.
The facts speak for themselves. Look at the numbers of eCommerce sector growth of the following regions:
Vietnam – $6 billion in 2018 ($1 billion more than in 2017)
Philippines – $4,7 billion in 2018 ($1,2 billion more than in 2017)
Indonesia – $20,3 billion in 2018 ($3,3 billion more than in 2017)
Interesting fact: Indonesian eCommerce sector holds the first place in the world in terms of its effectiveness. According to GlobalWebIndex, more than 90% of Indonesians between the ages of 16 and 64 regularly shop online. No other country in the whole world could reach the same level.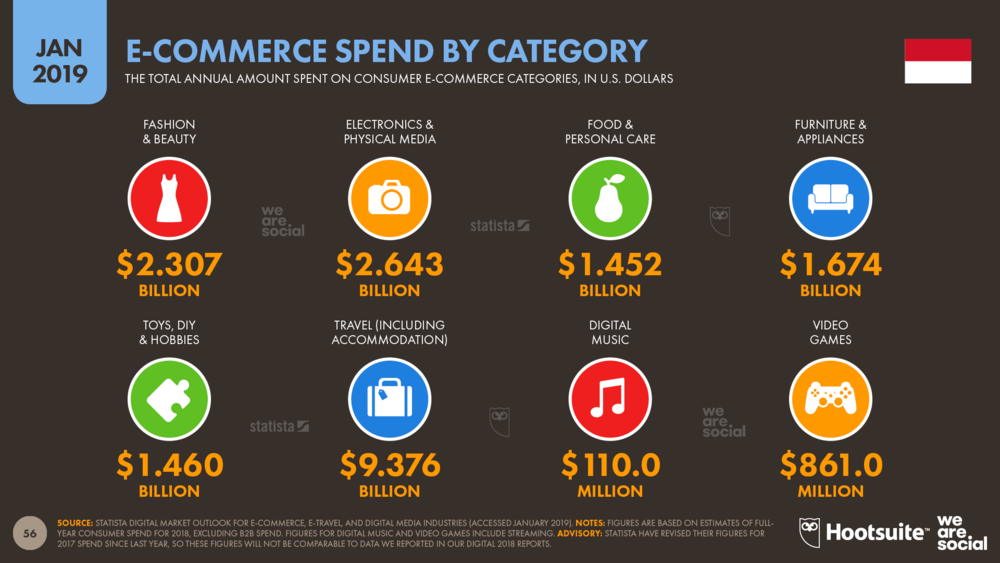 With economic growth, Asian region increases the consumption, so more and more financial institutions are showing interest in these markets.
Leadbit Finance in Asia
We at Leadbit have high expectations from the Asian market. That's why more and more offers from this region appear in our affiliate program. Telling the truth, we have started working in Vietnam 1,5 years ago privately, and this region proved itself so well that now all offers are available for all our partners.
There are more than 25 CPA, CPL and CPI offers on finance in our affiliate program right now. The following regions are available: Vietnam, Philippines, Sri-Lanka, Malaysia, Indonesia etc.
Here is a screenshot of statistics from our webmasters to prove our point that working in this region can bring great profit:

We understand that leaving your comfort zone can be painful. That is why we are always ready to provide good bets and profitable recommendations, but only for our trusted webmasters.
Make your first step on a journey to the Asian region! We advise you to check the following offers: