Choice of offer
This is my first experience of work with Leadbit. So I gave the choice of offer and GEO to the amazing Leadbit manager. And it was a good decision because the bid was really sweet.
Choice of source
I moved the pre-landing on telegra.ph for successful and quickly moderation on Instagram. After that, I added links on the landing which were were placed on my host. Bye the way, this method is quite old))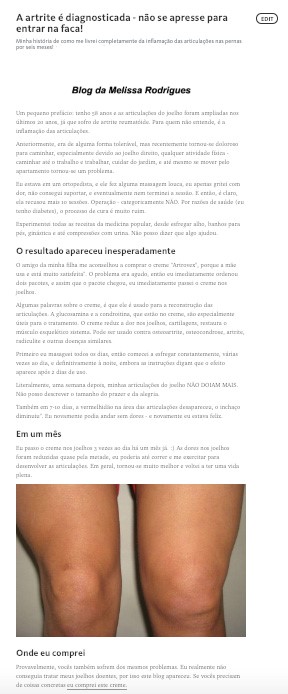 Ad settings
GEO and offer weren't so popular as I realized during the campaign.
The manager gave me useful recommendations about landing and pre-landing.
Actually the theme "ARTHRITIS PRODUCT" is new for me. I chose the age 40+ and took texts from landing and pre-landing. All creatives were maximally native.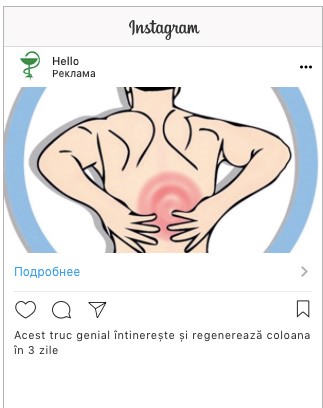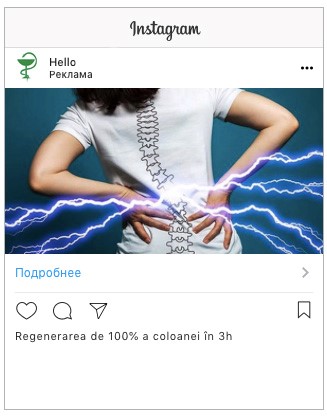 I made promotion for conversions. The price for per lead was to 10$ for the first period of time. The main thing in promotion is to wait the moment when FB will optimize his algorithms for your campaign. From the 3rd day, the price lowed to 3$ for per lead and it was good for me.
The audience 40+ was really active: people published comments every minute. Cleaning comment by your efforts isn't productive work for you. But there are many solutions to this problem. For example, comment cleaner – you add a hash of advertisement and the tool will clean all inbox comment by itself.
Statistics from the traffic source

Statistics from Leadbit

Sum up
The promotion campaign isn't only about farming accounts, reading unuseful publics, etc. First of all, you need to build positively connect with your AM and CPA-network. This way you can take sweet bids and private offers))
Thanks to Leadbit Girls! We will send our traffic to Leadbit!