Offer: DAIMOND TH Private
Network: Leadbit
Traffic source: Facebook
GEO: Таиланд
Period: 01.07.18 – 31.07.18
Income: $4680
Outcome: $1512.97
Profit: $3167.03
ROI: 209.32%
Choice of offer
It was the night, we were tired of energy drinks and of starring at our stats, that's why we have decided to try something new. Accidently, Leadbit manager Alina texted me and asked – How are you, bro? What offers do you choose to work? We had super soulful talk and she offered me the nice terms for adult traffic – $24 payout and 50% – the guarantee of the approved requests. In fact, the real guarantee was bigger (that amazed us).
We were working with this niche before, that's why we didn't have any questions. Alina helped us to choose the GEO and we started to work.
Choice of source
We didn't choose any sources too. We were always working with Facebook and stayed faithful. We know this source well that's why usually work with it.
Ad campaign settings
We have prepared a lot of adult creatives before, that's why we've just asked Alina to help us with translations and we started campaign on the next day. Here is the top of the most convertible creatives: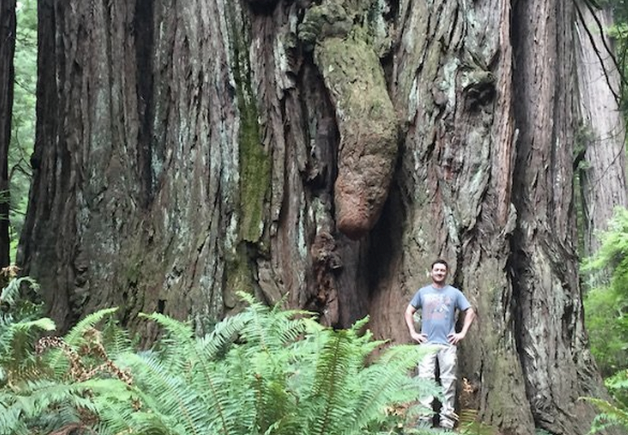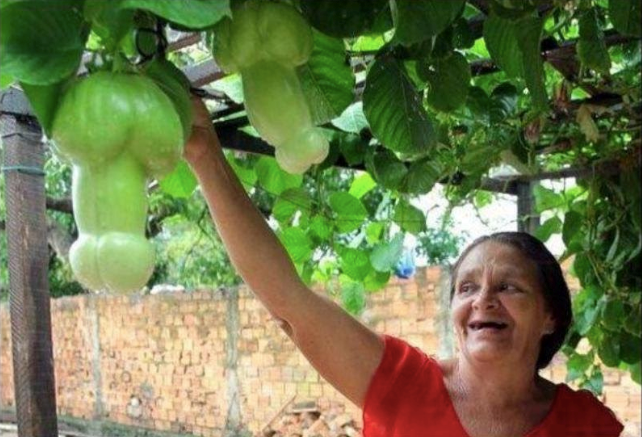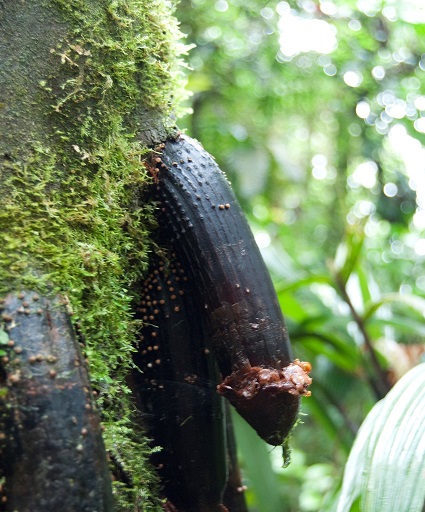 This guy looks like Mark, may be because of it this creative works well.
We began with 1 creative for the A/B- testing in FB with starting $100. Well, we have a guy who farmed the accounts and we didn't spend the time on it. We focused only on the mobile devices and FB feed (because it gave the lowest price of the lead).
Of course, I won't tell you the secrets of farming (but it's not exactly).
But I can show you the link, which we used for a month – http://blogipage.com/ffg/th/playb + http://m.th.forfun.thedaimond.com.
The accounts usually lived till the 2d billing, nevertheless we had very pleasant results – it was enough for living 😉
Here's some stats from our favorite Binom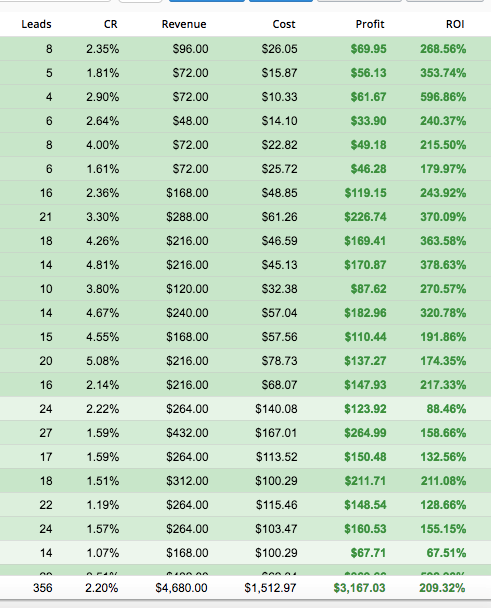 Leadbit statistics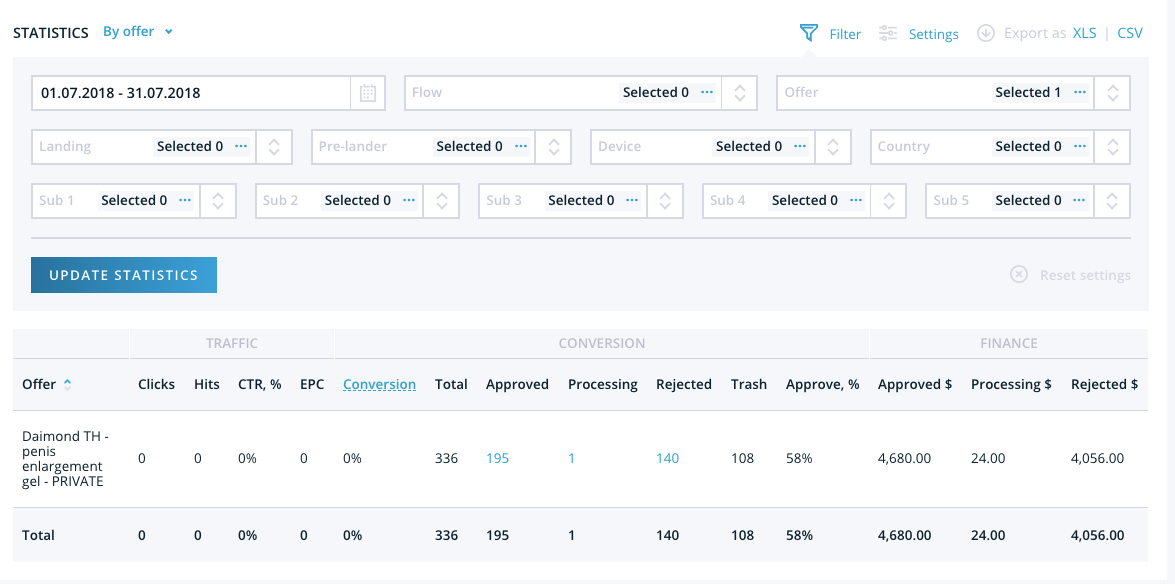 To sum up
Be nice to managers, they always want to help you to increase your results and they are ready to consider the most profitable terms for you.
So, Alina, thank you!