Choice of offer
It's not a new offer. And not a new GEO. We tested promotion on Artrovex for 4 European countries before Romania. We had a good bid (25$) because our team works with our AM for a long time.
We planned to start the promotion at the end of January 2019 because of the long holidays and day-off in the call center.
Choice of source
Traffic source – Facebook (except Instagram)
Method of clo@king – Keitaro
We made integration with Click Client v3.
First of all, we created a white-page, which was connected with the theme of pre-landing and the offer.
We downloaded pre-landing, white-page and landing on a separate domain with separate hosting (not with Keitaro).
The next step is the creation of 3 folders in the root of hosting:
white – for moderation
black – for the target audience
offer – landing
We created the file "index.php" with the code from Keitaro and file "kclick_client.php" in the hosting's root.
Also, we used the direct link in pre-landing for redirection to landing.
We created 2 landings (white and black) in the Keitaro.
Also, there was the offer which redirects to landing (we downloaded it from Leadbit and add to hosting).
The campaign was created in the standard way. One flow for bots and another flow for the target audience. We add 4 filters only for the flow for the target audience.
We used the Keitaro only for clo@ing, not for leads or statistics.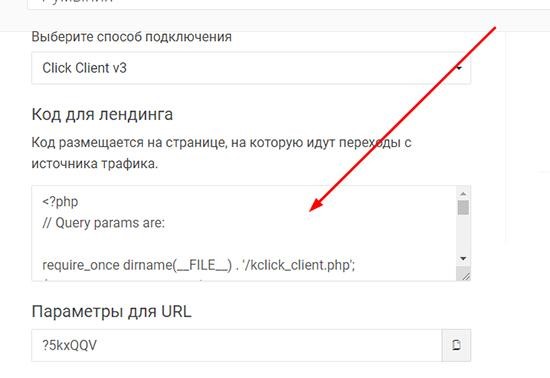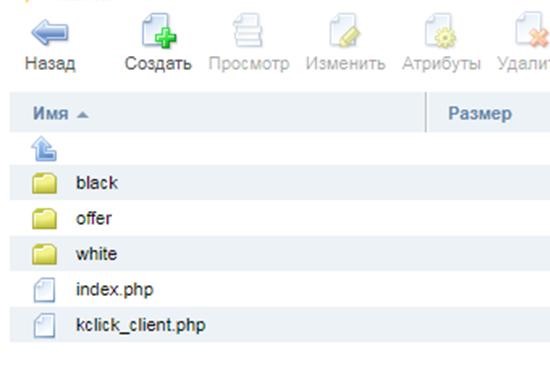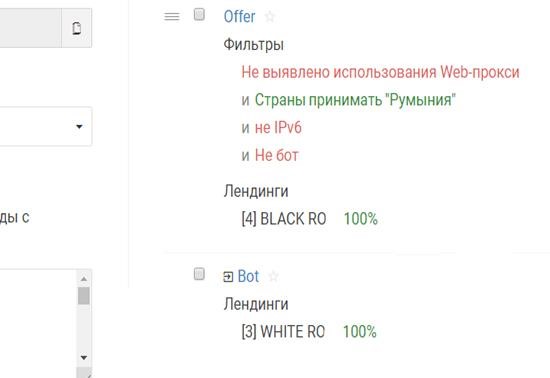 Add setting
Goal – Conversions
Target audience – Men/Women 50+
Placements – Facebook, Messenger
Format – Image
Text – maximally relevant to the pre-landing (which we upgraded)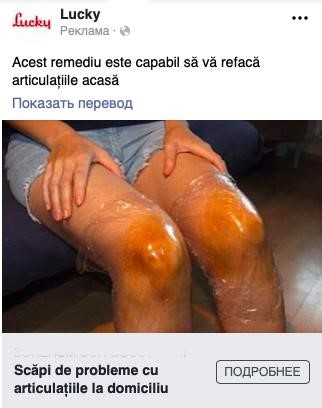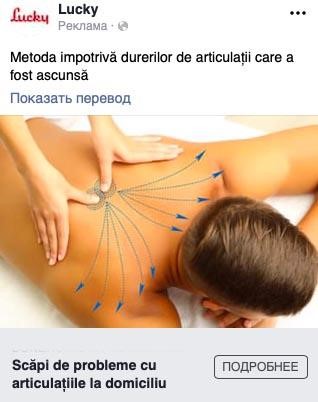 So what about the details of promotion? It started at a price of 15$ per lead for 2 days. We know what to write in the description because we have a really big experience with nutra.
Our AM Kristina helped us with translations!
For the fifth day, we already understood which creatives and texts are the most profitable. The price for per lead was 7$.
So we started to increase budgets. But I don't recommend to use this method on new accounts.
We had only one question because of holidays:
"Do we need to stop our campaign or not?"
But our AM recommended continuing promotion.
Call-center had only 1 day-off (January,1), so we decided not to stop our promotion. We increased budgets and added new ad sets.
We collected as much information as possible about all key indicators. You can see on the graphic that the most profitable period was on holidays. Unfortunately, I can't show you statistics from the traffic source because FB account is blocked.

Statistics from Leadbit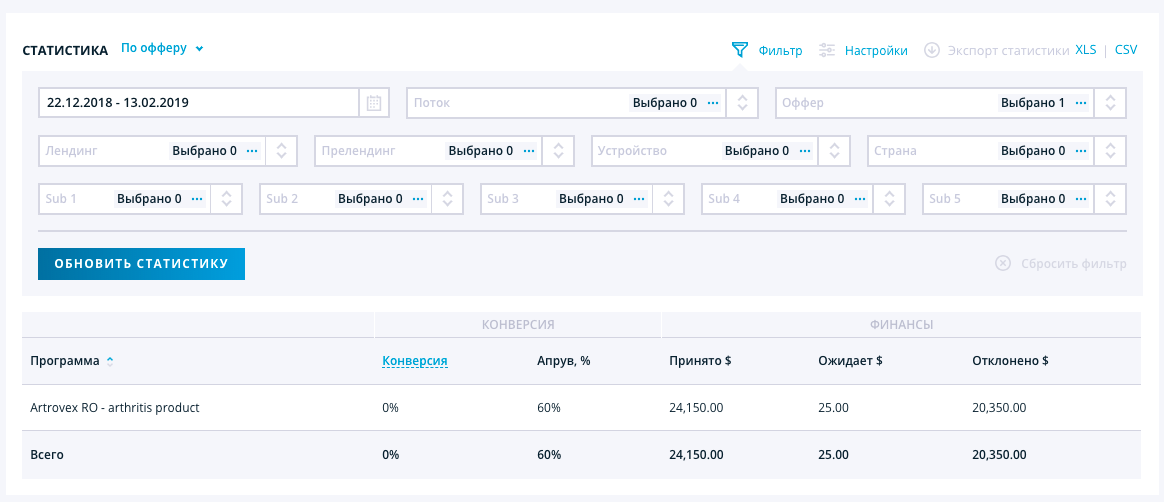 Sum up
Our team made the followings conclusions:
You can make a promotion on holidays (pay attention to recommendations from your AM)
You need to test promotion on different GEOs
Listen to recommendations from your AM
Big thanks to our manager Kristina! We love you!