Hello, guys!
Today I want to tell you about some important moments which will help you to reduce mistakes and make more high-quality traffic. It will be new information for someone who just started to work in affiliate marketing. And if you have a big experience it will help to refresh your knowledge.
First of all, I want to say that if you want to find super tricks you need to look for it by yourself. So I wish you have a good time with this article. Hope, it will be useful for you.
Let's start!

Interest Settings
Why is it useful? What you exactly don't need to do.
When you start a new campaign please don't make a hamburger from interests. It will give you absolutely nothing. Because it doesn't work. The most 4-5 popular interests will take 99% of the audience. Other interests won't work. It will be a good campaign only if the target audience is already warmed. Then you can check the Statistics of audience and check which interest are the most popular. After you can set a similar target audience with these interests. It will be a more detailed variant of targeting without the unnecessary audience.
Take ALL profit. Settings of "User Audience"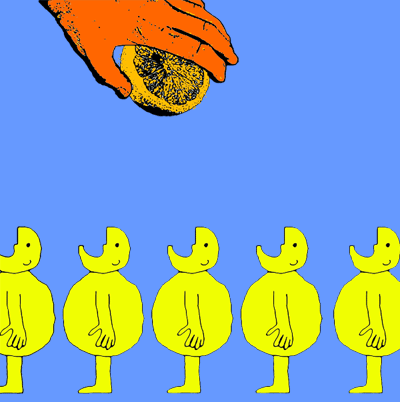 Affiliates often do these steps:
find an offer with a good conversion rate
make super creatives
start campaign
promotion
price per lead isn't OK for affiliate or there are no leads
promotion stopped
BUT! There is one important moment. A part of the target audience watched the video, made repost or clicked via the link, but didn't order good. This part is already interested in your offer. So you can push this part to make the order. I advise you to make configuration of "User Audience". Show the advertisement for the audience which watched more than 25% of your video. It will help you to take the maximum profit. Create a new ad set with this configuration. I think that the results will be great.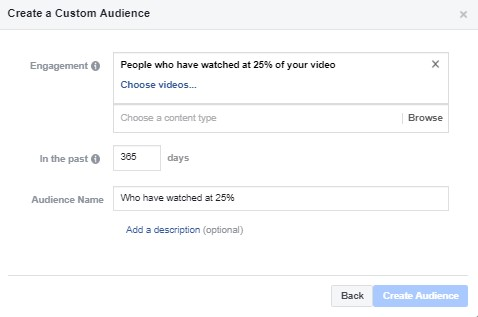 Age of the target audience
Why do schoolchildren see your campaigns?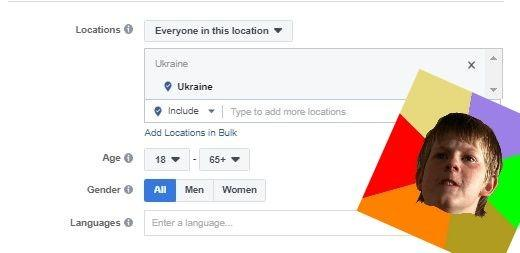 It often happens that the reason for the deviation of the lead is the age of the buyer who is less than 18 years old. It can be strange to you. Because you set the age of 18-65+ and there should be no schoolchildren. There is one thing. If you set the age 65+ in the settings in hope to get this audience, you will get only schoolchildren who set the age 99 years old for fun. The most optimal age setting is from 25 to 50.
Clean leads from Lead-Form

I often see questions about Lead-Form last time. How to remove auto-complete data fields (number, e-mail, name) and make traffic cleaner. So how to do this: Lead-form allows you to quickly and cheap collect applications. But often there is a lot of poor-quality traffic, a large percentage of applications are received for inappropriate, as the person's data (phone number, e-mail, name) FB fills into the form automatically. And then people don't take the phone or say they did not leave the application. The solution is very simple.
Remove the auto-fill phone number and other data in the settings of the lead-form. So people will need to fill all forms by themselves. For this, you need to create "own question". Of course, you will not get so much leads, but they will be high quality.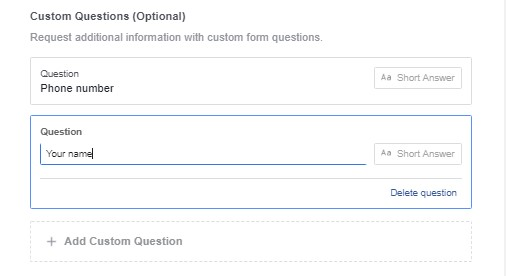 Instagram account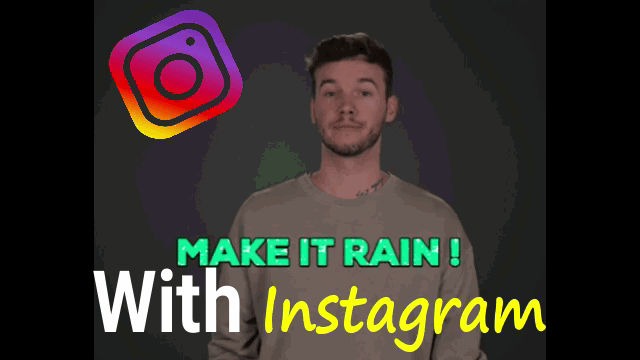 I think that most of you don't think seriously about Instagram. Maybe someone just too lazy to create an account. Or something else. But it's a wrong position. Create an account and make 10-20 photos of your products. It is desirable that the profile name coincides with the name of the product – this will give more trust from users, keep the account as active as possible. So the more subscribers on your profile, the higher the trust from users. I don't advice to cheat. There is should be only organic traffic.
It's a great opportunity to pull leads from your ad to the maximum. Create a profile. What is the advantage of this thing? You can receive a lot of messages daily with questions, such as: "How to order?", "How can I contact you to clarify this?".
And you need to stop your laziness and respond to people as active as possible, request their data (phone number and name) or even create order instead (but at the same time be sure that the user wants to buy good).
Thus, your results will significantly increase and you will be able to squeeze the maximum of your campaigns. I saw in one case study: the affiliate wrote that he pulled 100+ leads from only one Direct. He spent a lot of time answering messages, but it gave him good results. Take note of yourself)
Customization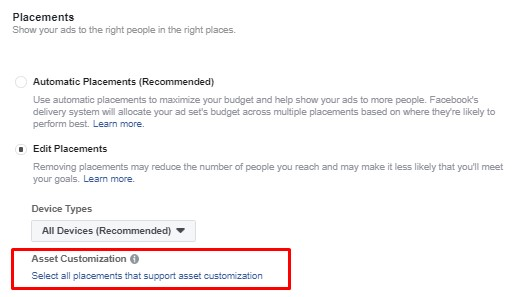 I already talked about this wonderful tool, but I would like to repeat it. My advice: don't ignore customization. Because it helps to optimize creatives for every placement without losing quality, which means high CTR%, low CPC and good conversion rates. Customization is not yet available for the following purposes:
Traffic (application)
Traffic (Messenger)
Engagement
Lead generation
Messages
Conversions (application)
Conversions (Messenger)
Sales by catalog
Point Visits
You can read more about this tool here "About Asset Customization For Placements"
Subtitles on video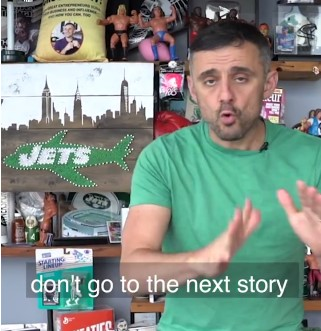 If you are setting ads on video, in the feed or in stories, don't forget to add subtitles. Not always people watch the video with the sound on so this moment will help to keep potential clients.
Advertising in several countries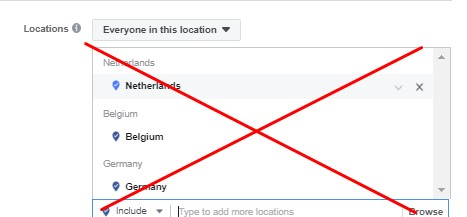 If you want to show ads in several countries, then you must create a separate ad group for each country. If you collect them in one group, then most of the shows will go to one country. If you divide countries, you will get more proportionally distributed traffic to each of them.
In my practice: this trick works. I mixed countries and most of the leads belonged to one country, but when I began to divide them, the problem was solved by itself.
I hope these bits of advice will help you in achieving high-quality traffic and will make the life of your advertising campaign longer.
I wish all the big profit and love mom.
Bye, everyone!