Leadbit dating. What makes this niche special?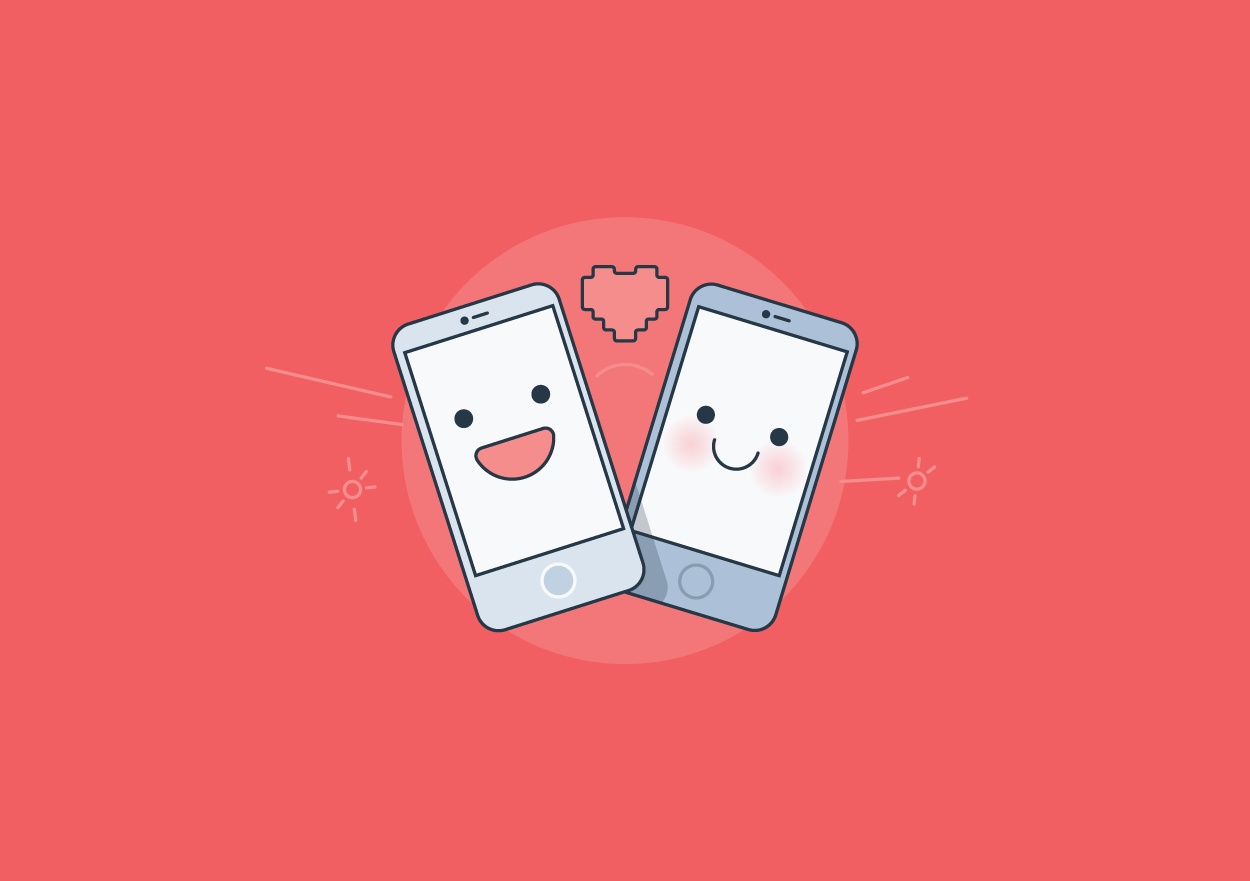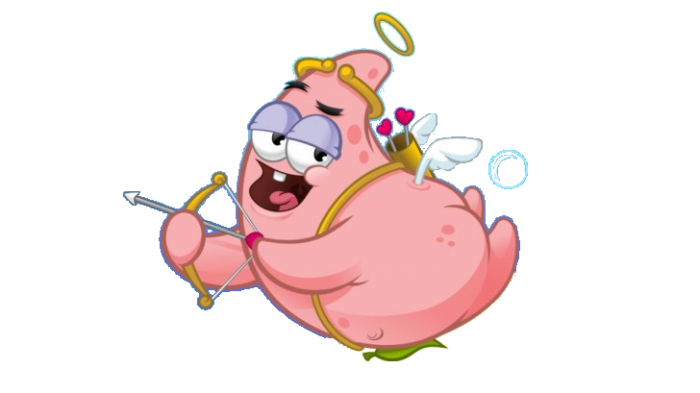 Let's look at the numbers
Moreover, online dating is an international trend. This is the key to your success as a dating affiliate.
Leadbit Dating: how to start
Adult: adult dating, webcam and adult games (18+)
Mainstream and casual dating (whitehat offers)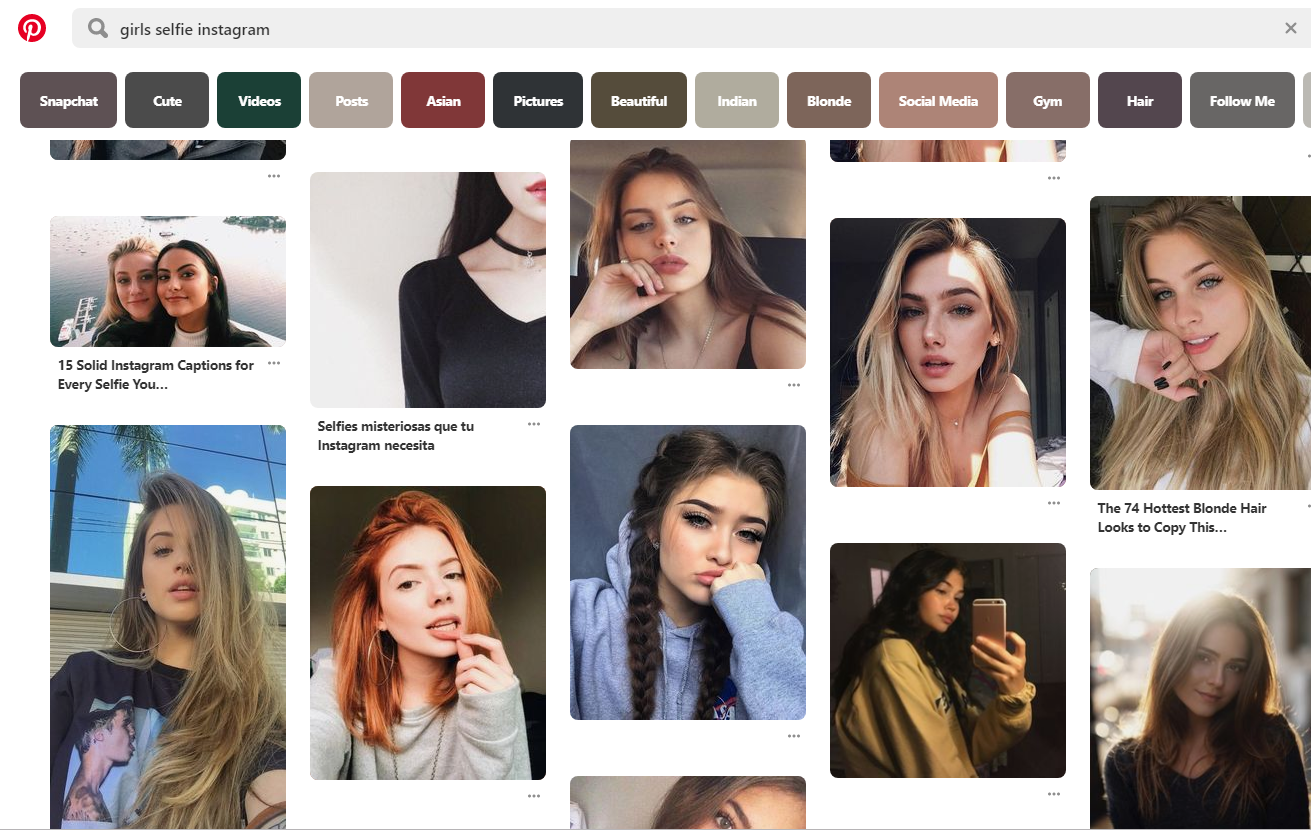 Also, you can search for good creatives using spy tools, for example, Spypush.com or adplexity.com. We have discounts on these tools in Leadbit Bonus Page.
Let's summarize
Why is the dating vertical is so popular now?
The competition is less
high bids
SOI payments (without confirmation of mail) or DOI (with confirmation) + pps / ppl / ppt
division of offers on Adult and Mainstream (the ability to choose the right one for you)
interesting offers, with the help of which you can receive conversions (just play a game at least 10 minutes)
Wide and solvent targeting audience