Almost all of you can work with Facebook. That's why let's discuss another traffic source – Thai advertising network Yengo. It has a lot of Thai, Indian, and Chinese traffic. Let's focus on Thai one and begin with CollaMask TH.
Chose a couple of links "landing page + pre-landing page"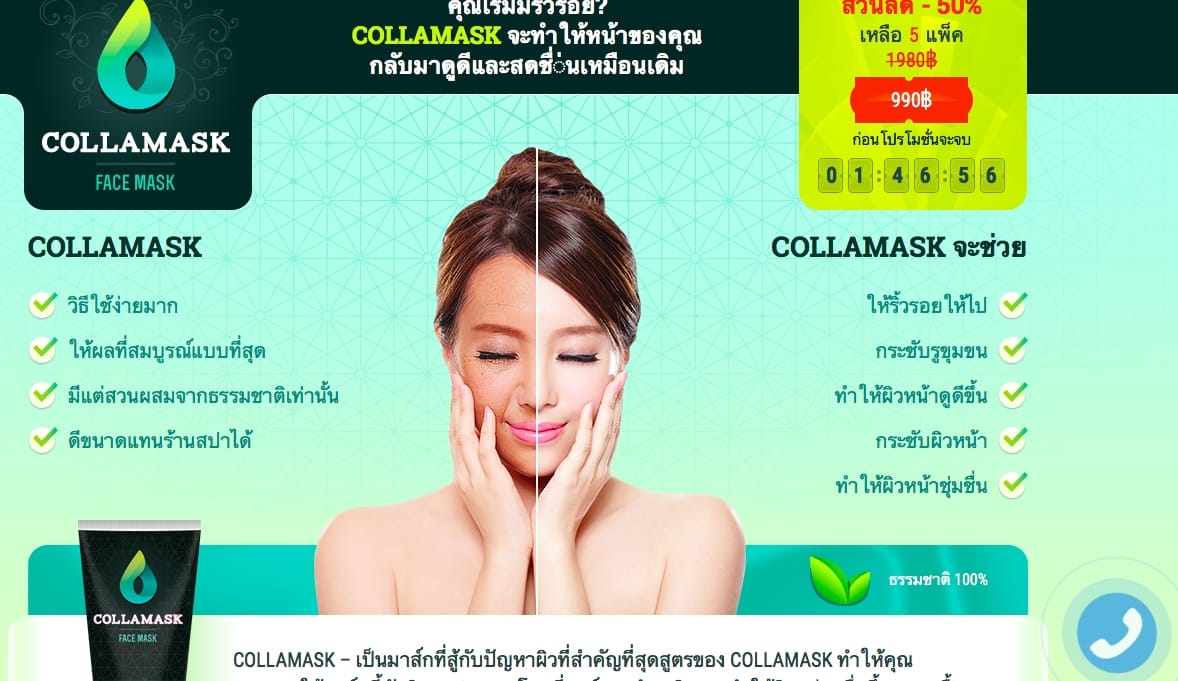 Sign in Yengo
The registration is quite simple that's why we won't pay special attention to it. Every new user gets $2 free – a kind of the pleasant bonus. To start working easily, choose English language.
Create the ad campaign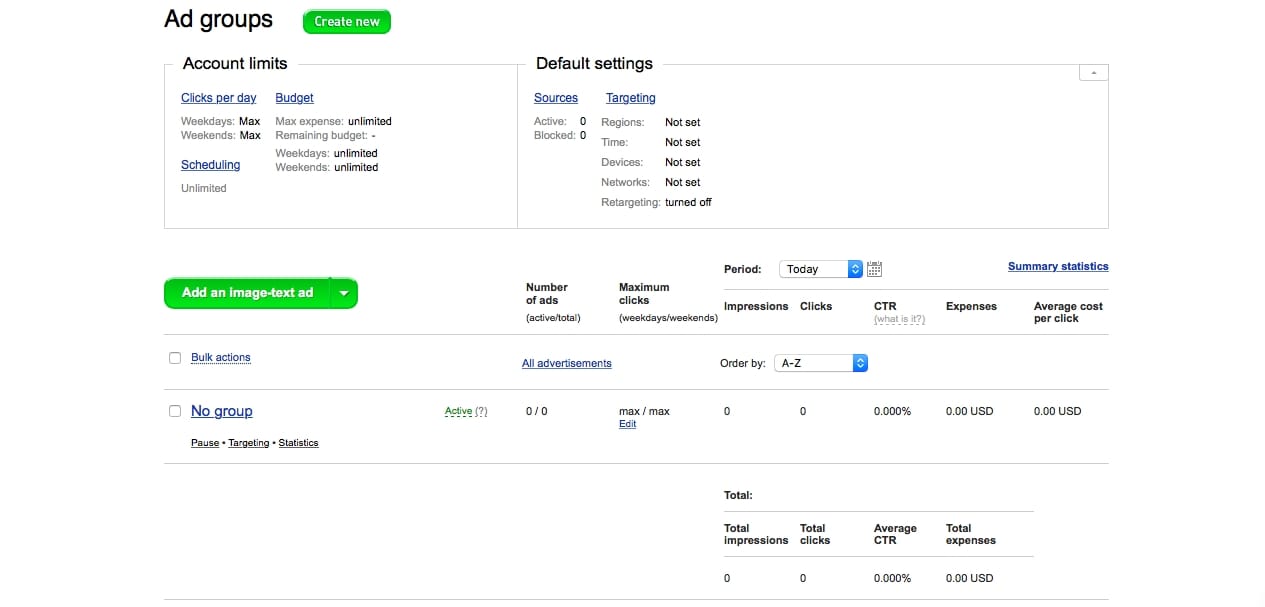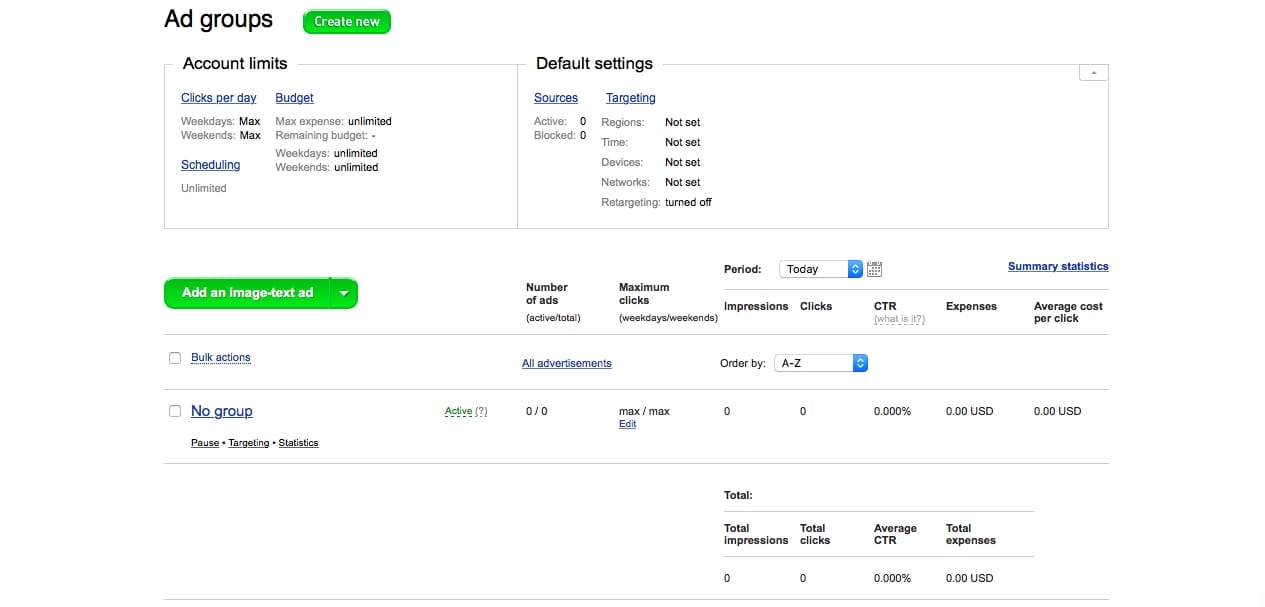 Set up the GEO – choose Thailand, than set up the appropriate rate for a click, also you can choose Premium. And Yengo will show your ads only in the proven sources.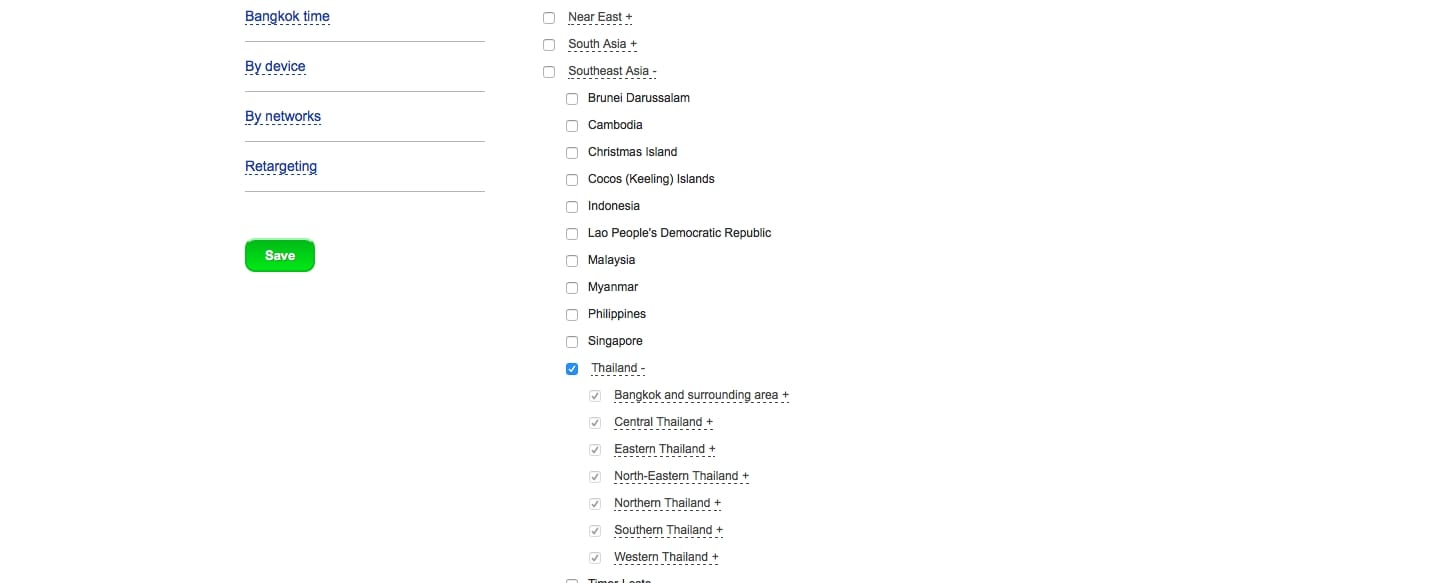 Make an advert
Below you'll find the example of the basic assets (this is the screenshot from the landing page) and of the simple text which was translated by Google. This is not the best option to conquer the target audience. If you have the people who know Thai and can translate into it your promo, ask them for help.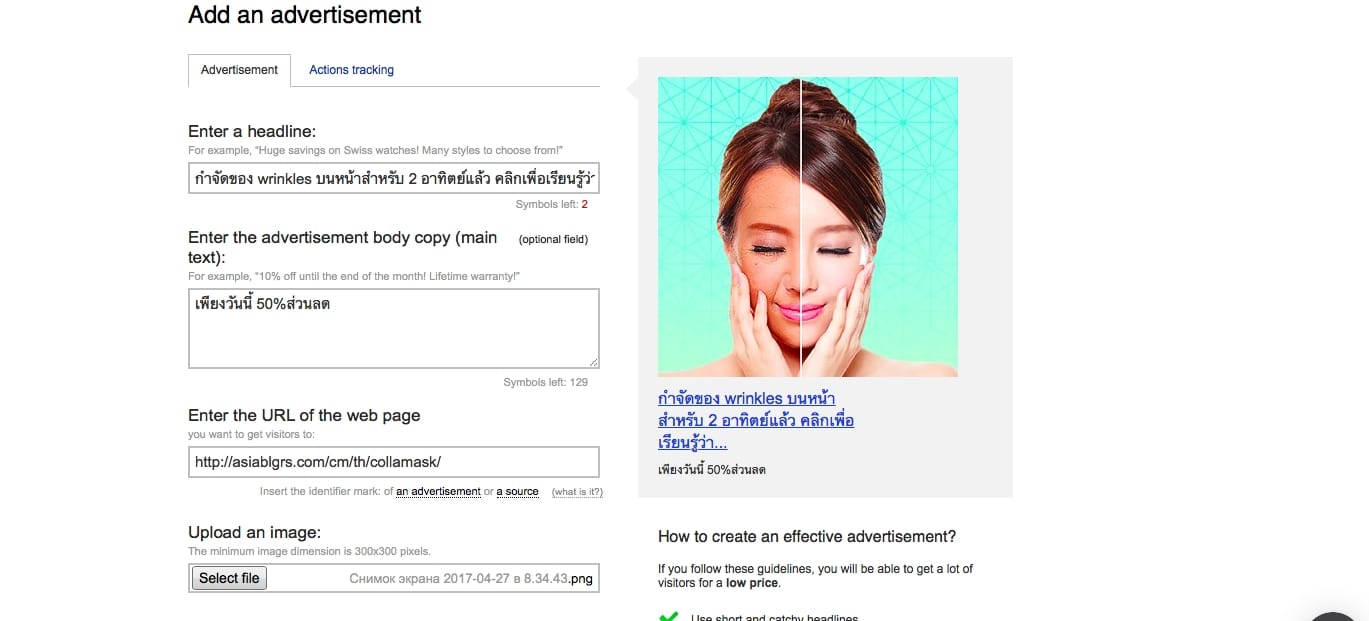 After you create the heading and some descriptions you can put the link and start your campaign. Wait for the successful moderation, it usually takes about 15 minutes, but sometimes it can take longer – some hours., e.g.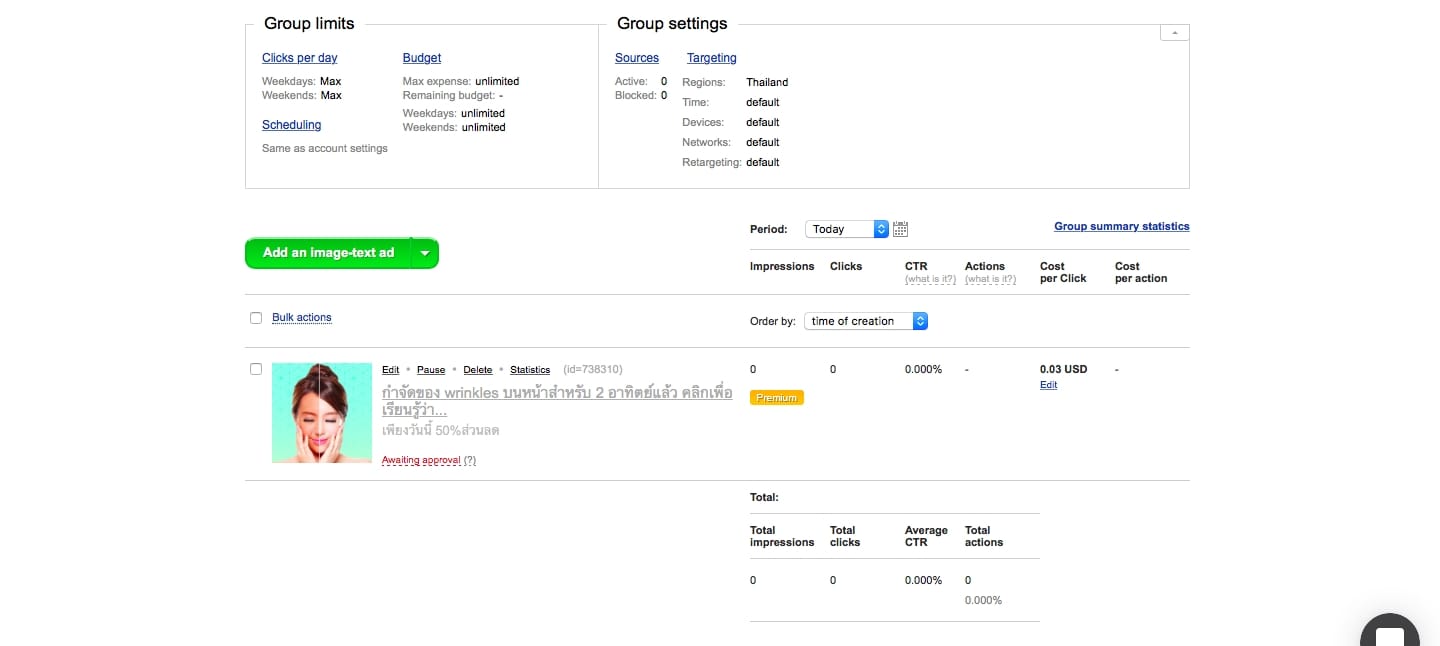 And so, your first advertising campaign for Thailand in Yengo is ready!
As you see, everything is quite simple. Just try and the result won't make you wait for. The tons of quality Thai traffic are looking forward to your campaigns.
Choose the offer, set up the flows and get Thai profit!