We made the ultimate guide how to use spy tools at affiliate marketing and ready to share with you the details from A to Z. For those, who deal with this staff – practice makes perfect; for those who meet spy tools at first time – welcome to magic spy world!
Let's begin!
What are spy tool services
These are the special services, which provide some useful information about competitors, about their ways of promotion, about the main rates and profitability competitors' ad campaigns. Also, they let you know more about the money which competitors spend and about their results, after this kind of analytics you may choose the right directions to catch up your competitors or even outrun them.
The most spy-services are able to gather all possible information about the popular offers and most profitable GEOs, find convertible headers, key words, and find out the most useful of them. In addition, it can show some target settings and more info about the audience in different countries.
Spy tool services can answer the questions about your competitors advantages and their strengths. But why copying the competitor's ad campaign, you may get less profit or less conversion?!
Here are some reasons:
Working ad campaigns, which usually are on top work well because of fresh approach, original ideas, brightness and quality of creatives. If the ad campaign is already working for some time, it can't give you an incredible result because it was working for another person. While you work with an old ad campaign, faster affiliates will find new ideas to promote. Conclusion – making the same ad campaign, remember that it was already working for a while. You need spy tool services for analytics more, not for copying.
You don't know anything about the individual terms for your competitor, maybe he has got bigger rate for the same offers or GEOs as you. That's why make your personal name on the market and don't look around.
Your competitors may have discounts or special prices for extra services or traffic sources that makes their outcome smaller. Pay your attention to different bonuses that ad networks usually have and don't miss a chance to use them.
Why do you need to use spy tools?
To find out new popular offers and check their effectiveness first. You may even not to know about super offers but some of your competitors may already work with them well.
To differ quality creatives which work. You need that option to find new ideas for your perfect creatives.
To inspire. If your muse leaves you, you'll have a chance to recharge.
To make your creative mind work and find universal working ideas.
These services work with a great amount of the information, with a help of spy tools you can learn ad campaigns of your competitors for details and understand what offers work and what ideas deserve your time. It's useful as for newbies as for professionals.
What spy tools services work
Nowadays there are a lot of different same services, which work and gather useful statistical information. But the most popular are:
WhatRunsWhere – is a platform which gather the information from ad networks around the world. This service works with some types of ad: banners, native and text ad, providing info about competitor offers and what domains they work well.
Adplexity – this service really conquers the spy world. There are about 100 ad networks, more than 75 GEOs, platform gathers information about the ad in pop-up networks and apps. It's the first and the only service which gathers information from about 120 operators that means that mobile traffic is opened for analytics too. You can find key words, offer networks and domains.
In common, this service may give other spytools an advantage!
Start testing Adplexity right now to improve your results especially using Leadbit bonus from Adplexity, find it in Bonus section.
After all the pieces of advice about working with spy tools, catch the gift! We are ready to demonstrate the real perks of using spytool services in the case study.
Network: Leadbit.com
Traffic source: Facebook
GEO: Vietnam
The time of ad campaign: 15.01.18 – 31.01.18
Income: $1623,60
Outcome: $649,20
ROI: 150%
The beginning
I haven't worked with adult offers before. But once I found out that they work better than other offers on the market. That moment I have already worked with Leadbit, that's why asked my personal manager to give me a piece of advice and tell me the most profitable GEO and offers. The manager tells that Maxisize in Vietnam is the best!
Before to start I decided to spy and check what creatives and what links colleagues use to promote this offer. On the first page of Adplexity I found the link, that my manager told to try. That's why I decided to test it on FB.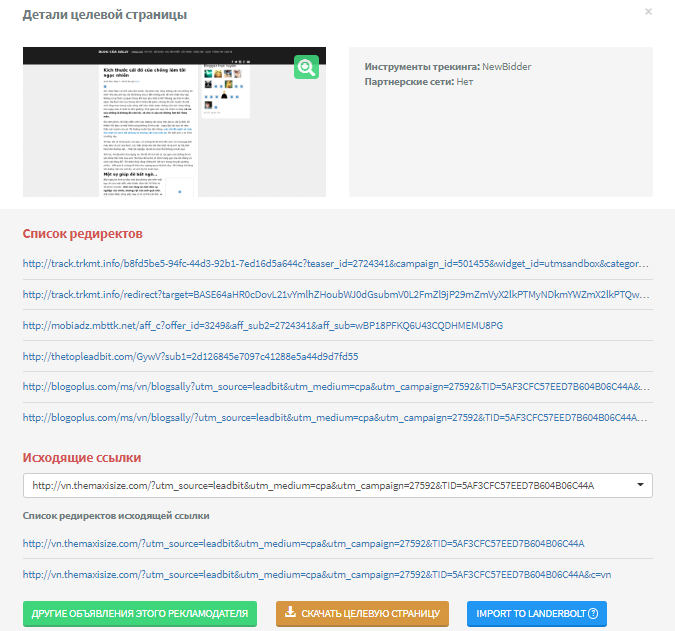 There I was looking for the competitors creatives and found some ideas which would work on FB.
I have worked with Adplexity for a long time and I have tried different ways of spying but for me Adplexity is the best one – more reliable and I'm sure that this guys provide more useful information. I always use their pre-landing pages and banners, it takes some time to adapt them for FB but then I get super conversion. I recommend!
Also, it's easy to find the promotional codes with the discount, usually Adplexity or Leadbit managers give them easily.
Creatives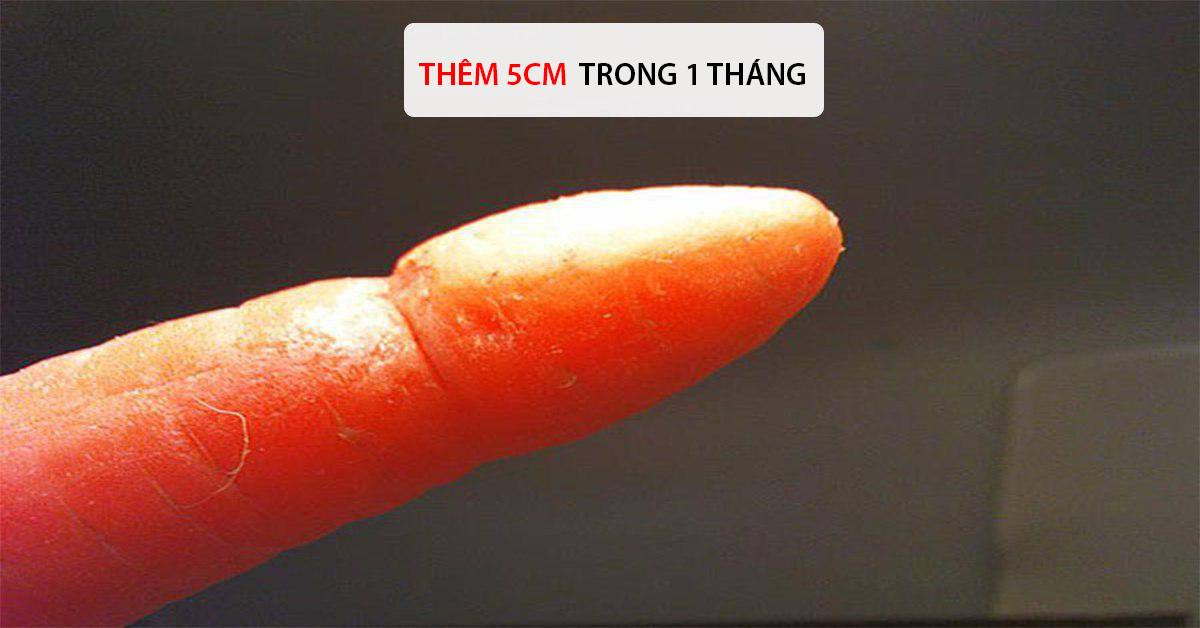 Of course, I became a victim of FB ban, but one of my accounts was safe and was working well. But I spent a lot of time to get it. I've tested different options but I stopped only at bright and short creatives without dirty signs. Also, I have changed the pre-landing page and used the neutral approach.
To sum up
Some creatives was working but the best one was this one which is above. The price of lead was about $3 for nice conversion and result it's ok.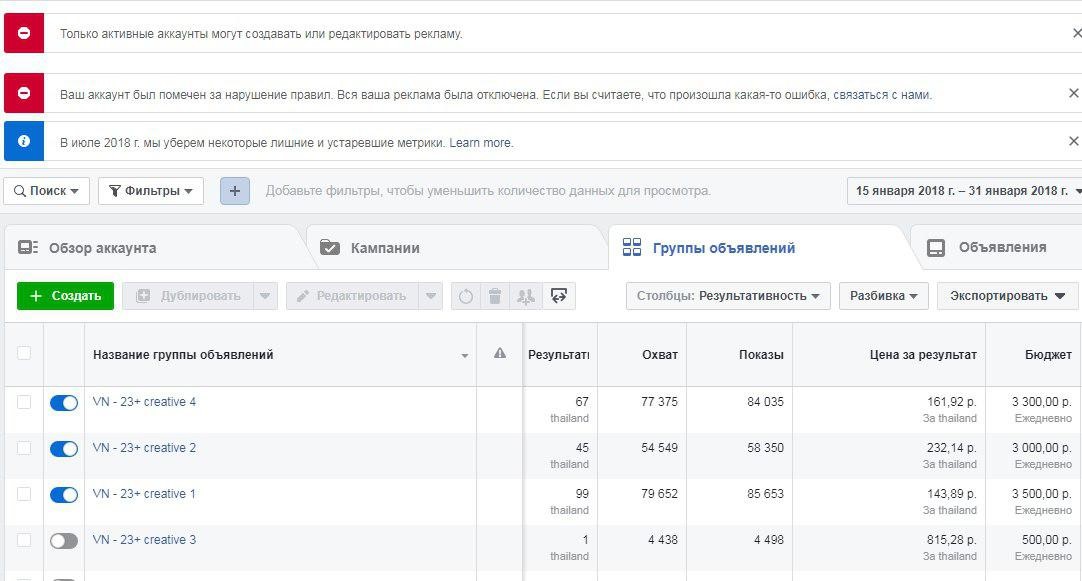 Talking about approve, the manager was right, approve in Vietnam was more than 60%, that made me happy.
Some statistics from Leadbit

I liked working with adult offers. They are really more profitable. To promote it on FB was quite difficult but nothing is impossible. I think that every day it'll become more and more difficult but everybody loves a risk!
I'm sure that spy tool services can facilitate your work and make your life easier on the preparatory phase. You can see the creatives which your competitors use and understand what works better. When the traffic is expensive and every lead is gold, every mistake can be the last.
Don't waste your time! Analyze your work!