What device do you use more often? Computer, laptop or phone?
We are sure that most part of you will choose the phone. It's not a big surprise. Because every year you can see at least 2 new models of Apple devices and MANY android devices. So your target audience is using phones mostly.
IMPORTANT: before the promotion, you need to look for information about GEO – there are a lot of articles with analysis according to different points (including devices). For example, fresh digests from Leadbit: Croatia, Spanish minorities in Europe and Vietnam.
Instagram is a convenient traffic source because it is always close to the consumer. So if your campaigns have good ad settings, you can make BIG money.
WHERE you can put advertisement:
Stories
Feed (Photo, Video, Carousel)
It's better to set an advertisement via the Ads Manager. This way you will take more high-quality traffic. The first thing you need to do is to get an FB account. Then do some farming, create a business page and start advertising.
First, you need to choose your marketing objective: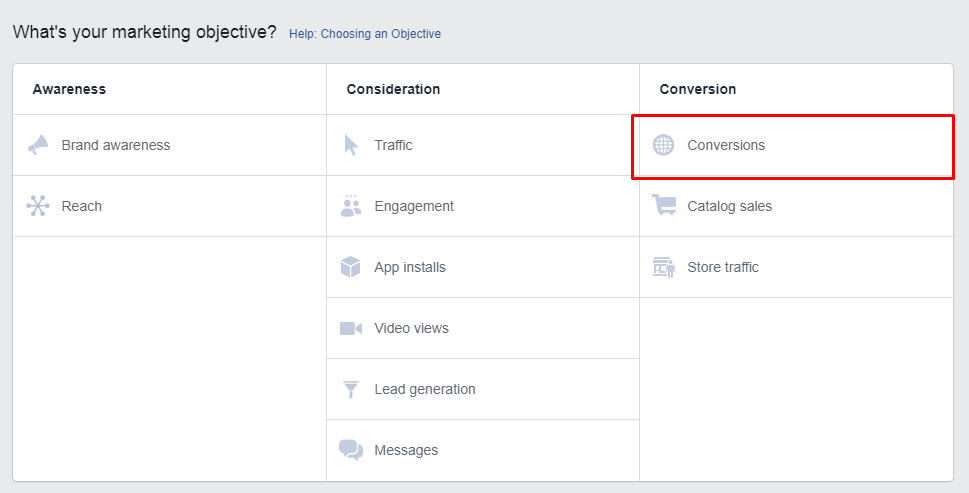 We advise choosing the goal "Conversion" (not all goals are convenient for Instagram). Also, we recommend creating split tests. You can make campaign budget optimization.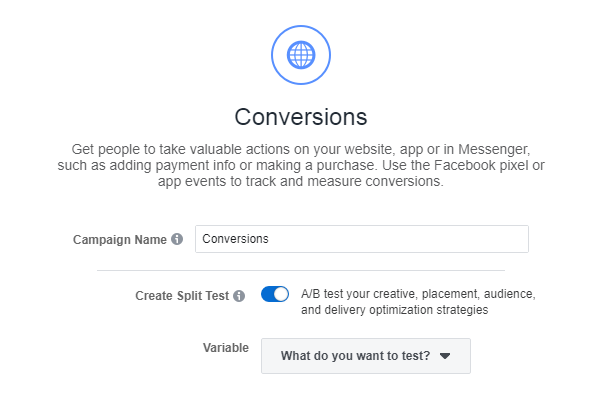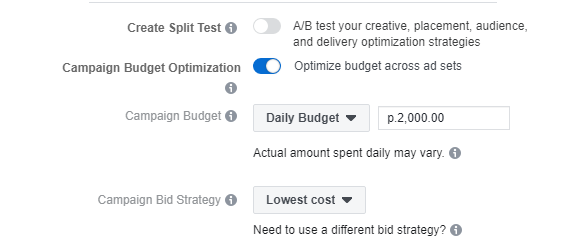 Go to the next step. Open the "Ad Set" tab and select where you want to drive traffic (application, Messenger, website, WhatsApp), then select a pixel or event to track conversions. If you don't have a pixel or event, you'll see instructions for creating one.
Configure the audience
The user has already visited the site: if you have a Facebook pixel that has collected enough data, you can customize the advertisement to an existing audience. In this case, click "Create" – "Custom audience". If you want to get a new, but similar, click "Lookalike audience".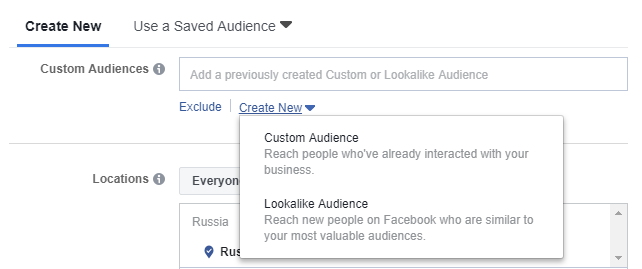 New user: in this case, you must start with geo-targeting. You can set several places and adjust the targeting radius.
Next, you need to fill in the fields with age, gender, languages ​​of your target audience.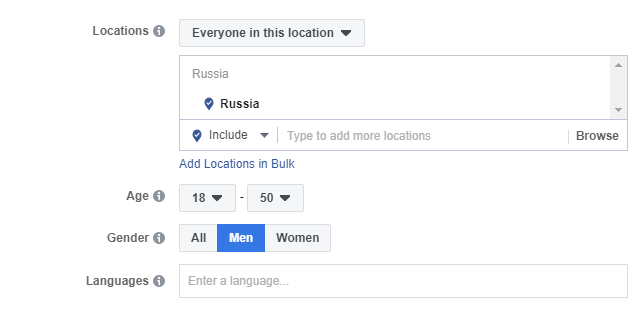 Lifehack: don't put the age of 65+. Many schoolchildren set 100 years old for fun. If your offer is intended for people in old age this moment may reduce your productivity.
The next step is detailed targeting. You need to add behaviors, demographics, and interests. Use information from articles about countries, forums, the most popular sites on GEO, etc. For a more detailed target, use such settings as "Exclude people".
Also, don't forget to check suggestions from the FB. It will help set up a more detailed targeting: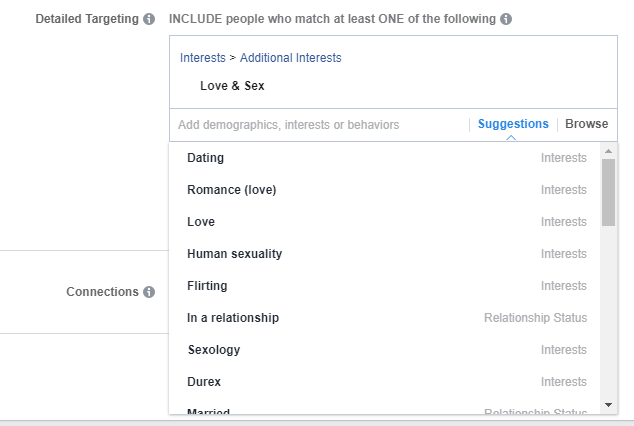 An example (for the dating offer)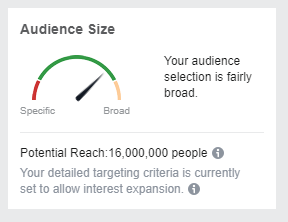 Go to the placements. Now available the following options: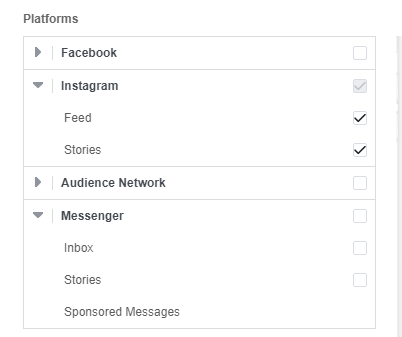 You can also choose the type of mobile devices. This moment is useful for advertising of mobile applications.
The next step is the budget and schedule.

Next, go to the creation of advertising.

For stories: one image/video ring gallery.
You can use free stock images, but your own creatives will be much better to use.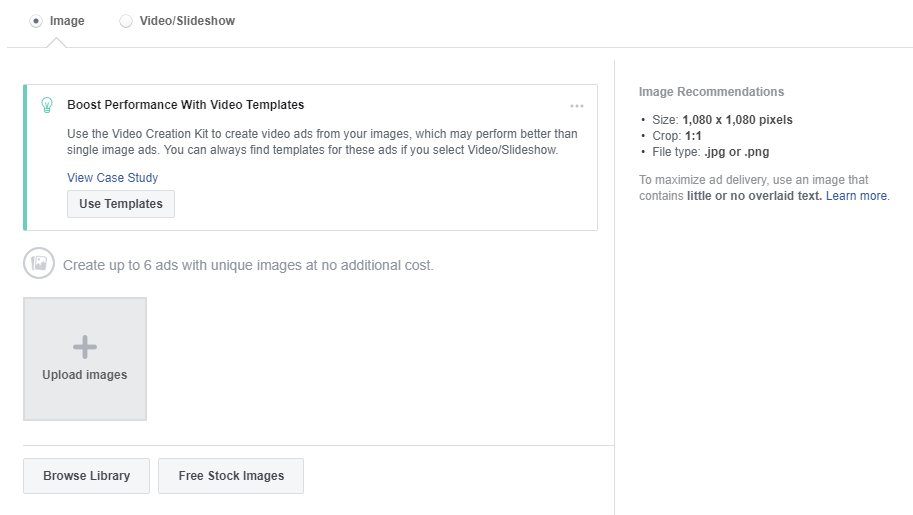 Fill in all the necessary data: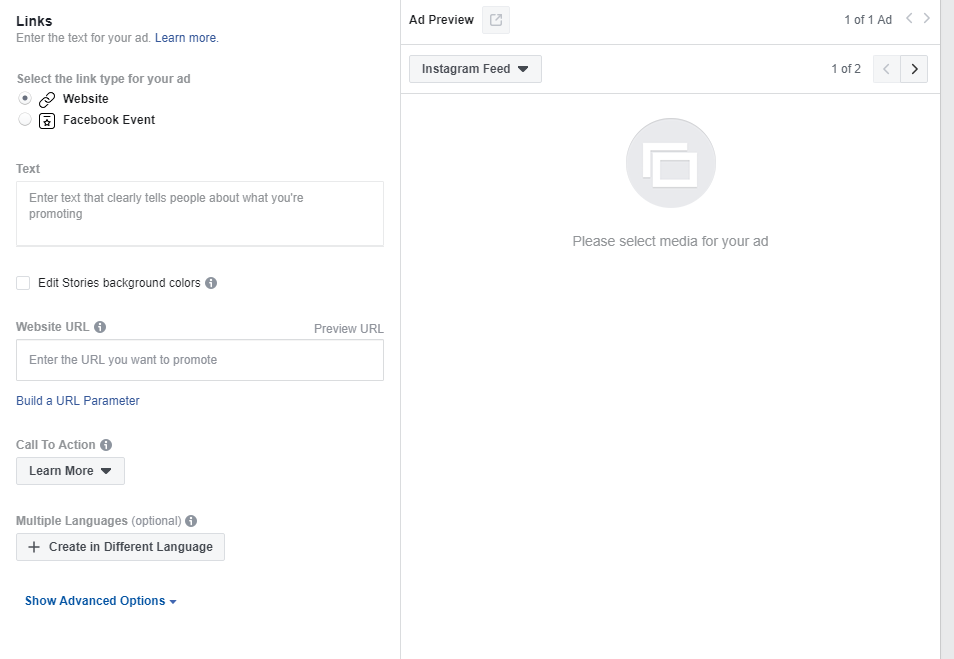 Profit! Your campaign is ready to start! It remains only to send it for moderation.
Have a good day!