There are many CPA-event worldwide. Many people always take part in these conferences. Why?
Let's look at variants:
time for the party
meet with companies
tourism
meet old friends
…your variant
Everyone has own reason to come. We want to discuss aspects which help to improve your performance.
First of all, you can meet representatives of companies in person. You have a chance to hot networking and get individual conditions from your partners.
Secondly, you can listen to reports from TOP affiliates, who can share some good insights
Thirdly, you can meet other affiliates (do not forget to exchange contacts). It can lead to efficient work in a team.
We recently published material about the mistakes of newbies in the industry and mentioned this error there.
Random masterminds don't work because you still don't know the other person. And they don't know you either. That means the element of trust isn't fully there. As a result, you guys are hesitant to share your best information and the mastermind isn't as effective. When you meet someone in person, a different type of bond forms. There are a lot more empathy and trust. You guys are more willing to help each other out, which is the purpose of a mastermind.
We want to mention this point again. Indeed, there are so different people come to the conference: affiliates, representatives of partner networks, services, traffic sources, etc. It is important to be in full charge of energy to get the maximum benefit from the event. Especially if you are the first time and you do not have contacts in the industry.
In short, the conference is not about chilling, it is about good communication with people.
Where you should go
Moscow Affiliate Conference
Our team worked hard with STM Forum and Traffic Cardinal to provide you with the super productive conference!
Across TWO days you can network with 250 global companies who will be exhibiting across 50 exhibition booths, discuss the latest affiliate trends and enjoy SUPER after party.
Great CPA-event for 3000+ attendees took place in Moscow to gather TOP affiliates and leading international affiliate networks from all over the world.
You can see photos from Moscow Affiliate Conference 2019 here:
The European Summit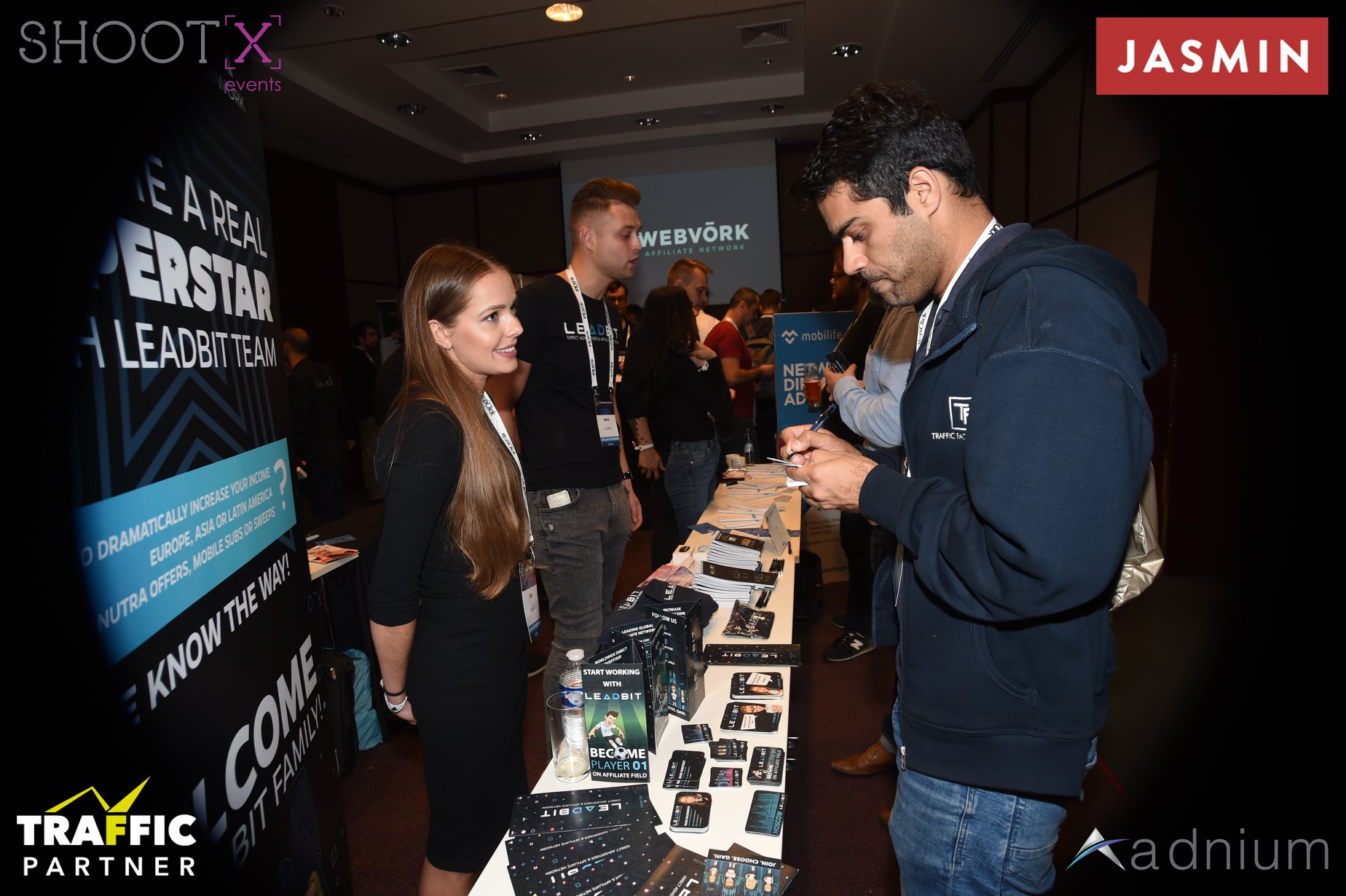 This is a cool CPA-event, uniting industry professionals into one for 3 days! Dating, live cams, health, nutra and etc waiting for you on the intensive 3-day networking.
Leadbit.com has traditionally taken part in the The European Summit, which takes place twice a year: in Prague and in Lisbon, to share interesting offers, discuss the latest industry trends and meet old friends and new partners.
You can check photos from #TES2018 here
Affiliate World Conferences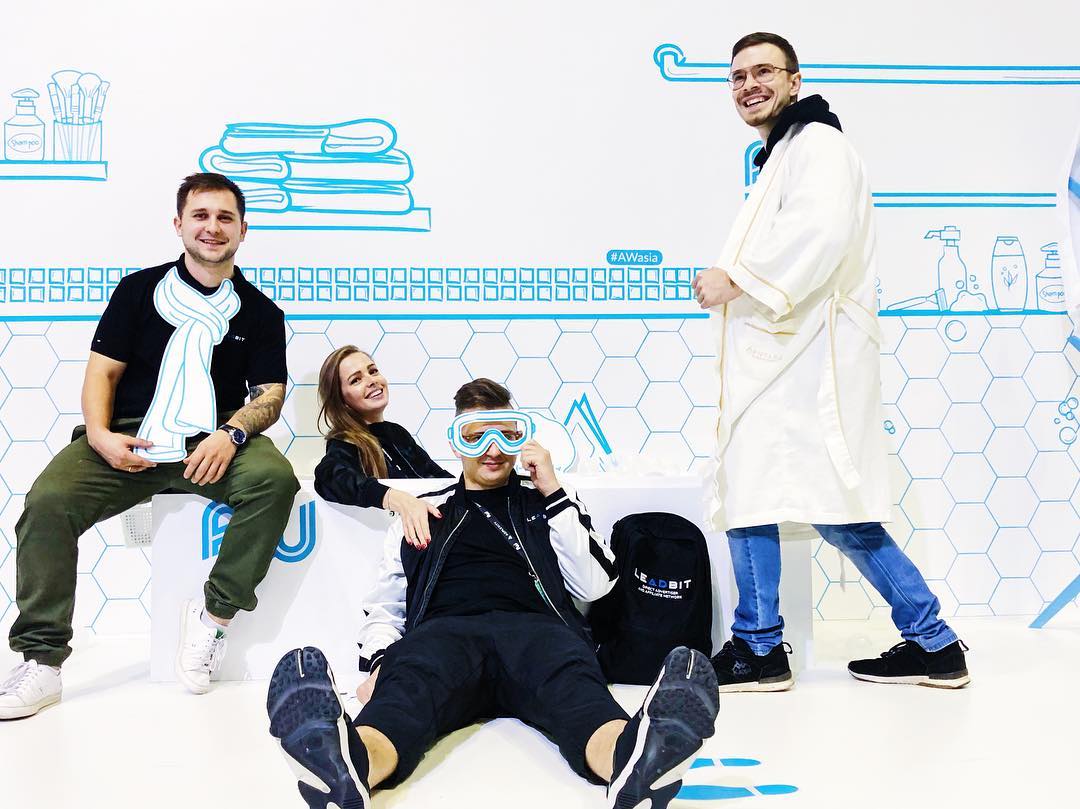 It is the largest affiliate marketing conference, which takes place twice a year. More than 3,000 of the top performance marketing professionals from around the globe attend for enhanced networking opportunities.
Leadbit team always takes part in #AWA2018 and we are happy to share our impressions with you!
More information: https://affiliateworldconferences.com/
We recommend everyone to take part in these conferences!
Lifehack: there are many giveaways of tickets before the events. Pay attention to social networks – you may catch the chance and win!
Add useful events in your calendar and upgrade your performance with Leadbit!