And here is an offer that will help you make a profit while you sleep.
Offer
CPA-network: Leadbit
Traffic source: MGID
Period: 13.07.18 – 13.07.19
GEO: CH
Cost: $11 443.52
Revenue: $21 438.00
Profit: $ 9 995.09‬
ROI: 87%
Choice of offer
My AM suggested testing this offer because I have a successful experience with an Albanian offer for Europe. The small audience shows good results even with a small amount of traffic.
Choice of traffic source
I've created a campaign in the MGID traffic source.
15-20 teasers for a successful start
2-3 TOP pre-landings and 2-3 TOP landing (in Leadbit opinion) for profitable tests
mix of pre-land and lend and roulettes on the page, which still show quite well results on some GEOs.
I used themes which always have a good response: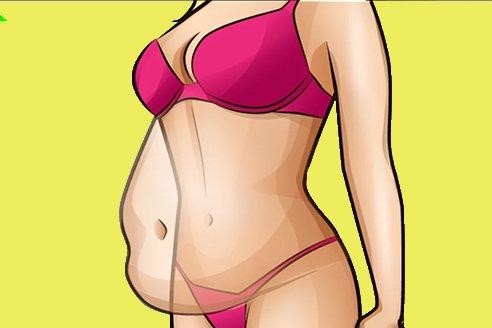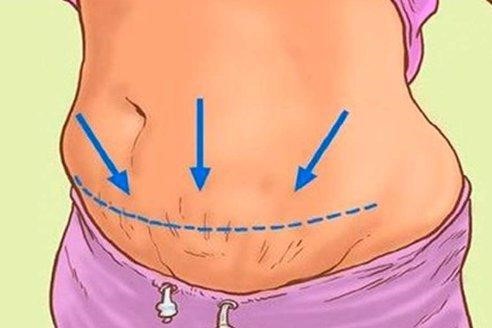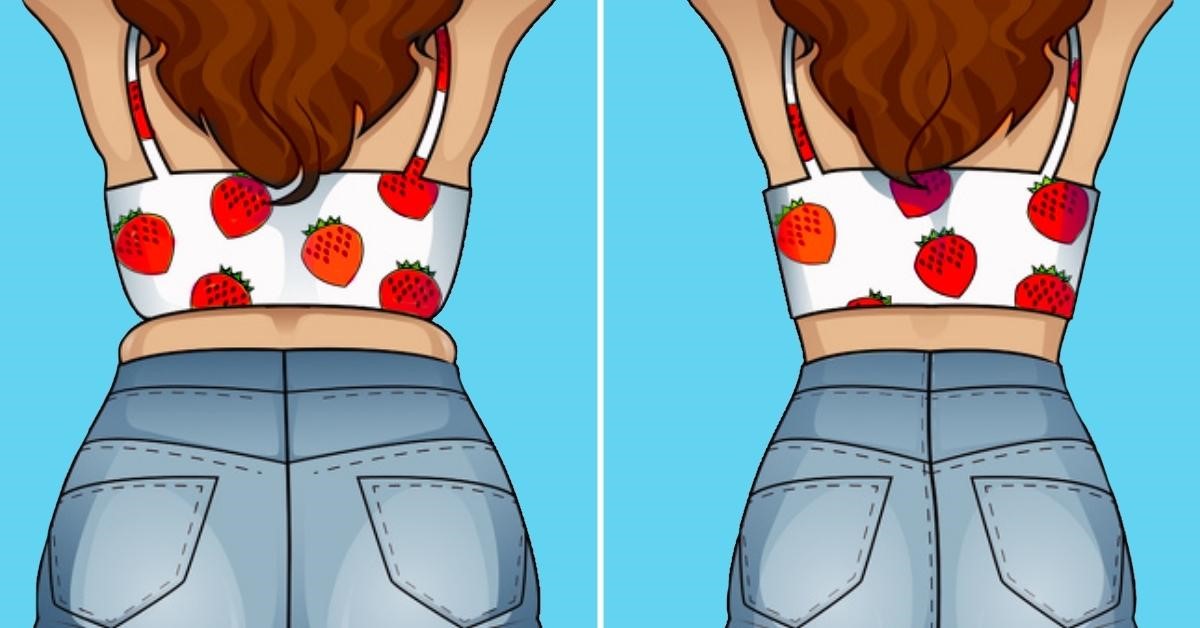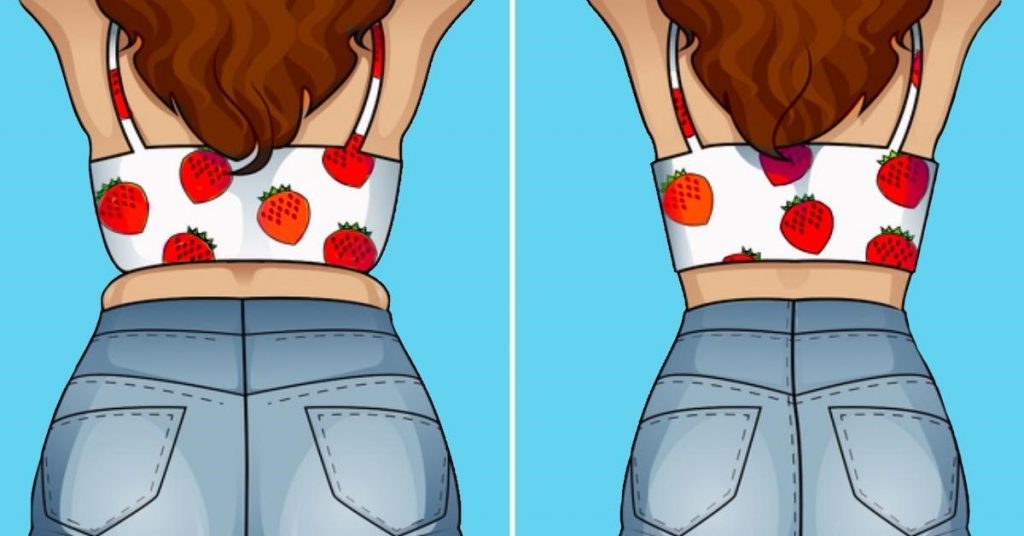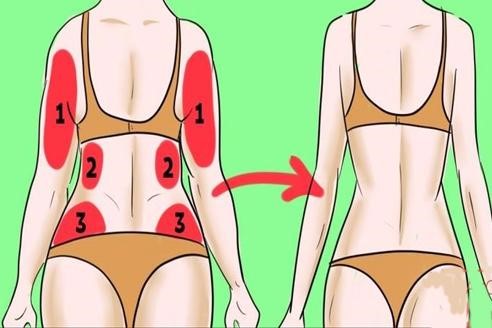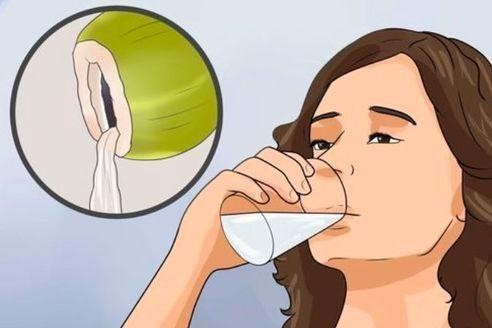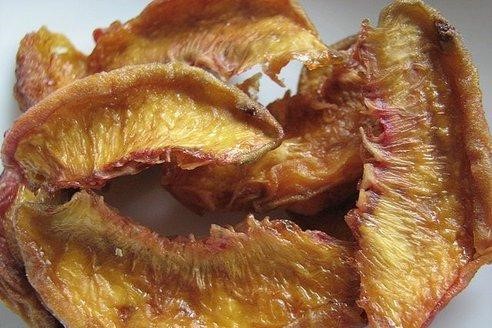 The most successful teasers in this case study

About GEOs

I decided to promote the offer for Switzerland. Germany also was good for promotion, but there were some difficulties. So I chose to work with just one GEO.
The most interesting information: the campaign is working on the full passive mode for about a year!
I didn't do some modifications with traffic sources because we were looking for Italians in Switzerland. So the clean traffic from MGID and teasers with Italian give clicks from the target audience. The final result depends on good pre-landing and landing page.
The offers still bring 10-20$ per day. It an excellent thing in passive mode, isn't it? I want to notice that new teasers don't work so good. Maybe you can do it better!)
Statistics