The last day of summer is the time to take a deep breath before autumn.
We decided to prepare a digest where you can find inspiration to make creatives.
Firstly, we recommend reading an ultimate guide for creatives. You will get information about how to choose the most suitable material for the target audience.
Secondly, use spy tools to find the best creatives. For example, we have great bonuses: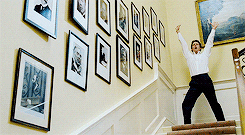 Adplexity is one of the best spy tools for tracking competitors, analysis, and finding successful solutions on the market. There are about a hundred teasers from more than 75 GEO. The platform provides information about advertising in popups and apps. The service supports searching by keywords, by offer networks, by domains and individual sites.
Use this spy tools service with exclusive discounts (up to 40%) especially for Leadbit affiliates via the link.
Idvert is self-developed competitive research and business intelligence platform that provides data and analysis on Facebook/DSP and offers worldwide. Idvert offers affiliates discover new traffic sources, and keep an eye on the latest trend to optimize marketing strategies.
You can get a 25% lifetime discount for $199 full-function product. The bonus is available via referral link in the Leadbit Bonus Page. 
Also, you can find more cool bonuses in Leadbit Bonus Page. Don't waste your time and use TOP services at work.
Spy tool is a convenient and great thing, but there are also useful resources for inspiration of creatives! By the way, it's free.
For example, advertising festivals.
The last one was in Korea. You can inspire the best works here.
You can also check the latest trends in advertising and pick up interesting ideas from these festivals. And of course, don't forget about situational marketing.
Instagram
You can find really cool photos for creatives. For example, check these accounts: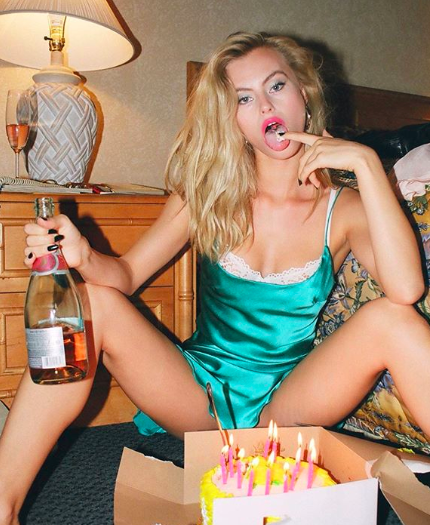 You can use them for dating offers promotion (you can read about the vertical here).
Also, use the search inside Instagram.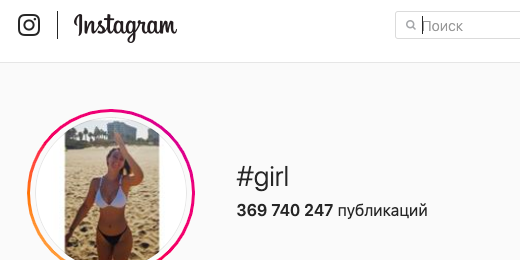 If you want to find a similar profile, click here.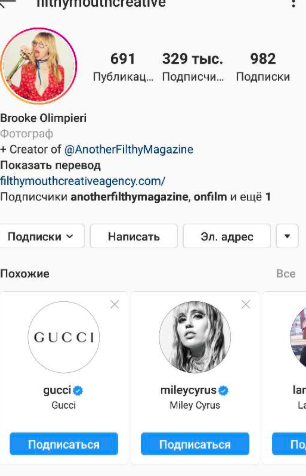 Local sites
There you can see popular topics and banners. Creatives in local style will help to increase audience loyalty.
For example, information from our digest about Vietnam. There are Google, Facebook, Youtube, Google.vn, xnxx.com (ADULT) are the most popular sites in Vietnam. You can check this point here.
Also, we recommend you find statistics on the most popular social networks. There you can find the trends and use in your performance.
And of course, a digest of cool sites where you can find good pictures for creatives:
Creatives are one of the keys to successful results. Think of how to do it carefully, and run tests.