We had a hot September! We prepared for you a note about our offers in the dating/adult vertical.
WebCam
New offer for German-speaking countries on mobile and desktop AMATEURCOMMUNITY | ADULT WEBCAM SOI | Dach
Description: Never be alone again! Feel more comfortable dating right from the confines of your home? Chat instantly with hot amateurs via webcam or chat. Moreover, you can access the live show if you want to have some fun on your own and you can also stay anonymous. Spend time with people who are looking for someone special.
GEO: DACH – Germany (Deutschland), Austria (Austria) and Switzerland (Confoederatio Helvetica)
The German economy is the largest in Europe (4.54% of the global economy), and most of the country's GDP comes from the service sector. The country's services sector covers tourism, financial services, real estate, and other industries.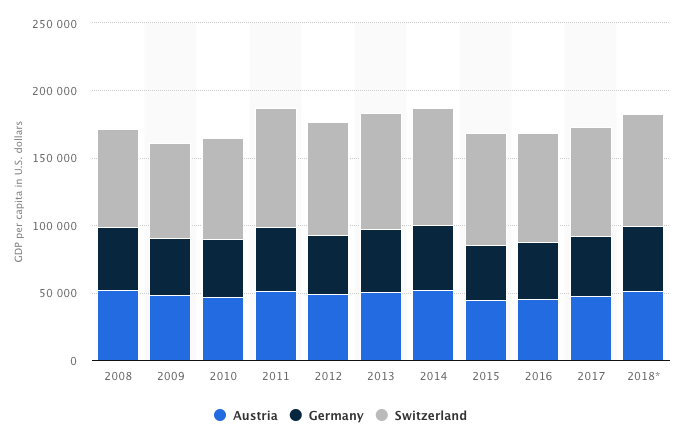 In the DACH region, online shopping is very developed, for example, e-commerce in Germany cost 65.10 billion euros at the end of 2018 (an increase of 11.4% compared to 2017). It was due to the growth of online sites (their revenue increased by 9.7%, reaching $ 30.62 billion).
We have searched for the statistics about these countries for you (scroll pictures):
Germany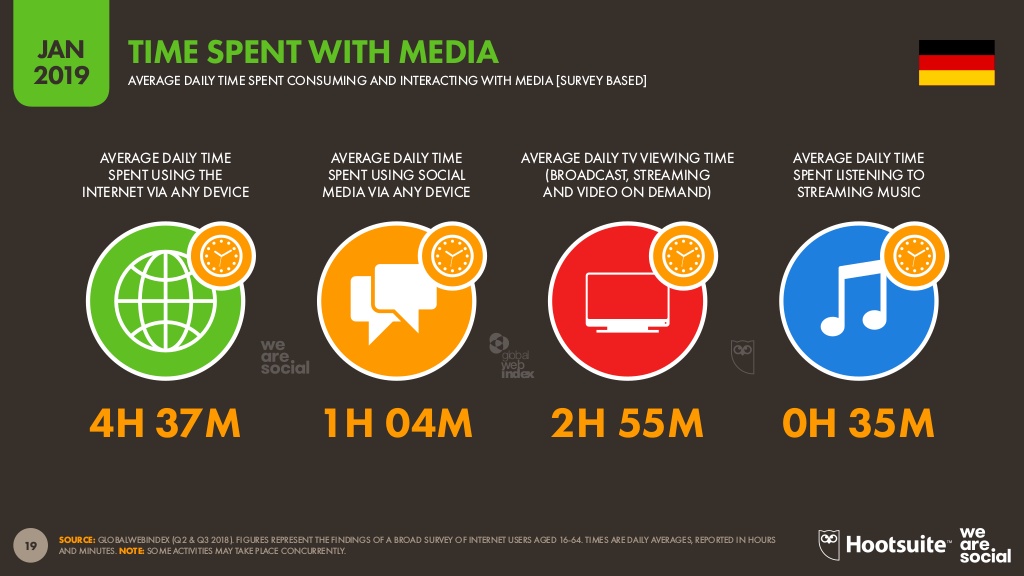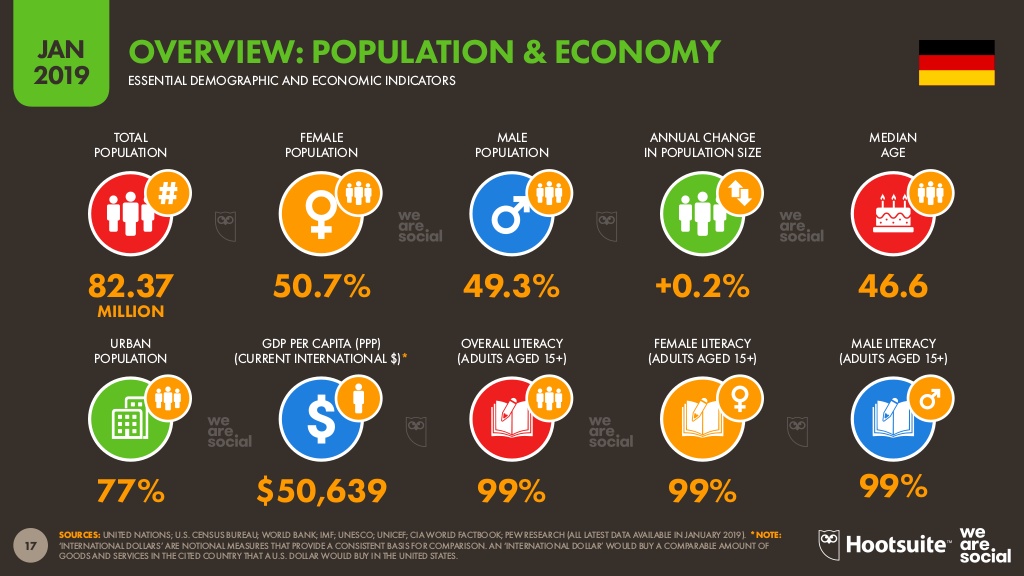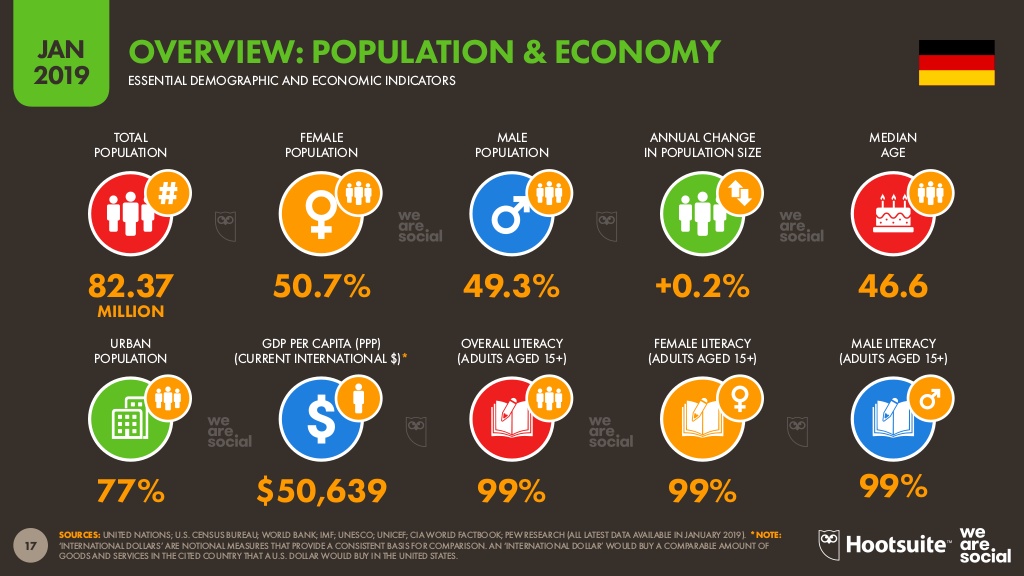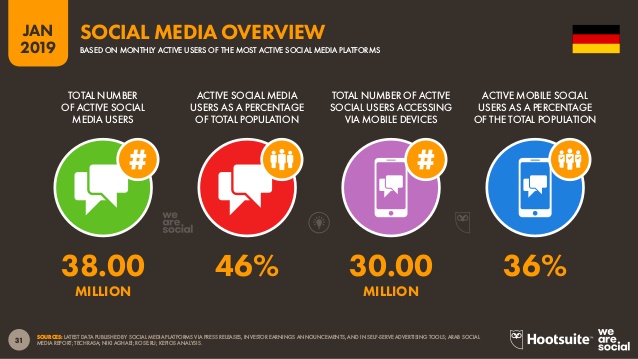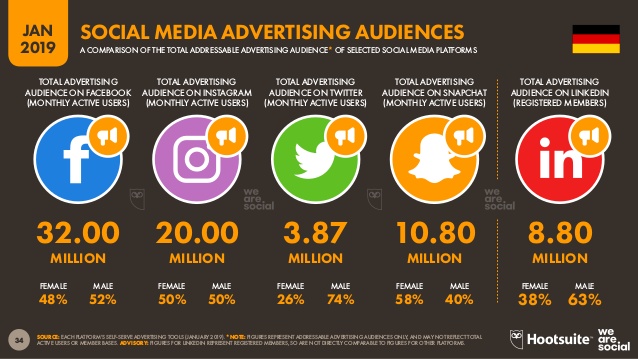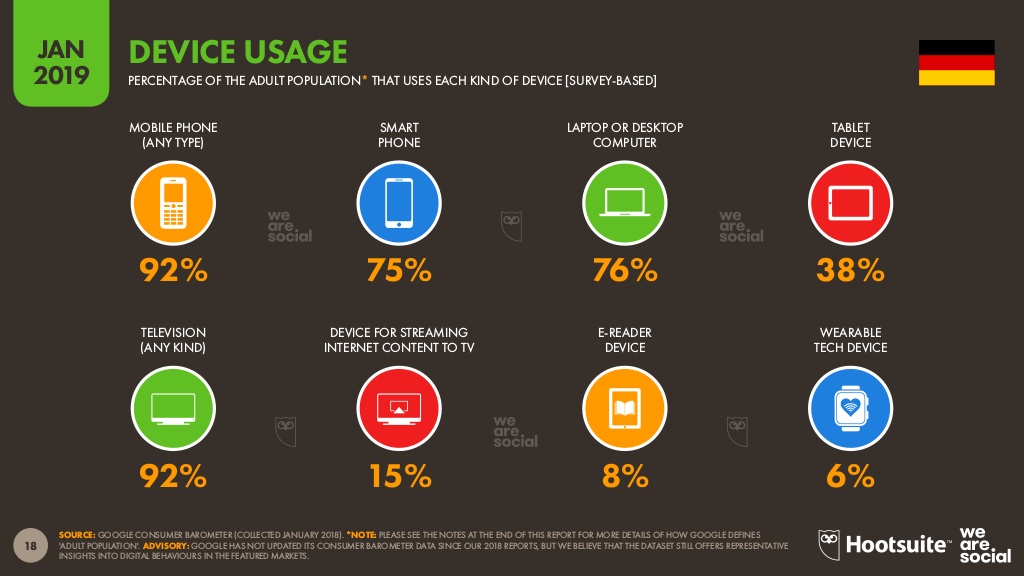 Austria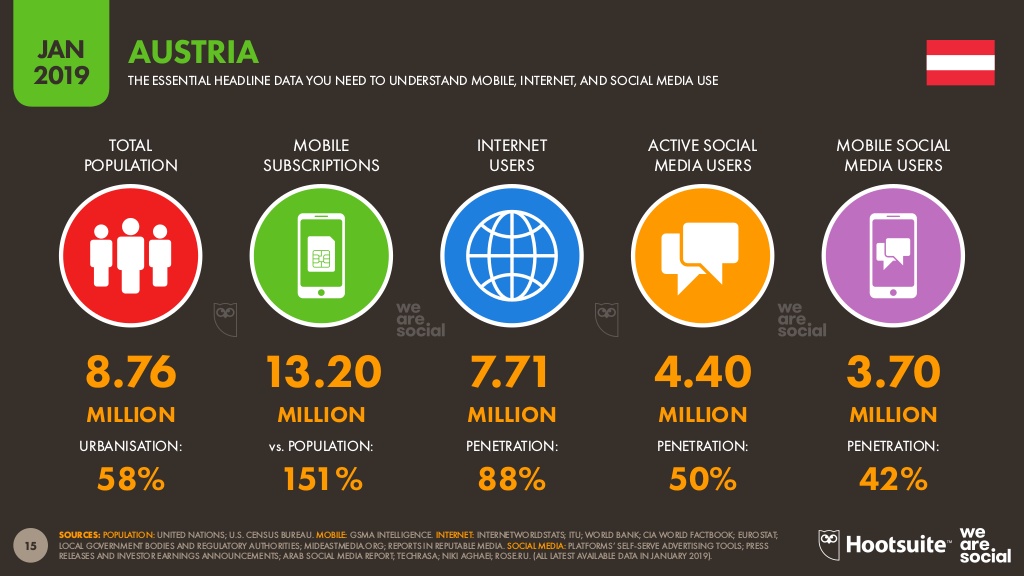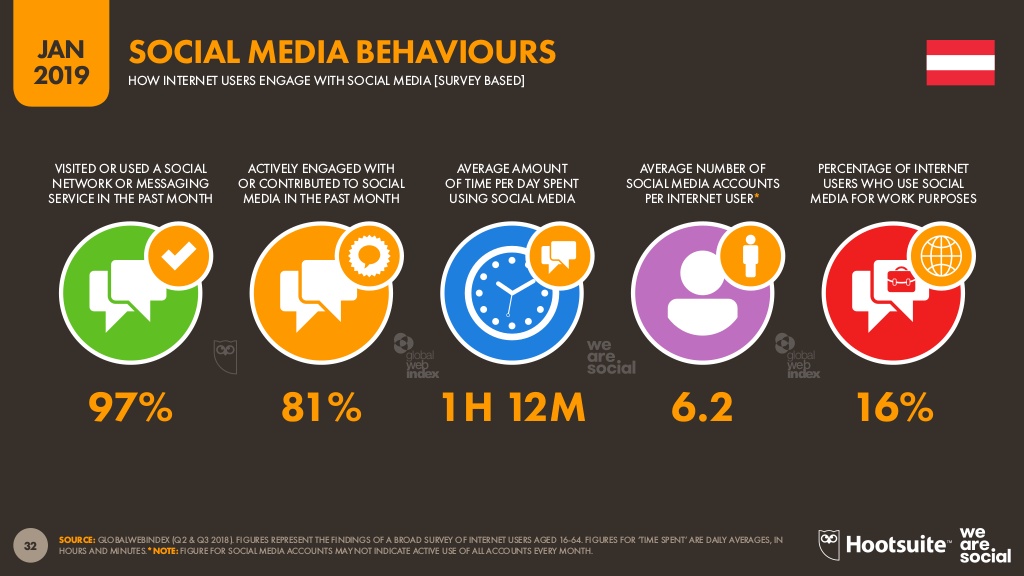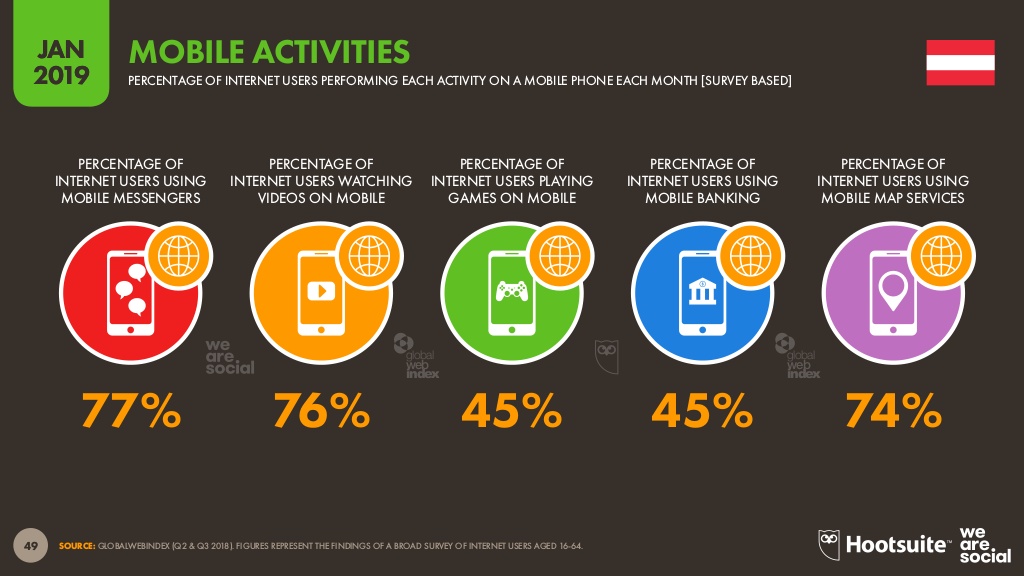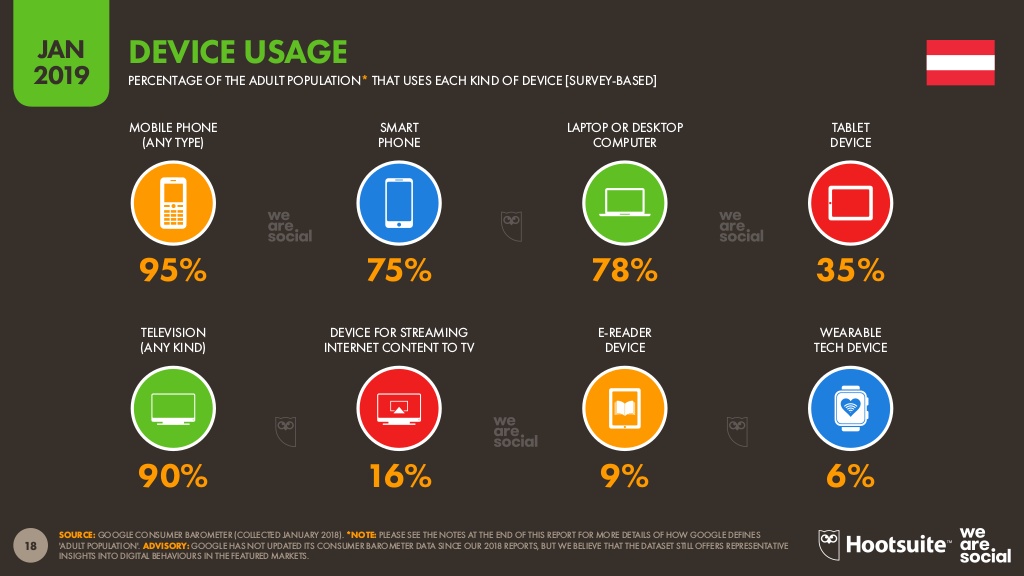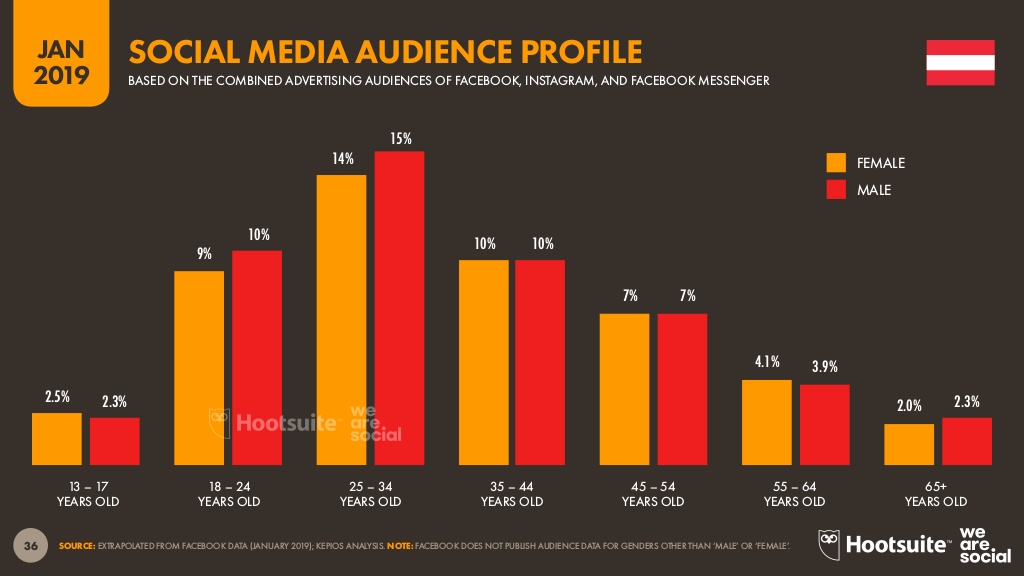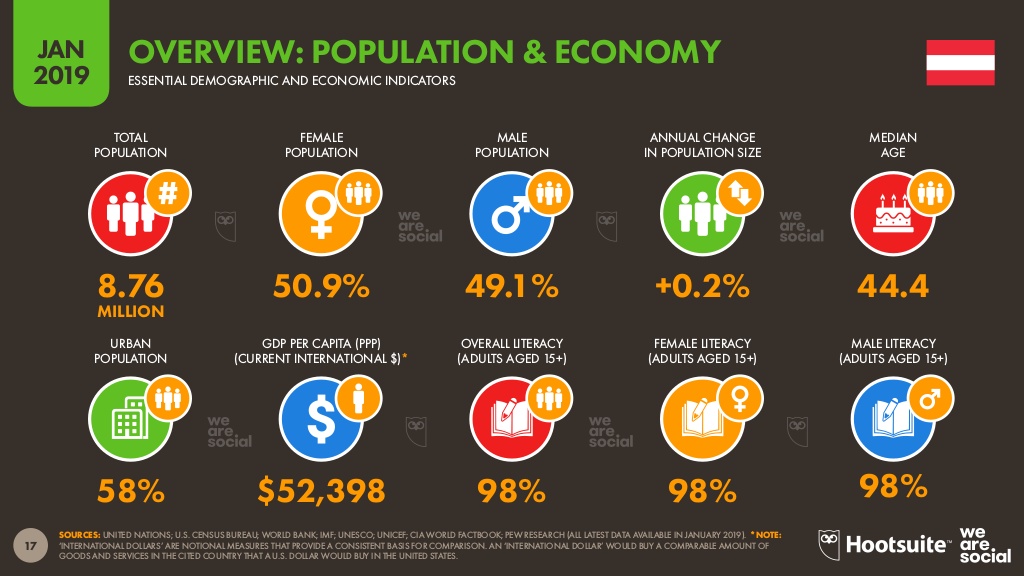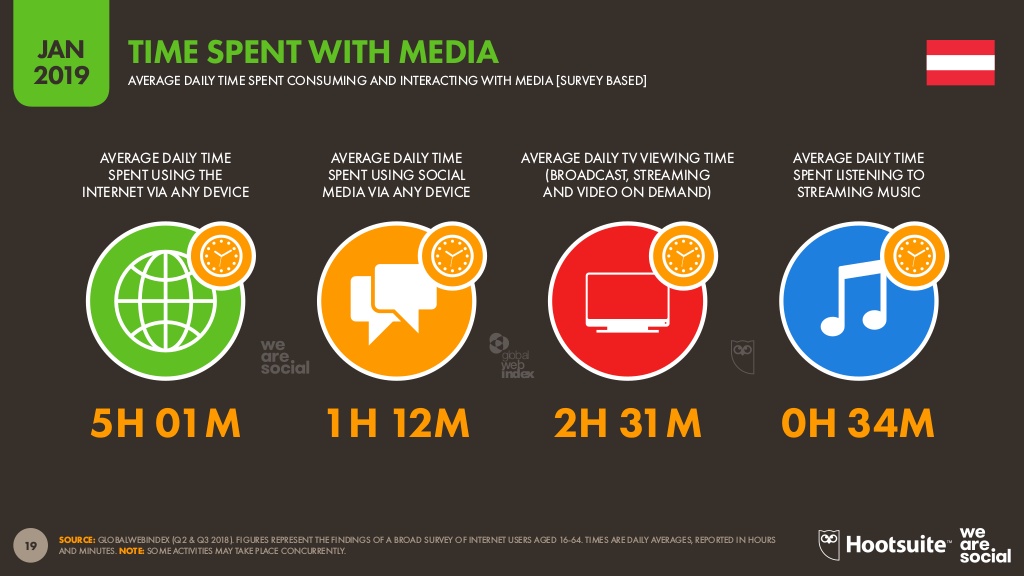 Switzerland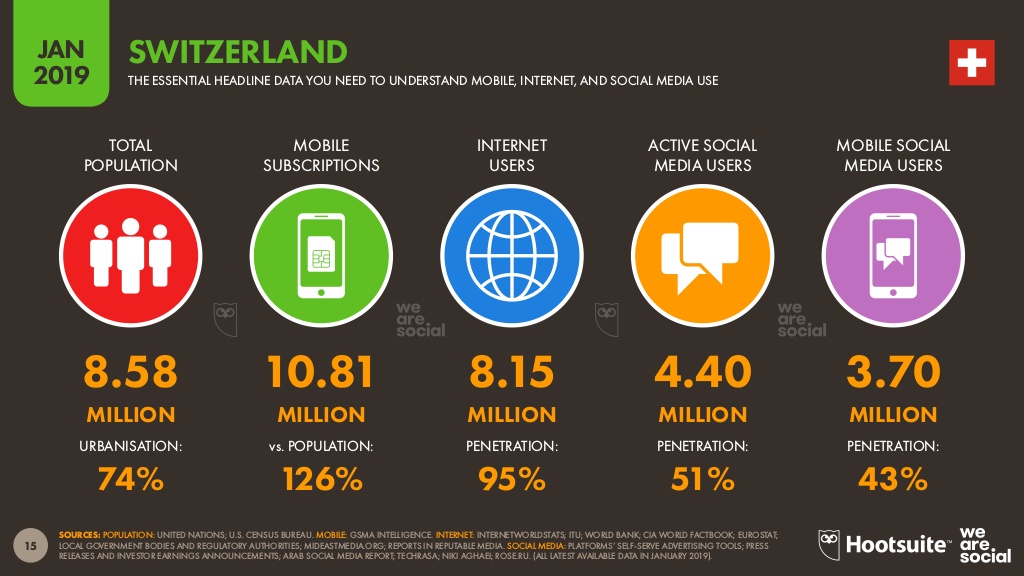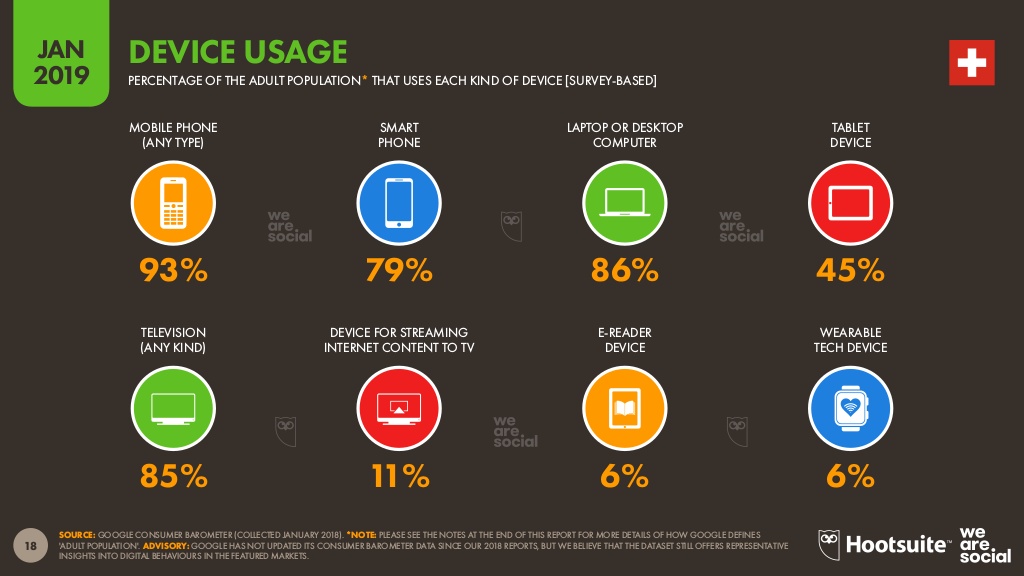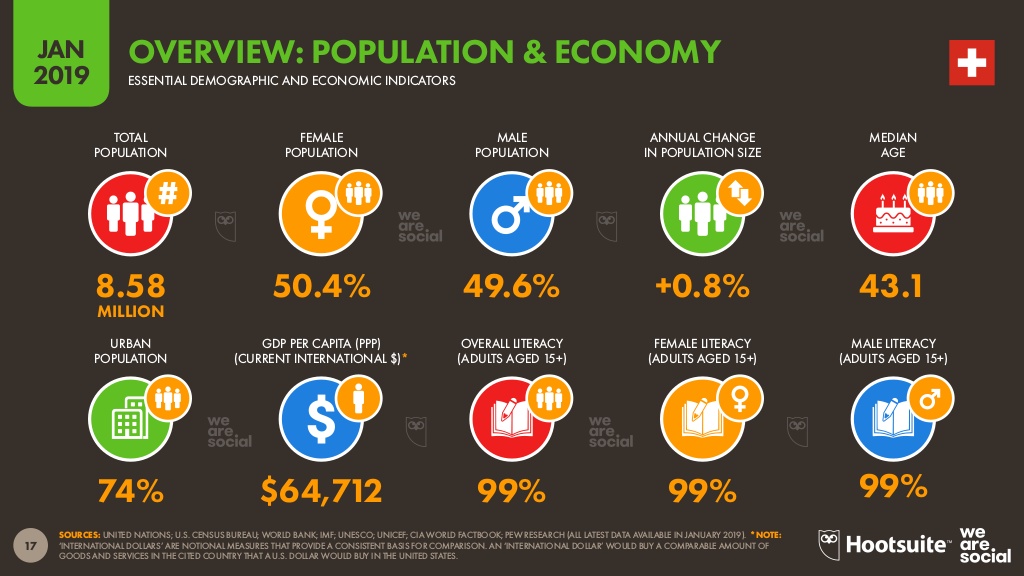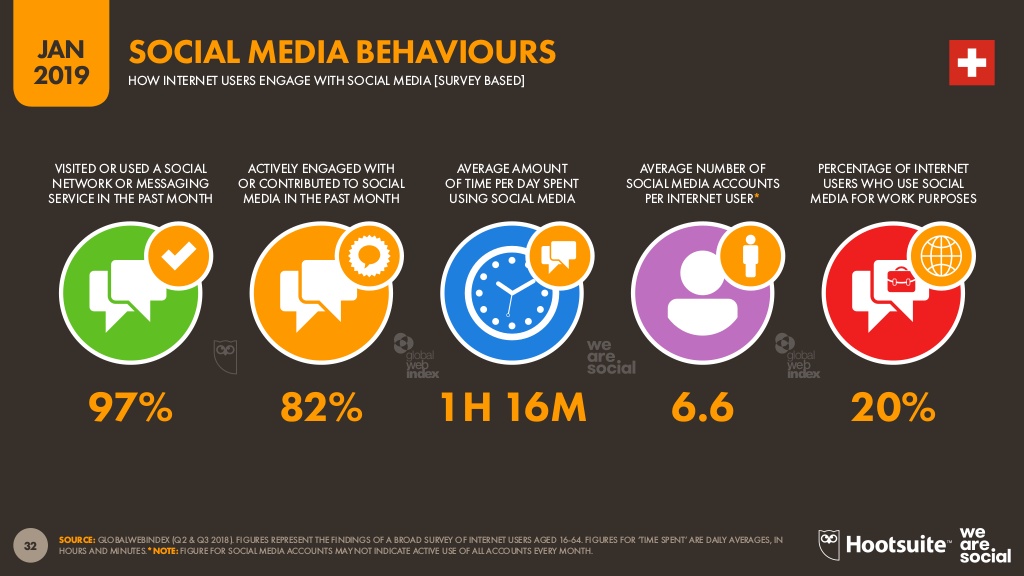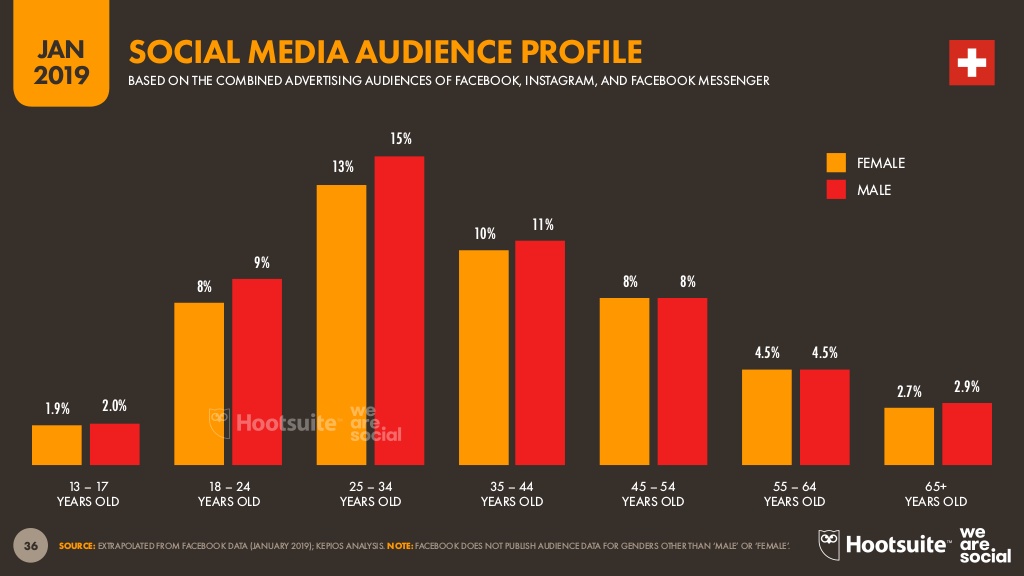 Offers
The best age for the target in DACH is 25
New offer for 200+ countries with super high bids is IMLIVE | ADULT WEBCAM DOI | MULTIGEO.
Description: A user logs in and selects a webchat, after which he can start a private chat, order a specific action, etc. He needs to register to get access for it.
Offer from the DOI category (Double Opt-in): the user needs to enter email and confirm it.
There are many types of creatives for this offer. If you want to get them, ping AM.
Very cool offer BONGACAMS | ADULT WEBCAM SOI | MULTIPLE GEO
Description: The user can select any video chat to send a message. The user must register to get the full access.
Attention! Raised bids on US mobile, US desktop. Don't miss the chance to promote offers on very beneficial conditions.
Dating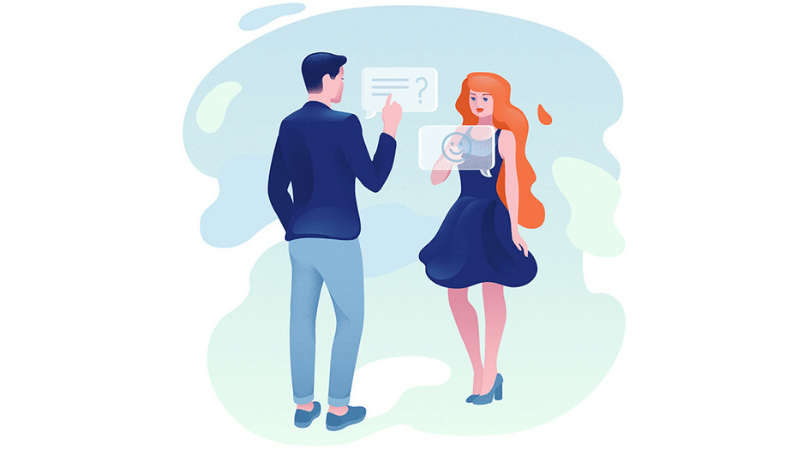 We want to pay your attention that all the offers from the SOI (Single opt-in) category. So you only need to get the emails from the user. Also, pay attention that all offers with raised rates.
Hot new offer only for email traffic – ABENTEUERX | MAINSTREAM DATING SOI | DACH [EMAIL].
Description: The bot immediately starts chatting with the user in the form of a chat (of course, with a beautiful girl in the photo). The user passes registration and gives his mail during this process. Done!
What about GEO: check above for info)
There are templates for each link – ping AM to receive.
High bids on the hot CINDYMATCHES | MAINSTREAM DATING SOI | TIER-1
Description: The user clicks the "Unlock my Matches" button and goes to the page where city, gender, and FS Score are checked. The user can see users matching him (but the photo isn't displayed). The user needs to register to get full access.
What about GEO: Tier-1 countries
First, explain what Tier-1 means. You can often see the notes Tier-1, Tier-2, Tier-3. They distribute the countries from which traffic is received, depending on the country's development and stability.
Countries marked Tier-1 have the traffic at a high cost because of a legible audience, but there are also the highest payouts, so you definitely need to test.
This GEO has a more advanced audience, so we advise you to avoid WOW-style advertising because you won't get the desired effect.
A very high bids on DATING.COM | MAINSTREAM DATING SOI | TIER-1
Description: The user answers a small questionnaire about his preferences. Also, he gets the facts like "41% of users agree with you" to warm up his interest, and then he needs to enter his mail as a final step.
Do you have a successful experience and knowledge in the promotion for Europe? Don't waste your time and ping AM! We have cool offers on this GEO!