Vietnam is the easternmost country on the Indochina Peninsula.
The main information
Capital: Hanoi
Currency: VND
Government: single-party socialist republic
Time zone: UTC+7
Internet TLD: .vn
Vietnam on the map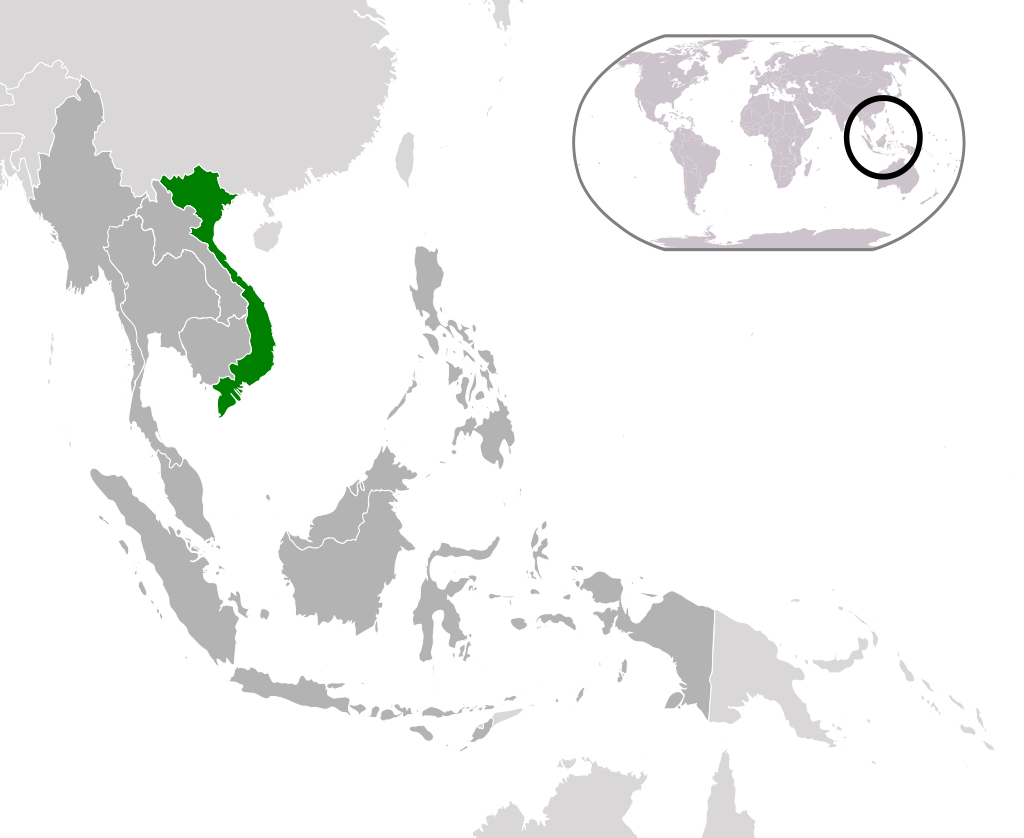 Area: 331, 212 square kilometers
Vietnam is bordered by China to the north, Laos, and Cambodia to the west, part of Thailand to the southwest, and the Philippines, Malaysia, and Indonesia across the South China Sea to the east and southeast
People
Population: 97,425,870
Men – 48,175,993 (49,4%)
Women – 49,252,153 (50,6%)
Religion: Folk (45,3% of the population), atheists and other religions (29,6%),Christianity (8,2%), Islam (8,2%) and others (0,3%).
Population by the age (on the begging of 2019):
25,2% – younger than 15 years
69,3% – from 15 to 65 years
5,5% – 64+ years

Literacy rate:
Men (24+ years) – 96,28%
Women (24+ years) – 92,83%
Young people (from 15 to 24 years old) – 98.15% for men and 97.96% for women.
The overall literacy rate is 98.06%.
There are differences from region to region (food, dialect, customs, etc.) in Vietnam. North and central Vietnamese are perceived as hardworking, cautious, calculating people. Southern Vietnamese are more dynamic.
Vietnamese people very appreciate family and like to spend holidays together. The most popular one is the Vietnamese New Lunar Year.
Also, the Vietnamese are quite emotionally in decisions making. So it's quite easy to promote offers with good ad setting and take profit.
Economics
GDP (PPP) is $ 707,62 billion, GDP (nominal) is $ 241,43 billion. Experts also predict growth in the next years.
Digital insights
There are currently 49,79 million eCommerce users in Vietnam. These indicators will grow in 4 years: 54,71 million eCommerce users will spend an average of 83,03 USD online monthly.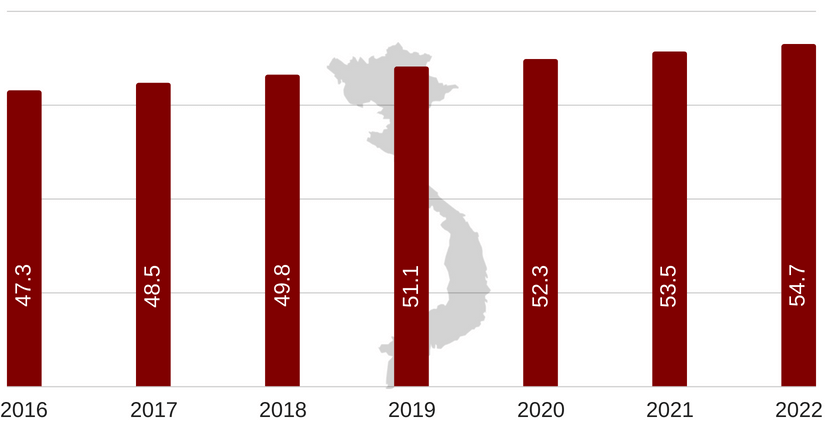 Let's take a look at the age of Internet users. This way gives a better picture of the Vietnam market. Internet usage (every day) into age groups – 96% of 16-24 year-olds, 91% of 25-34 year-olds, and 80% of 35-44 year-olds. The older generations (45-54 years and 54+ years) also use the Internet regular: 85% and 77% daily.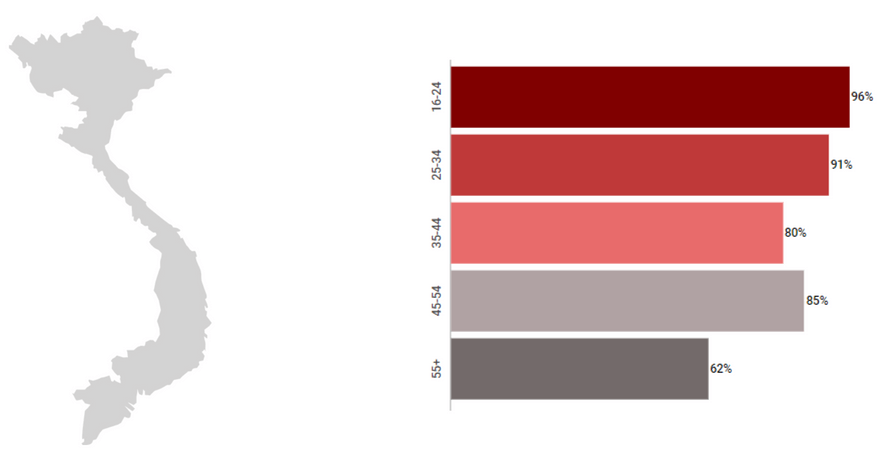 A few words about the Internet
Internet penetration in Vietnam is currently 58,2% and should reach 60,8% by 2022. Smartphone penetration: 34,2%. But it is projected to grow to 43,6% in the next four years.
71% of online shoppers in Vietnam buy via desktop. It's a stark contrast to the amount of smartphone (18%) and tablets (4%). PAY ATTENTION TO THE DESKTOP LANDINGS.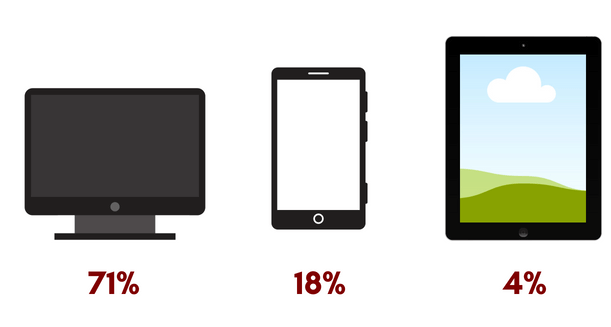 Social networks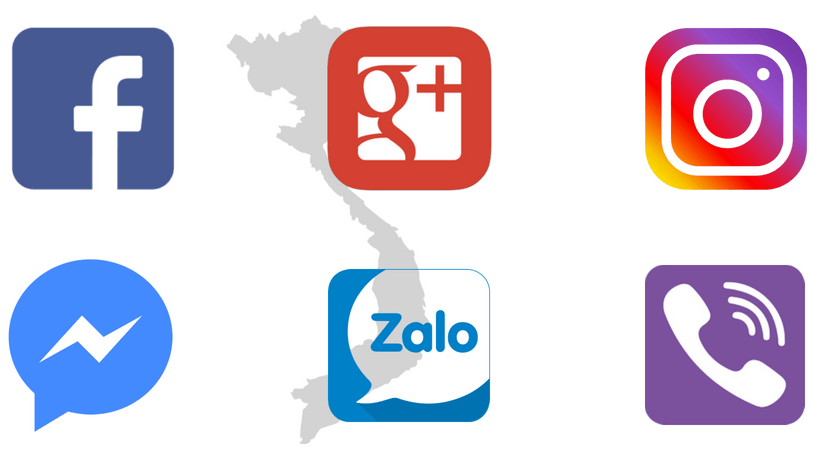 Active social network users (every day): 40,13% Vietnamese
The most popular social networks: Facebook, Messenger, Zalo
Top sites: Google, Facebook, Youtube, Google.vn, xnxx.com (ADULT)
Shopping
Total Vietnamese eCommerce revenue across all product categories is 2,73 billion USD and is expected to grow to 610 billion USD by 2022. Leading categories: Electronics & Media (959,5 million USD) and Toys, Hobby & DIY (598,1 million USD).
You can see all the categories in the diagram: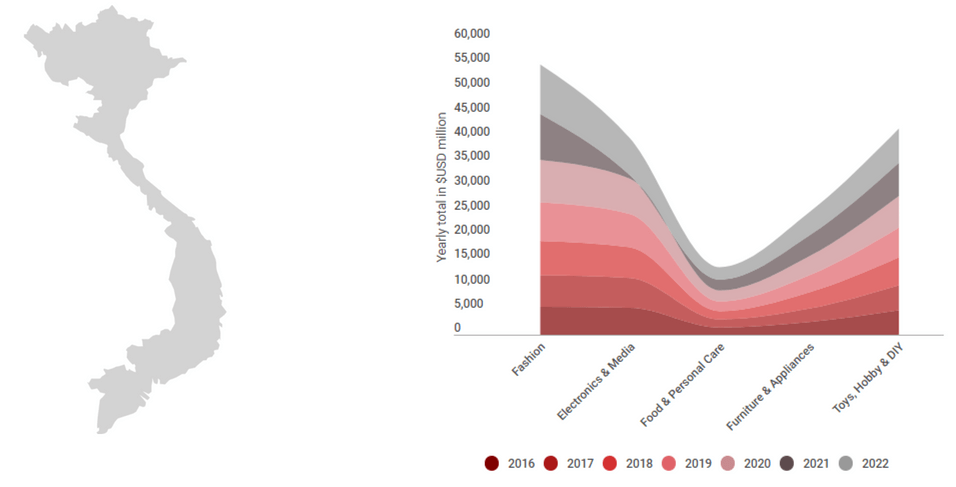 Preferred online payments methods: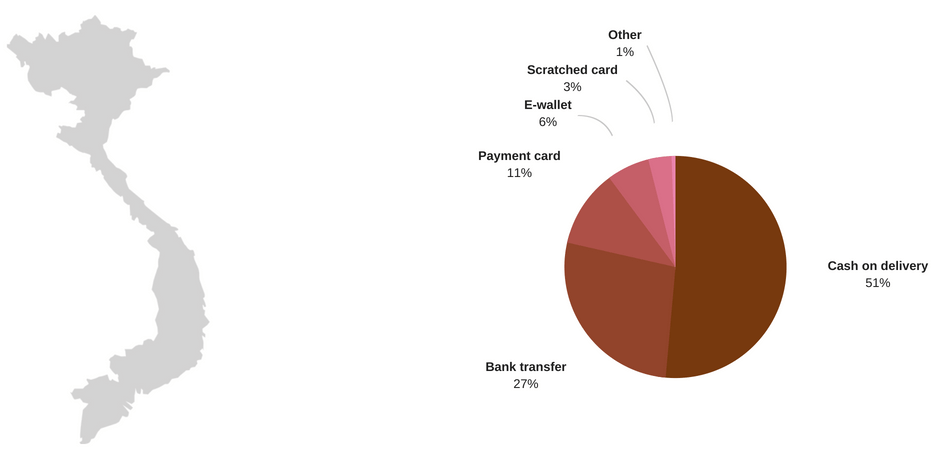 Conclusion
Vietnamese have enough money to buy goods and they prefer to do it via desktop. So it's time to start campaigns for Vietnam and take profit with Leadbit! And we recommend starting your performance in Vietnam with our profitable offer CASHWAGON CPL VN 
Be on the wave of profit with Leadbit!
For the statistics thanks to www.eshopworld.com