You don't know where to go and what to do when you came into the industry? Of course, there is a lot of information, unknown terms for newbies, etc.
We decided to create a simple guide for newbies with the needed information!
All you need to do is to START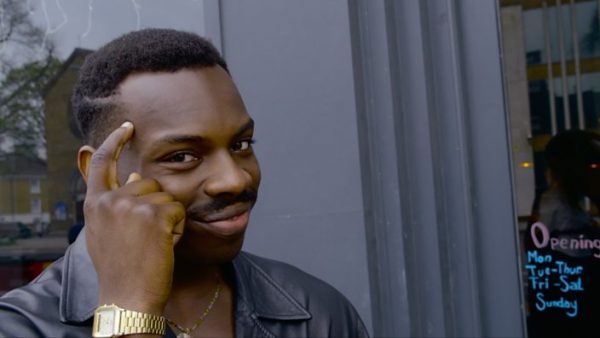 Understand the basics of the industry
You need to know basics about:
what kind of offers, verticals might be
the terms in the CPA
affiliate networks
CPA-event (which one you should take part!) p.s. You can do it for free)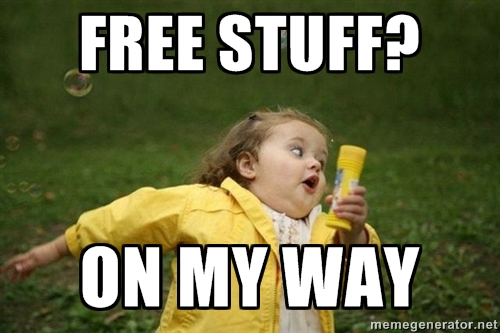 CPA resources
There are so many digests with useful resources on the Internet. We advise you to check one from Leadbit.
Feel free to participate in discussions, ask questions!
If you don't know how to work
… with advertising platforms it's time to get some knowledge and experience!
Don't start to work without any experience in the promotion. Otherwise, you will show a bad performance with a probability of 99.9%. Check out guides, courses, tutorials, try to start campaigns with a small budget.
We have cool bonuses in Leadbit Bonus Page, check it out!
Register in Leadbit and WRITE manager at once. He knows the insights of the industry and can advise you how to start successfully. Our managers are waiting for you.
And you can talk to our team in Leadbit chat.
About your mental health
First of all, don't be afraid to get bad results. These case studies will help you to understand what is good for promotion or not. Start with small budgets and do A/b-tests.
By the way, AM will not only give your advice in the technical part but also support you emotionally when you need;)