Spanish people – savory people with money.
Let's start with the population
Spanish people live not only in Spain (the total population is 46.7 million, 96% is Spanish), but also in other European countries: for example, in France there are 206 thousand of Spanish, in Germany – 116 thousand, in Switzerland – 99.5 thousand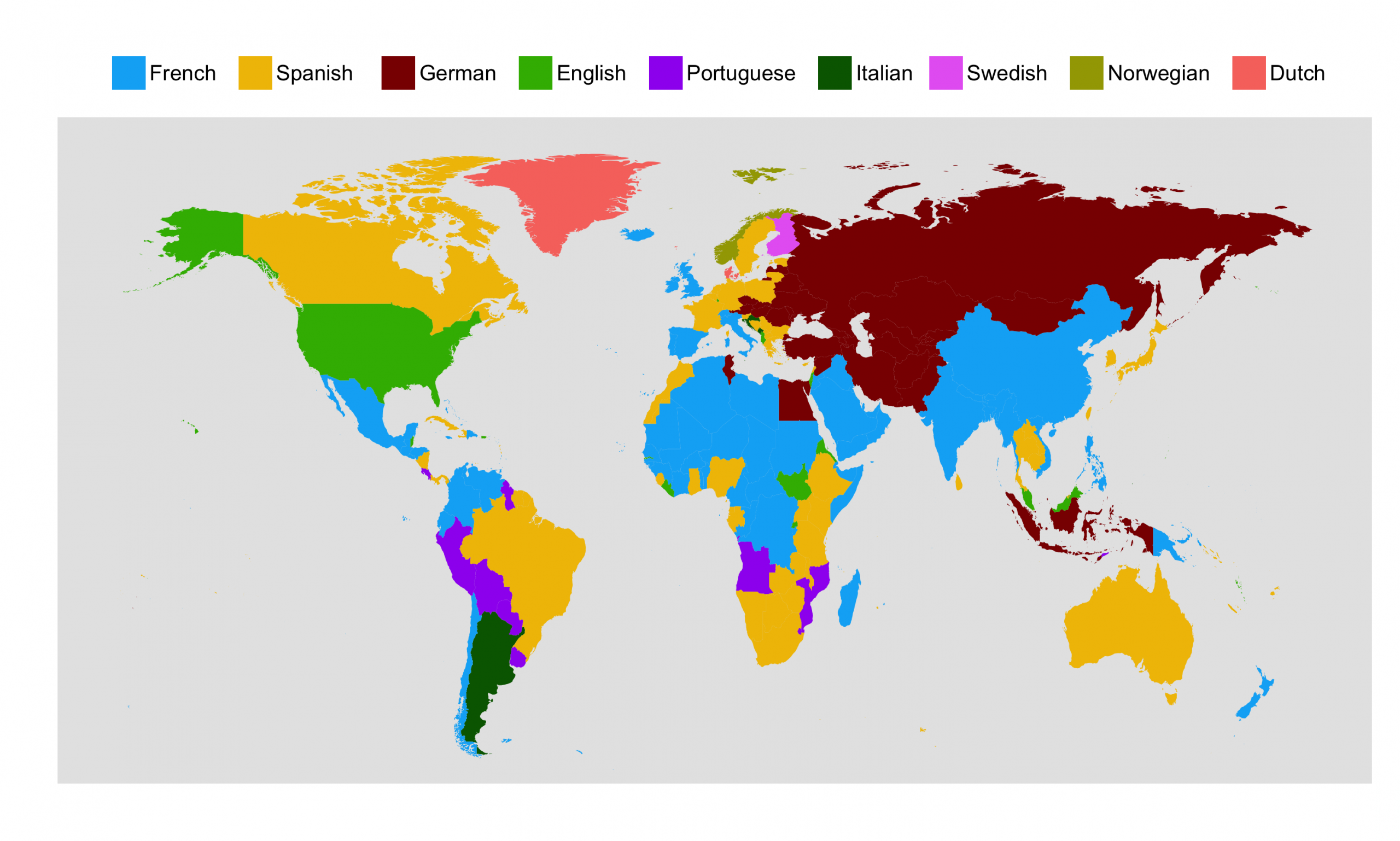 In general, 43 million Spaniards live in Spain itself, and more than 7 million live in other countries. So when you promote Leadbit offers to set up a Spanish language in add settings and take the juicy traffic.
About the Internet
according to the annual report on digital trends and social networks from the Hootsuite platform, the number of Spanish Internet users has increased by 4 million in comparison with the 2018 year. Information was collected from 230 countries, it was found that 60% of Spaniards visited the social network monthly.
About time
Spanish people spend more than 5 hours daily on the Internet: social networks for 2 hours, TV transmissions through the network – 3 hours, listening to music in streaming mode – an average of 42 minutes.
Social networks are the most important source of advertising and information for Spaniards. The audience shared roughly equally between men and women. The average age of FB users is 30 years. WhatsApp and Facebook Messenger are the most popular apps.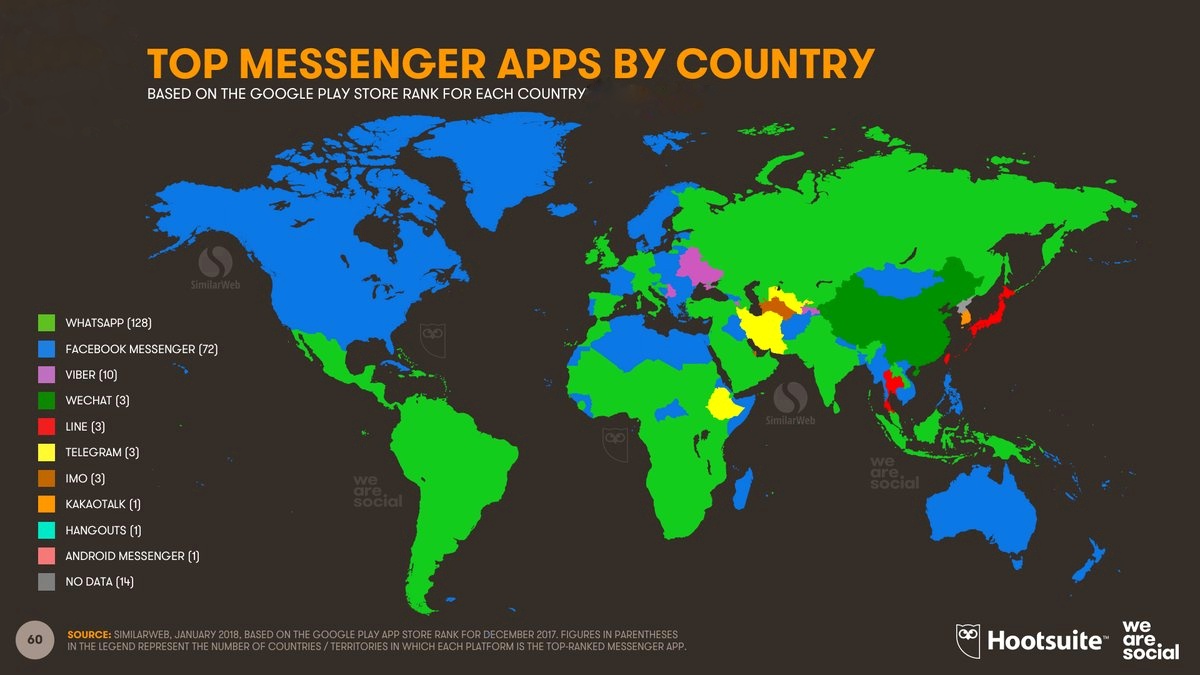 Spaniards are sociable people, who spend 2 hours a day only on social networks, and together with their hot temperament – you need to promote Titanium and Maxisize
And for older men:
About content
Preferences of the Spanish diaspora is distributed in the following way
93% – online video
52% – online TV
11% – online games
11% follow the progress of online games
9% – spectators championships in eSports
#Interesting facts: 42% of Spaniards consider themselves as ad blockers, 27% use voice commands for searching, 8% use video telephony.
About shopping
Network mass market like Zara, Mango, etc. have a great success here. The second place is occupied by food and drinks, followed by technology, beauty, and health.
About age and habits
Preferences of Spanish minorities can be judged by information about the population in Spain.
The most buying audience is women aged 35+, mostly housewives. Lack of activity during the day instigates problems with joints, and they prefer to deal with these by cosmetics. If you want to promote this kind of offers do it with video reviews, because Spanish women like to use goods with positive feedback and results. Use landings of this format and they will certainly give a profit. We advise you to promote these offers:
About mobile phones
Spaniards are active users of smartphones, laptops and other smart devices.
Mobile phones – the fastest and most convenient way to access the network. So these devices occupied the leading place among all devices for Spanish people. They are also often shopping through smartphones, so the first thing that an affiliate needs to do with landing is to adopt it for the mobile version.
Spaniards are developed and rich people with a wide age range, including 35+. They spend more than 5 hours daily on the Internet, also spend a lot of money on shopping and carefully monitor their health. It's a really good point to promote, so don't waste your time!