The beginning of the year is a good opportunity to start a new life.
Everyone creates plans for the year and wants to change something on the better side. Someone dreams about weight loss, someone – to improve the health, someone to find the company to dirty games.
Let's start with the facts which we have:
Girls want to weight loss every day and every night (and every season, of course)
Offers for dirty games are always popular
People want to buy goods for health (something like corsets, etc.) – why not?
We decided to be in trend and think about what verticals will be popular in the 1 quarter of 2019.
Trend №1: weight loss
Girls always want to be perfect. So the first step: the body. You can check the popularity of requests in Google Trends Tool. It means that weight loss offers will have an amazing conversion rate.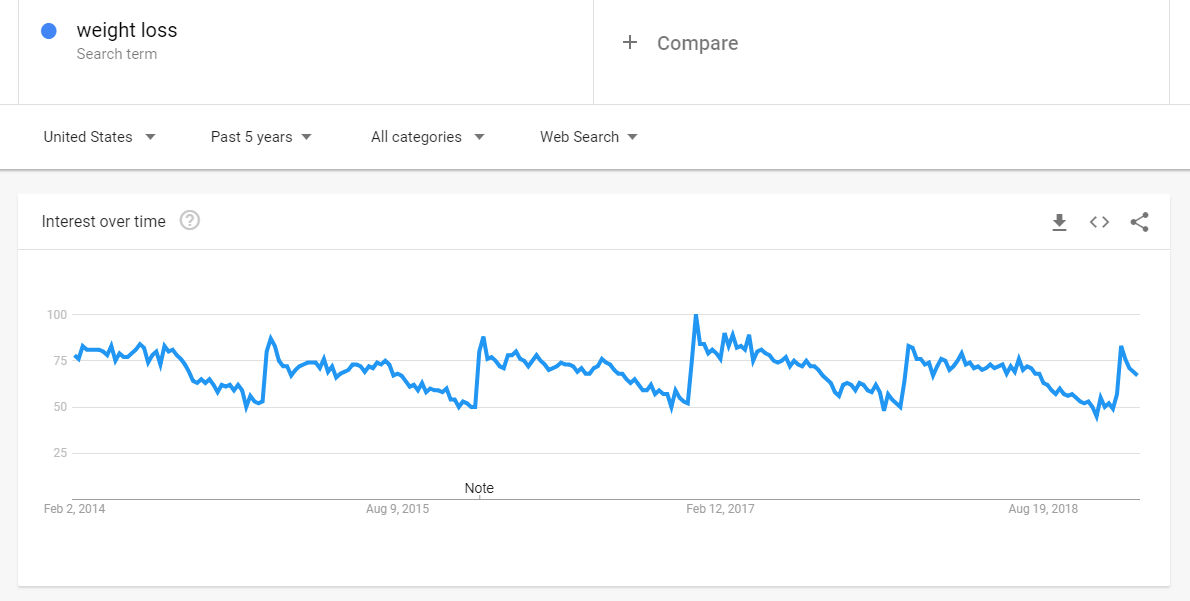 Trend №2: health
All people want to be healthy, so they try to hill their body with something like corsets, creams, etc. Check the popularity in Google Trends Tool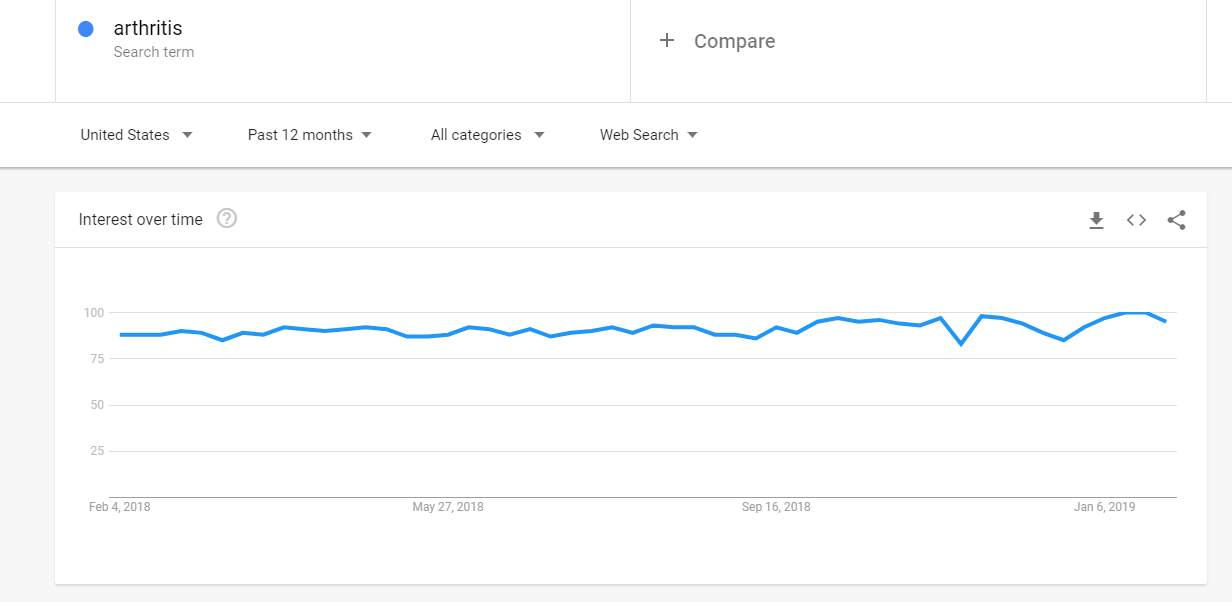 Trend №3: dirty games
…it's not least point. This theme is always on the TOP and great demand because of the nature of humanity. Check the popularity here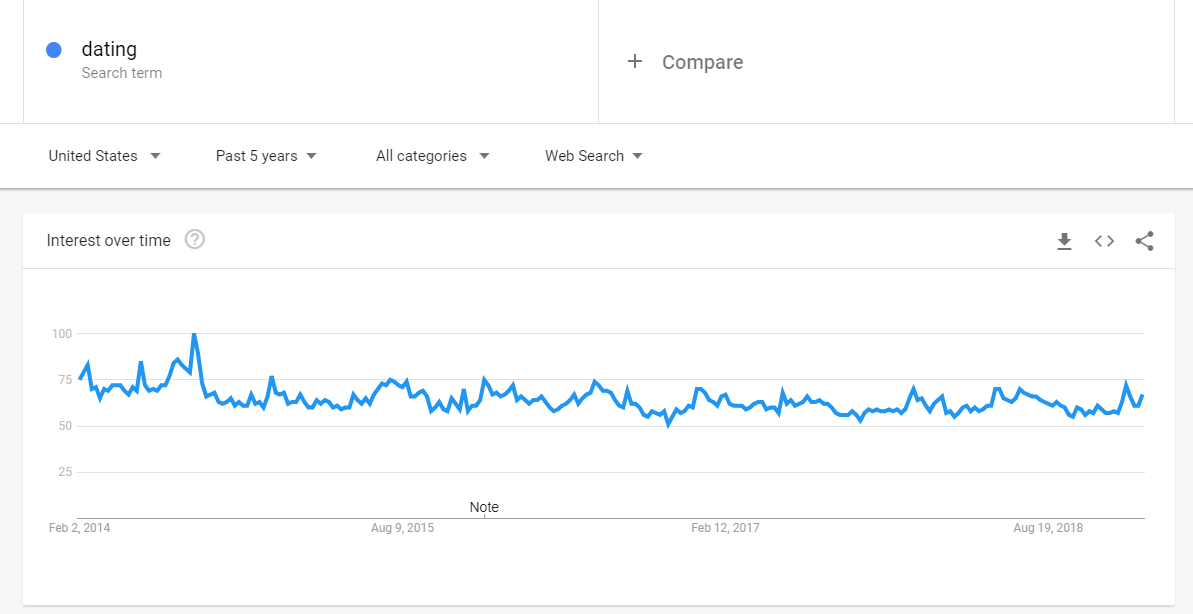 Trend №4: white offers
These offers are gaining momentum. Of course, you can't take a huge amount of money comparing adult theme, but in the case with white offers, you don't need to put maximum effort. You can easily pass the moderation and chill. Check the trend here

Offers
We asked Leadbit Managers to tell us about the most profitable offer and now we can announce this list!
Potency
Health
Weight loss
White offers
That's not all! We work hard on the development of new verticals in Leadbit. You can already test our offers from Sweepstakes and Dating (they in private, if you want to test – ping AM)